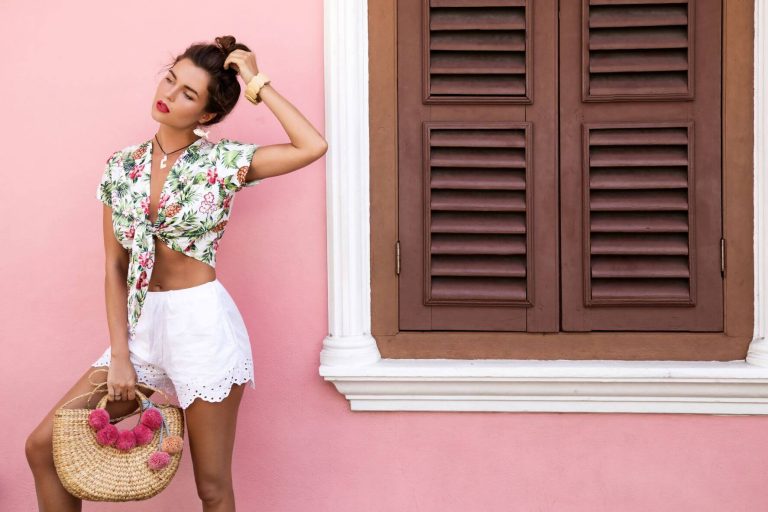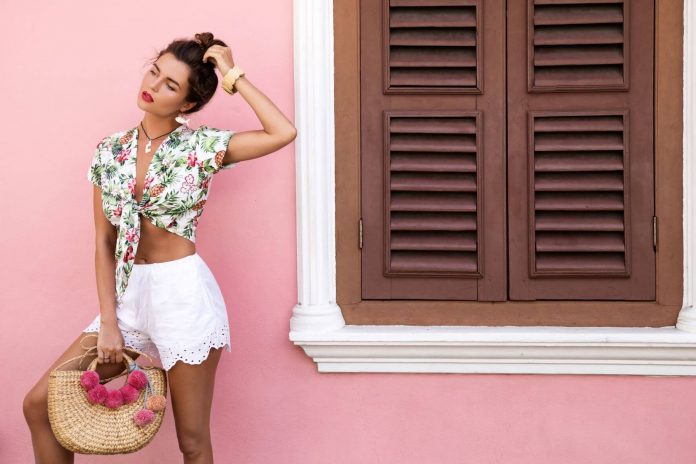 Last Updated on 23rd August 2022
Summer is here, and it's hot, but that doesn't mean you need to sacrifice your style. Whether you prefer a more casual look paired with Asics trainers or something a bit more dressy – you can look fabulous no matter your style.
Follow these simple tips for dressing well in hot weather – you'll look great and stay comfortable at the same time. Staying cool has never been so easy, and that applies to style as well as body heat.
Sun Protection
One of the best ways to protect yourself from sun exposure is by wearing a wide-brimmed hat – not to mention, this is also very stylish! The brim should be at least 3 inches wide all around and should cover as much of your face, ears and neck as possible.
On very sunny days, it's also best to keep your skin covered with long clothing as much as you can. Consider long sleeved shirts instead of vests. Don't forget to keep your eyes safe from harmful UV rays with a stylish pair of sunglasses!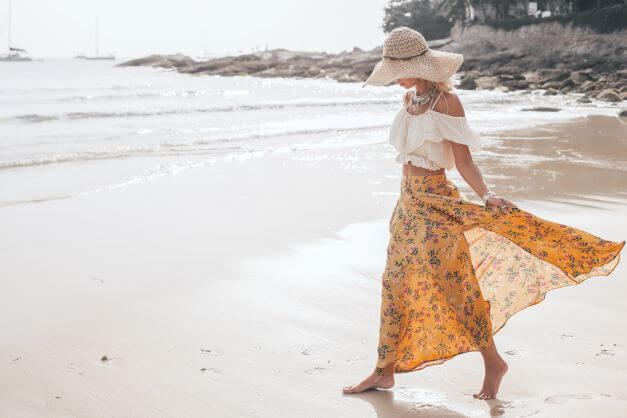 Lightweight Fabrics
Lightweight fabrics are a must-have in hotter weather. The lighter the material, the cooler it will feel on your skin. Lightweight fabrics also make it easier to dress well because they're breathable and more comfortable in humid weather than heavy fabrics. Light linen shirts are great for men, while a maxi dress is light and has good coverage.
Lightweight materials are easier to care for than heavy ones, which means you won't have to spend as much time ironing your clothes. These lightweight materials also dry faster after washing or getting wet. So if there's a downpour during an outdoor event, you won't be as uncomfortable as if you were wearing thick jeans!
Loose Fitting Clothes
Loose-fitting clothes are more comfortable and breathable in warmer weather than those that are close-fitting. They are also extremely flattering to all shapes and sizes. Loose fit garments will be more versatile, as you can wear them in a number of different ways—such as layered with a jacket, tank top or t-shirt and leggings.
This also applies for avoiding closed toe shoes which limit air flow.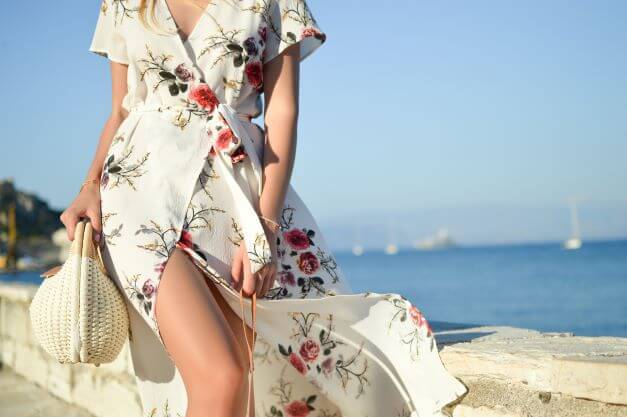 Lighter Colours
The best way to dress well in hot weather is to wear lighter colours. Light colours reflect light and heat, which helps you feel cooler. And if you're feeling cool, you're going to look more put-together. Plus tans always look better in white dresses.
Dark colours absorb sunlight and the sweltering heat up your body, making it harder for you to stay cool. While these shades can look great in the winter, they'll make you feel like you're melting in the summer!
Avoid Synthetic Fabrics
The main reason synthetic fabrics are not breathable is that they don't have the same porous nature as natural fabrics. This causes them to trap heat and moisture, making you feel uncomfortably hot. Synthetic materials are also bad for the environment; making them requires more water and energy than cotton, which is a much more sustainable choice. A lightweight cotton is great as breathable fabrics go.
Stylish Choices for Warm Weather
When it's hot out, you may feel like you have to sacrifice style for comfort. But that doesn't have to be the case! There are plenty of stylish items of clothing you can wear in scorching weather.
Here are some of our favourite outfits for hot weather:
A white button-down shirt with a pair of light-coloured jeans, topped off with some cool trainers.
A cute sundress with a pair of sandals and a hat to protect against sunburn.
A flowery maxi skirt paired with a tank top or t-shirt and flip flops.
Final Tips
Dressing well in summer doesn't have to be a chore – here are some final tips for you to take away:
Dress in layers that can be removed.
Wear clothes that are loose-fitting for added air circulation.
Wear light-coloured clothing because darker colours absorb more heat from the sun's rays than lighter ones. This will help you feel cooler and keep your skin from getting sunburned by reflecting a lot of light away from it. Darker-coloured clothing also absorbs more solar radiation than lighter-coloured fabric does (which translates into warming), so wearing light-coloured garments is an easy way to stay cooler even when there isn't much breeze around.
Wear breathable natural fabrics such as cotton, rayon, linen, wool and silk instead of synthetic fibres like polyester because they breathe better and let moisture evaporate faster – making them ideal choices for hot weather conditions. They won't trap sweat against our bodies which would otherwise make us feel uncomfortably sweaty over time.