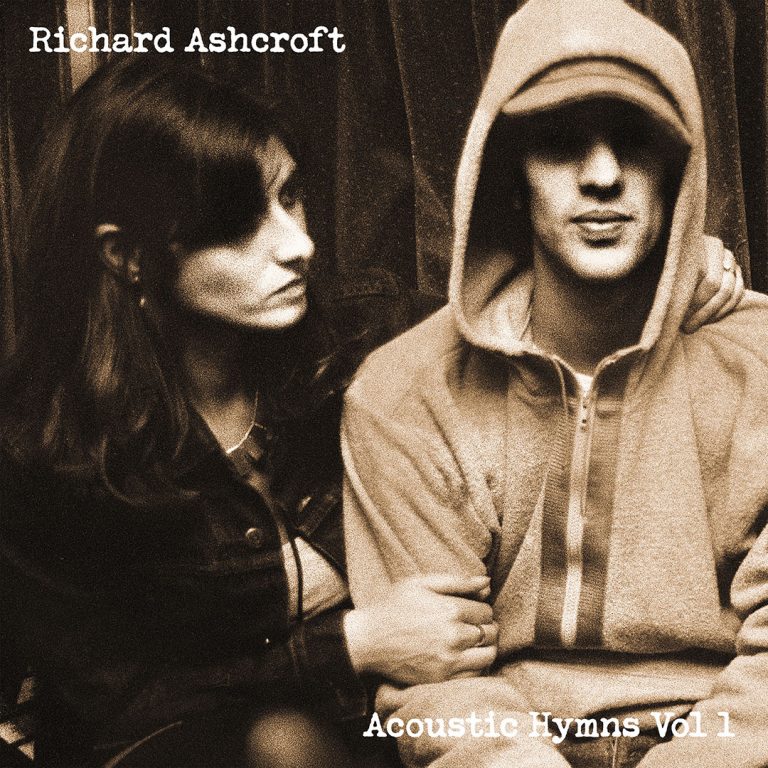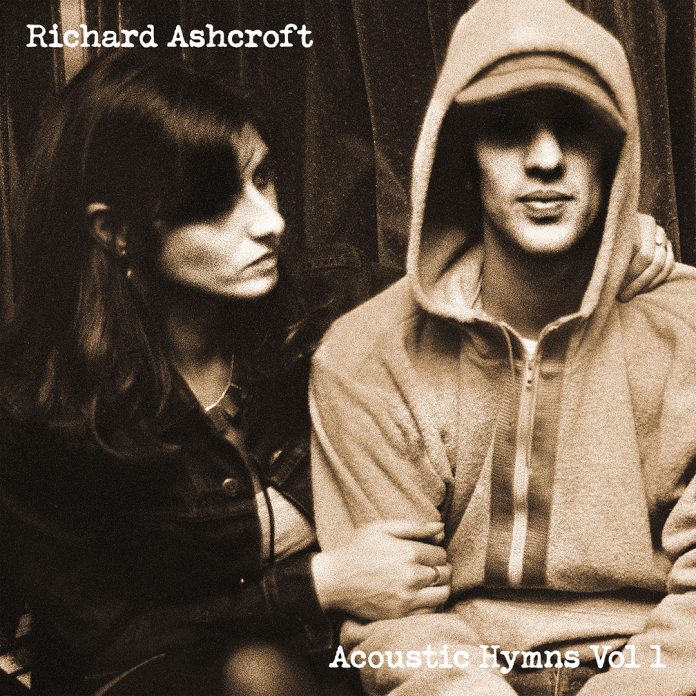 Last Updated on 15th October 2021
Richard Ashcroft is set to release the new album 'Acoustic Hymns Vol. 1' on October 29th via RPA / BMG alongside a special UK tour dates in October and November to perform them.
The album features twelve newly recorded acoustic versions of classic songs. and it is better than you could ever imagine being on repeat in the office since we got it. With hits from his back catalogue spanning both his solo career and his time with The Verve, it includes mega hits Bittersweet Symphony, The Drugs Don't Work, and Lucky Man.
The full track listing features:
'Bittersweet Symphony' The initial idea for the recording of this new version of 'Bittersweet Symphony' has special resonance as it was the catalyst for the the initial conversation that led to Mick Jagger and Keith Richards returning the song writing credit to Richard.  
'A Song For The Lovers'  
'Sonnet'  
'C'mon People (We're Making It Now)' featuring Liam Gallagher. A favourite tune of both of theirs since Richard originally played it to Liam on a piano somewhere in Majorca in 1998.
'Weeping Willow' 
'Lucky Man'  
'This Thing Called Life' A totally reworked version of the song which was originally recorded with No I.D. in the USA for the RPA & The United Nations Of Sound project. 
'Space & Time' 
'Velvet Morning'  
'Break The Night With Colour'  
'One Day'  
'The Drugs Don't Work'  
The album is now available to pre-order with 'Bittersweet Symphony' provided as an instant download.
Produced by Richard with Chris Potter, the album features his regular live band boosted by some special collaborators. Wil Malone provides the string arrangements, which were recorded at Abbey Road Studios. In addition, Chuck Leavell performs piano, Roddy Bloomfield leads the brass section, and Steve Wyreman contributes further acoustic guitar and backing vocal arrangements.
Richard Ashcroft recently announced details of four special shows, each billed as "An acoustic evening of his classic songs." After quickly selling out two nights at London's Palladium, he subsequently added two further shows at the Royal Albert Hall and the M&S Bank Arena in Liverpool to fulfil huge public demand for tickets. He will play:
OCTOBER 
16th – London, Palladium (SOLD OUT) 
17th – London, Palladium (SOLD OUT) 
29th – Liverpool, M&S Bank Arena 
NOVEMBER 
1st – London, Royal Albert Hall (SOLD OUT) 
Who is Richard Ashcroft?
Richard Ashcroft is a two-time Ivor Novello winner (Songwriter of the Year in 1998 and Outstanding Contribution to British Music in 2019) who has released five Top 5 solo albums, including the #1 debut 'Alone With Everybody'. He first came to attention with The Verve, with who he released one of the biggest albums of the era in the shape of 'Urban Hymns' as well as a succession of anthems which remain staples of his live set today, including 'The Drugs Don't Work', 'Bittersweet Symphony', 'Lucky Man' and 'Sonnet'.