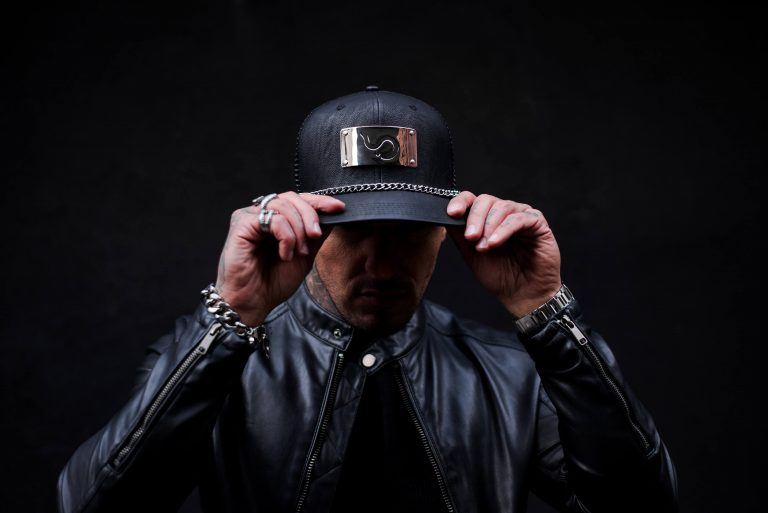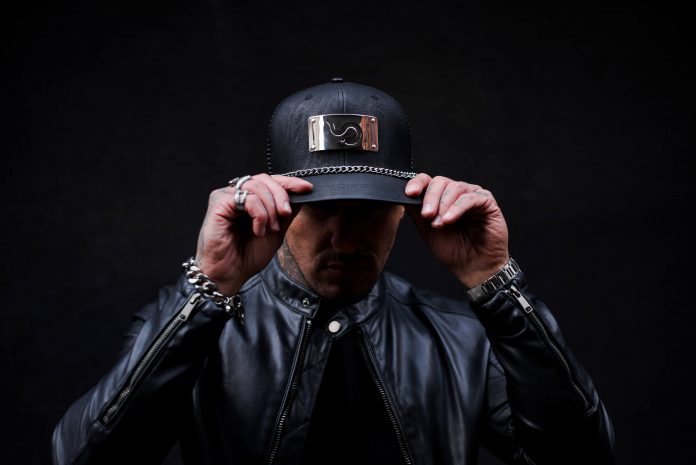 Last Updated on 15th October 2021
Who owns U and I originals?
The Fashion Social Influencers route to start their own clothing brands is not new. It happened with 11 Degrees, Faded , and Couture Club to name but a few. You'd recognise model and influencer Paul Hutchinson as the face of fashion brands like Scar Tissue, Sinner and even BooHoo. But he is known for his lifestyle influencing and for U & I Originals.
The model and influencer has a close friendship group of Kyle Beaumont and Tyrone Hermit, who work and play together. Their instagrams are often filled with influencer shoots for fashion brands, which see them travel to Thailand, Bali, and they seemingly have permanent residences in Ibiza and Duabi.
Paul Hutchie has many close friends in celebrity circles, including Geordie Shore star Chloe Ferry, and has been Romantically linked with Love Island's Francesa Allen.
After growing a dedicated following for his fashion sense and style, Hutchie wanted to launch his own brand. U & I Originals launched in 2018 with a huge influencer drive with the help of his friends. the Capsule collection was nine unique styles of headwear, all genuinely designed by Paul and reflective of his style.
Of course, the snapback cap market is quite saturated and the unisex designs were simplistic, innovative, contemporary and very high quality. Some of the gold chain and badge designs might be a bit too bling for your average hat wearer but were definitely standout.
U & I. You and I. Us. Together. No matter how you phrase it, U & I symbolises cohesion, harmony, a coming together in unison.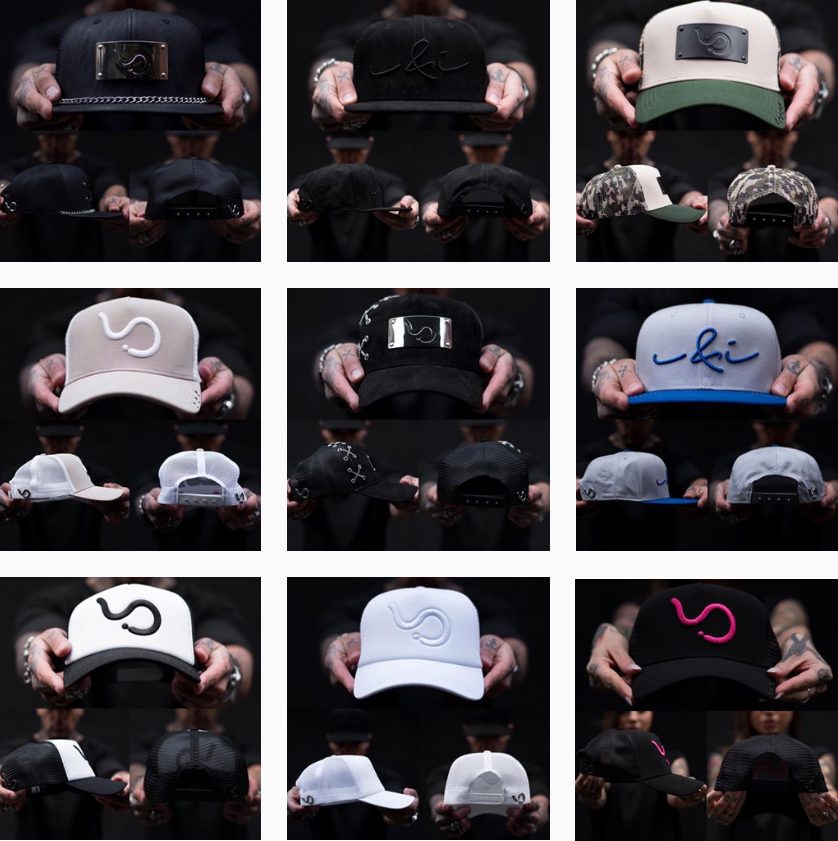 Who is Paul "Hutchie" Hutchinson?
In 2016 Paul Hutchie was a Milton Keynes based computer programmer when his fashion break came. Much like Chet and Faded, it was Instagram and tagging a fashion brand that got him noticed. Sinners Attire saw him tag them while wearing a pair of their shorts at Hideout Festival, and asked him to join them for a shoot.
Scar Tissue Clothing launched in AW16, and Tattooed Hutchie has just the look they were looking for. Joining him for their iconic SS17 shoot was Couture Club's Ross Worswic, and through the Ex on the Beach star Paul began to become integrated with the same celebrity circles. I first met the U & I Originals owner when he tried to chat me up in Ibiza, and he is a very likeable person. The next time I saw him, was as a bus passed me as I waited to cross the road. He was the star of the Boohoo Man advert and has clearly come a long way.
but the last time I saw him was on the side of a bus modelling for Boohoo Man.
Social influencer Hutchie