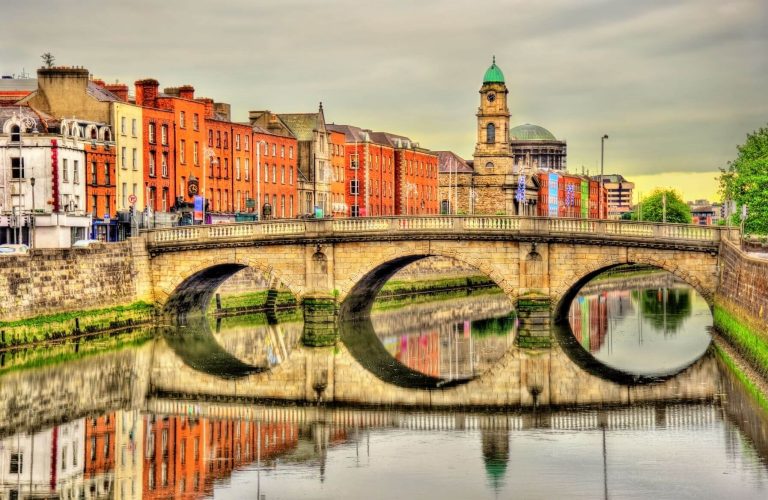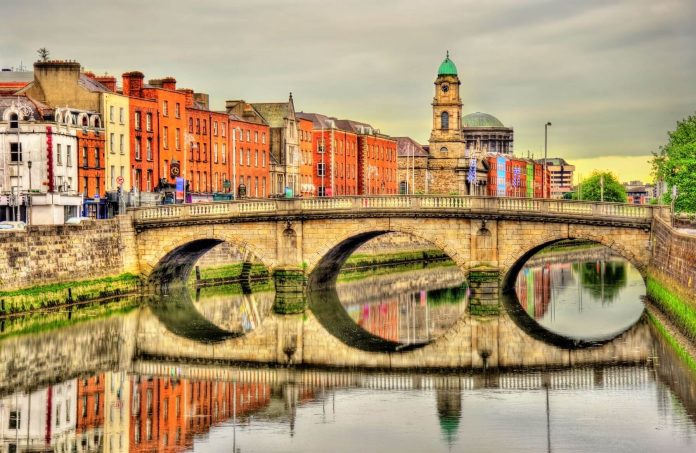 Last Updated on 26th September 2023
Craving a weekend break in a unique city that's full of history and culture? In that case, booking a city break in Dublin, Ireland, might be the perfect weekend away for you. Every person who has paid a visit to the Emerald Isle will argue what you and your friends/family members should experience on Dublin city breaks.
From historical attractions like Dublin Castle and St. Patrick's Cathedral to day experiences like the Guinness Storehouse and Oscar Wilde's house – there are many things to see and do during your holidays to Dublin, whether you only have a couple of days or longer.
Here are several of our weekend break ideas for those planning Dublin city breaks to add to your itinerary.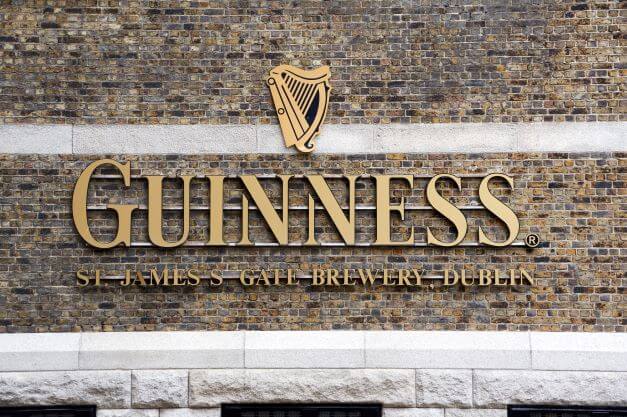 Visit The Guinness Storehouse
It would not be polite to book a city break to Dublin without visiting one of its most famous attractions, the Guinness Storehouse. Even if you're not a fan of Ireland's signature stout, putting the Guinness Storehouse on your weekend break itinerary is considered an activity that everyone should do once.
Learn the history behind Ireland's iconic drink across seven floors of the storehouse and finish the tour by sampling a pint of the black stuff in their Gravity Bar on the seventh floor, which offers visors spectacular views of Dublin. Admission prices range between 16€-25€ which includes a pint of Guinness within the price, making it a cost-effective itinerary option for those on a weekend break.
If you find yourself contemplating a weekend break to Dublin, ensure that you research Dublin city breaks where you can compare the prices of flights or purchase packages that include hotels, flights, car hire and activities all at one cost. Doing so will ensure that you have the best break possible and incur no hidden charges.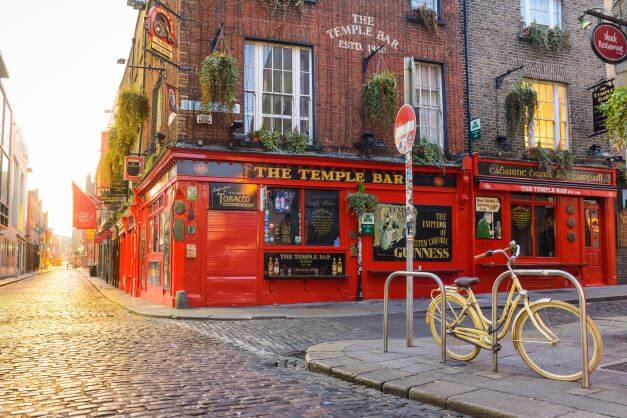 Experience Irish Cuisine
One of the best parts about going on weekend breaks is being able to experience the change in culture and the different foods on the menu. Despite having a very dark past in food, Ireland now has a booming food industry full of fresh produce, dairy products, and traditional recipes. Some famous Irish delicacies include Irish stew, boxty pancakes, coddle, colcannon, black and white pudding, etc.
Travellers can experience these culinary delights by exploring Dublin's many restaurants or participating in a food/drinking tour. Various food and drinking tours are available while on a Dublin city break from providers such as Secret Food Tours Dublin or Irish Food Trail, and many others. Depending on which provider you choose, tickets are available from 60€ or above and serve as an excellent way for foodies on a weekend break to cram in as many culinary experiences as possible.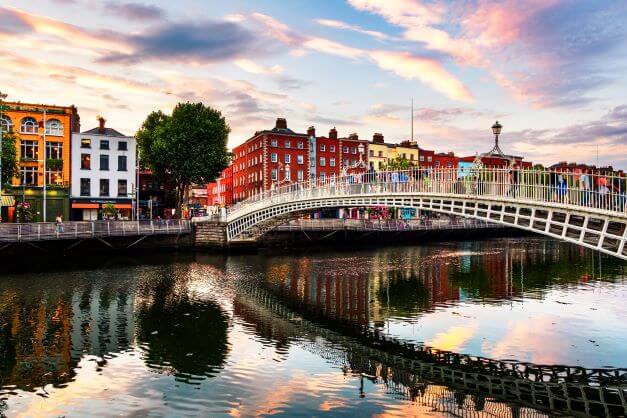 Excite Your Inner Historian
The Emerald Isle is home to many famous pieces of history, having been linked to various battles, woes, and rebellions. As well as being home to much natural beauty, Ireland is also a popular weekend destination amongst history buffs due to the historical shifts it has undergone over the past one thousand years.
From being a Viking trading port to a bustling, modern cultural hub, Ireland's capital is packed with historical sites for weekenders to experience. Some of the most famous historical tourist destinations in Dublin are Christ Church Cathedral, Malahide Castle, St. Patricks Cathedral, Kilmainham Goal, Trinity College Dublin and the Book of Kells.
Just outside of Dublin you have Newgrange in the Boyne Valley, which is 5,200 year old passage tomb which is older than the Pyramids. And in the Wicklow Mountains National Park there is Glendalough with an ancient monastery founded by St Kevin, a 6th century hermit.
All of these sights and more make Dublin the perfect weekend getaway location, no matter whether you're a history buff or not. And if you want to blend in, check out our guide to
Dublin fashion for men
and one for
women
.