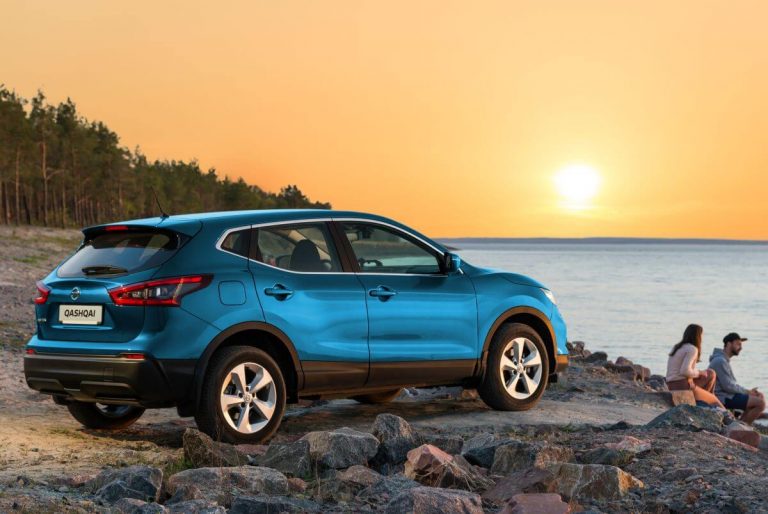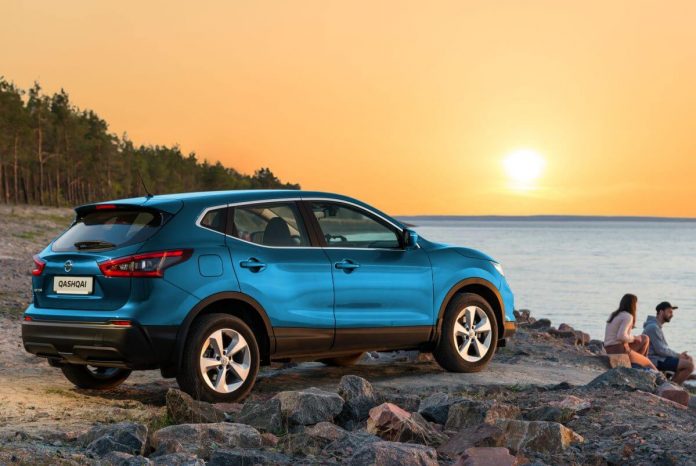 Last Updated on 9th August 2023
Buying a new car is always an exciting time, and with so much variety, deciding on one specific model can be tough. One type of car that is gaining popularity is the Sports Utility Vehicle, particularly for its comfort, versatility, and road presence.
Before making a decision, it's necessary to be well-informed and do your research, especially since it is a significant investment. In this guide, we'll explore some of the main factors to consider when getting your first SUV, ensuring that your choice meets both your needs and preferences.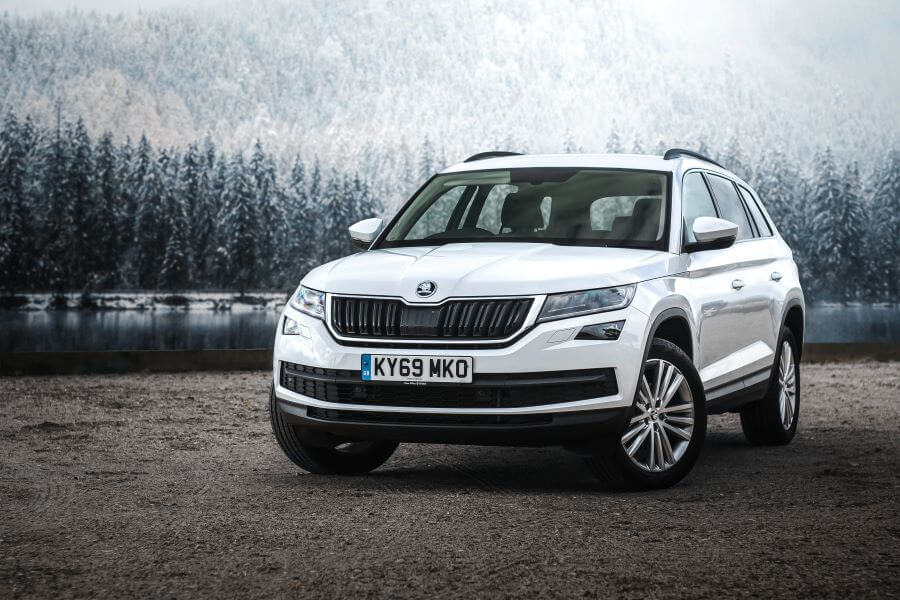 Determine your requirements
Before diving into the SUV market, it's important to assess your lifestyle. Consider factors such as the number of people you'll need to drive at any given time, the terrain you'll navigate, and what kinds of activities you'll be engaging in.
Whether it's commuting to work, long road trips with the family, or off-road adventures, understanding your needs will help you to make an informed decision.
It's also necessary to establish a budget, not just for purchasing but also for ongoing and additional expenses like maintenance, insurance, fuel, and road tax. SUVs can vary in price, so it's good to evaluate what you want against what you can comfortably afford.
You can look into financing and incentive options as well if you can't afford to buy the car outright, just be sure that you are able to keep up with any repayments.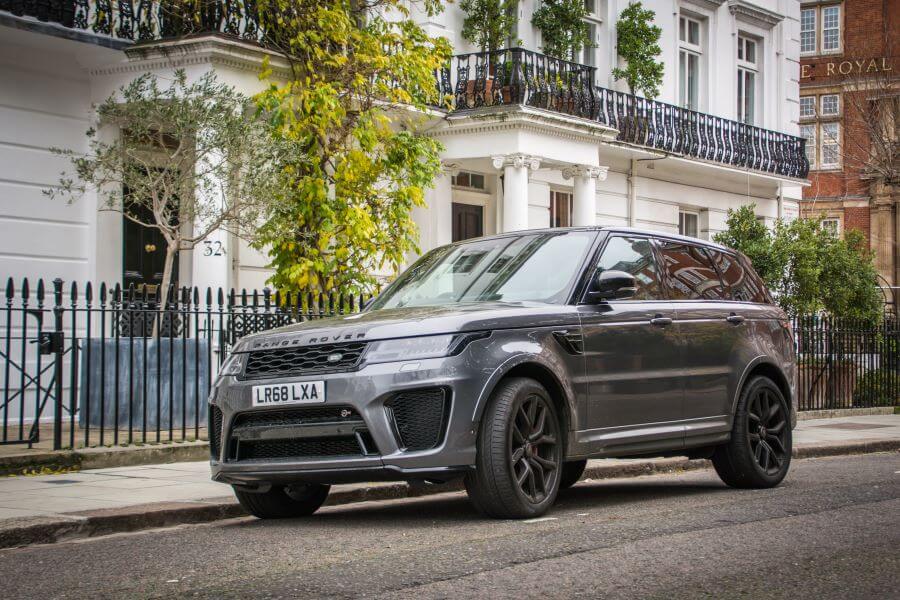 The size and space of the vehicle
SUVs come in a variety of sizes, from full-size to compact, each catering to different space requirements. Again, the decision comes down to your budget but should also be influenced by the passenger capacity and cargo space required.
If you often travel as a family with luggage or equipment for activities, a larger vehicle with ample storage would be more suitable. For manoeuvrability, a compact or midsize SUV could be a better fit.
Look for safety features
Safety should be a top priority when searching for a car, particularly in family-oriented vehicles like Sports Utility Vehicles. Modern SUVs tend to offer the most efficient safety systems due to their integration of technology. For instance, the Hyundai Tucson offers a comprehensive active safety package, including brake assist, reversing cameras, and automatic headlights with a dusk sensor.
Other safety features to look out for include lane-keeping assist, adaptive cruise control, and blind-spot monitoring. These won't just enhance your driving experience, but they will also contribute to the overall safety of you and your passengers.
Assess fuel efficiency and engine options
SUVs have evolved over the years to offer improved fuel efficiency, thanks to advancements in technology. Explore the different engine options that are available, including petrol, hybrid, and electric. Balance your preferences for performance and power with fuel economy, considering the impact on both your budget and the environment.