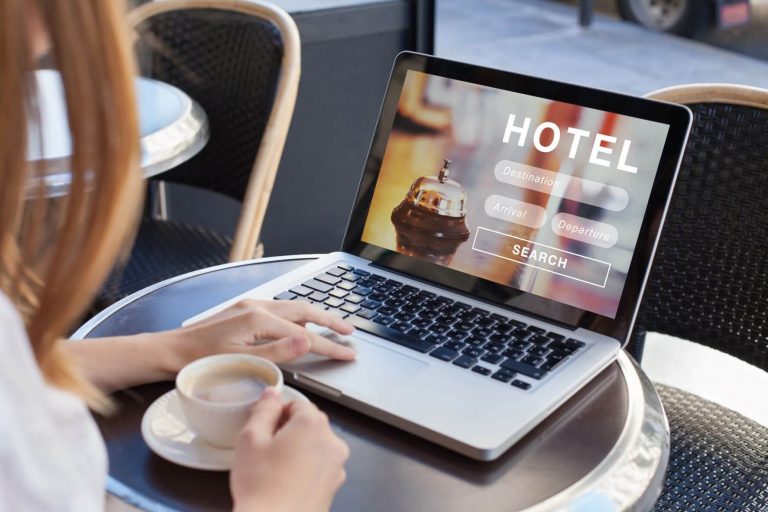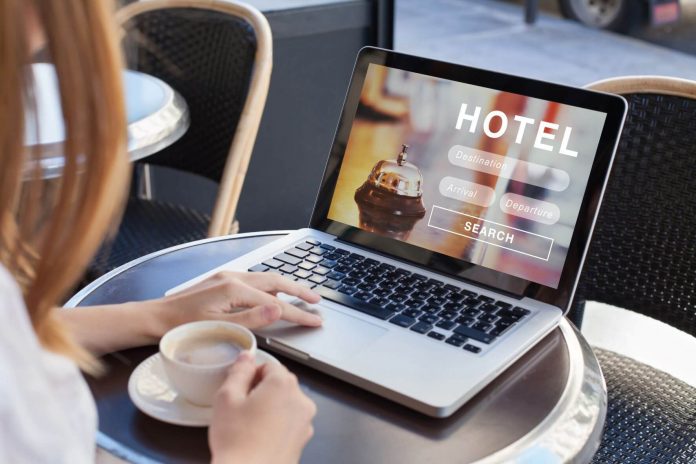 Last Updated on 24th April 2022
Are you booking that holiday you've been hoping to go on? Is there a destination you want to tick off your bucket list? Now that we can travel again, we're booking our trips and packing our bags.
But before you send payment for your accommodation while you're away, it's worth checking to see if you can get a better rate for the same room. If you're not sure how to bag a bargain price on your hotel stay, follow our guide to make that holiday budget go further.
Standard – and secret – discounts
Most hotels list the more common discounts on their website. Whether you're staying at a boutique venue or a Premier Inn, everything from NHS discount codes to savings for students are usually made available. Frontline and government workers, retail members and those in the military also fall into this more common discount offering. However, if you can't see these online, give the hotel a call to see if you're eligible.
There are also less common ways you can save. These include through travel agents, your bank or insurance, and professional associations. Check to see if you meet the criteria for a discount.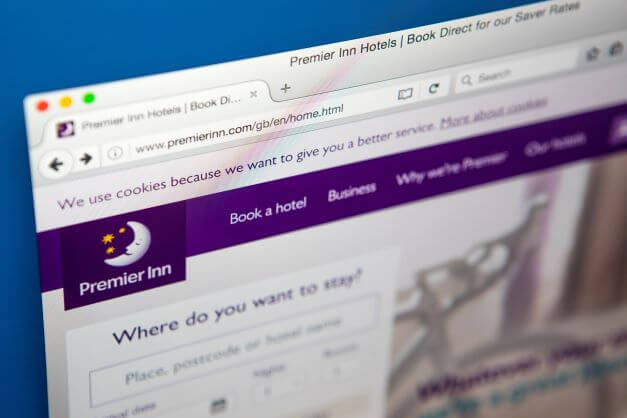 Booking ahead with free cancellation
If you're willing to take a punt and you can afford to lose the fee for the room if things don't go to plan, you could bag a great deal on a non-refundable rate. This is great if things work out and you're able to make it to the hotel for your stay as you could get a decent saving on the room price. There are instances where you might be able to get your money back on a non-refundable room, too, so it's worth being aware of where that might be the case.
Most reservations made through booking sites offer free cancellation. This is ideal if you find a better deal on a hotel elsewhere. However, it's crucial that you check the policy; you might find that if you cancel 48 or 24 hours before, free cancellation no longer applies.
Comparison sites
There are many different comparison sites to choose from, but Skyscanner, Kayak and TripAdvisor allow you to filter by hotels that offer free cancellation so they're a great starting point. These sites allow you to quickly see the current deals on rooms in the area you're planning on visiting.
Once you've found a price that suits you at a hotel you've researched and want to stay at, pick up the phone and go direct. Telling the hotel the price you've found could bag you some freebies. This is because hotels often treat direct bookers to three-for-two deals on rooms, free Wi-Fi, or discounted dining in the restaurant that comparison sites can't flag.
Loyalty programmes
Registering for loyalty schemes allow you to save points for free rooms. While these can take a while to save up and only really work if you travel a lot, there are also special offers that members can benefit from. These include discounted rooms, gift cards and meal deals.
So, before you book, try some of these tricks. You could make some savings and pick up some extras in the process.