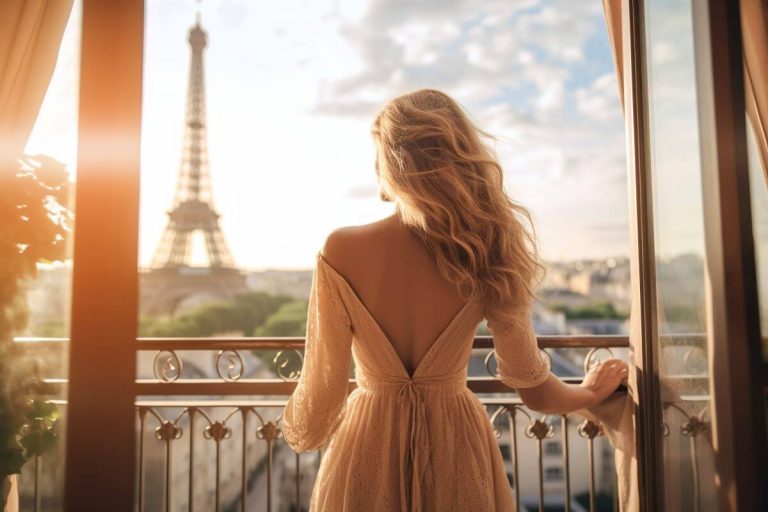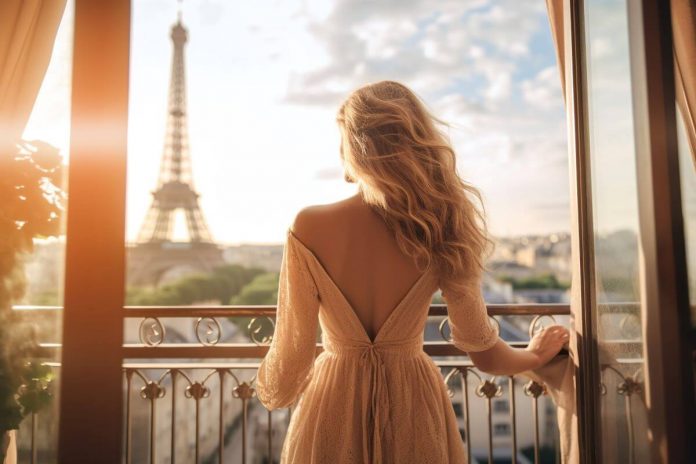 Last Updated on 6th August 2023
Luxury is more than objects of great value. It is a way of life which can be found in various locations around the world. But the optimal experience can certainly be savoured in France, the land where some of the most important luxury brands are gathered under one roof: LVMH. Here is why France is widely regarded as one of the ideal places to buy or rent a luxury property.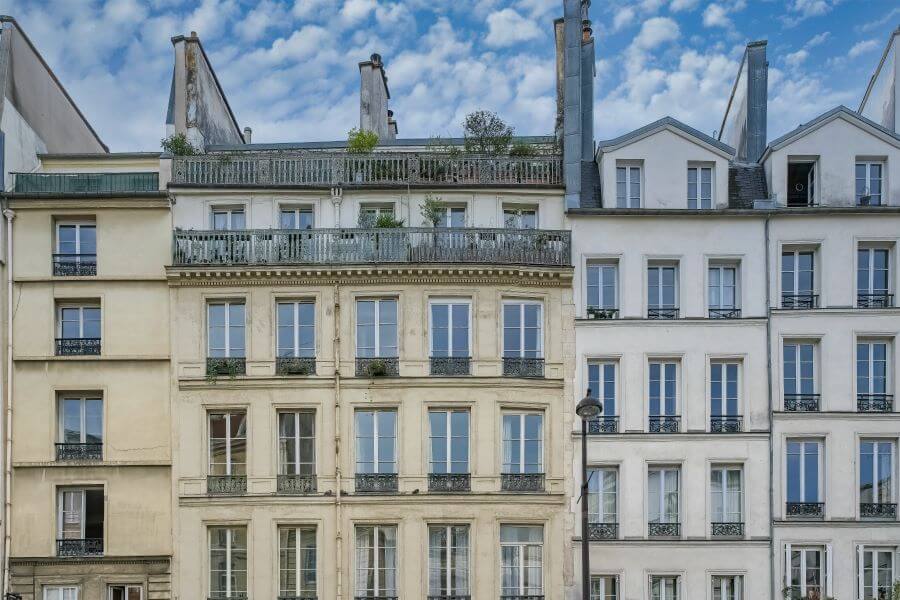 Unique vibrant Cities
Where would you like to spend your evenings? Paris, Nice, Lyon, Bordeaux? These are all cities that possess their own luxury vibes, which are quite different from one to the other. If what you are looking for is to have access to culture in the forms of museum, opera, theatre, book stores, etc. then you should look for an apartment for sale in Paris.
If you want to eat seafood by the port, go out dancing under the stars at night and take cruises along the coast, Nice is the place you will want to call home. Looking for a higher standard and food that will exceed your expectations, Lyon will most certainly meet your needs. And if the life of Châteaux is what you dream of, there is certainly one that is waiting for you right now, near the city of Bordeaux.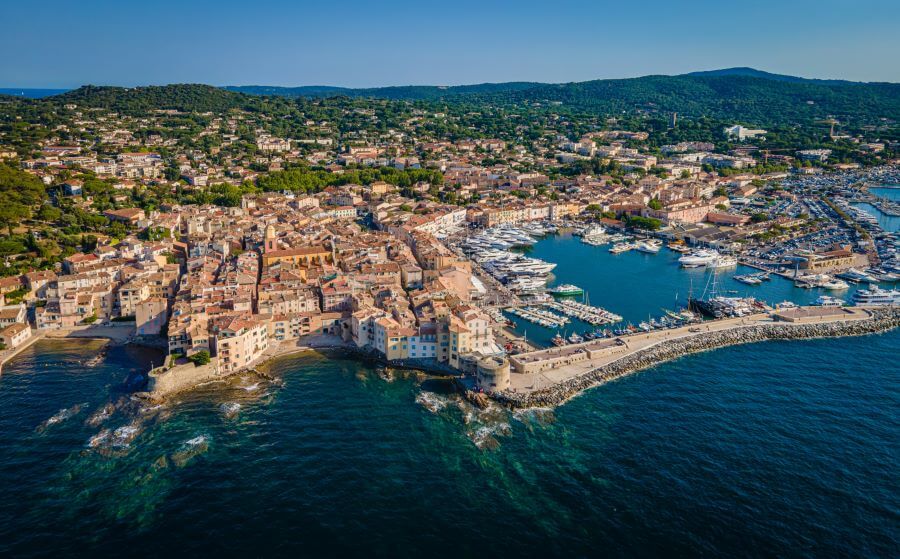 Excellent Investment
France is at the heart of Europe. Luxury travellers pass by Paris all the time and they spend their holidays on the French Riviera. In the winter, they head to the French Alps to ski some of the best slopes in the world and in summer time, they rent themselves a villa, where life can slow down an they can live in full harmony with nature that surrounds them.
In other words, luxury properties are rented all year long by tourists from all over the world. Try one of the rentals in St. Tropez to get an idea of the quality of life that you can find and to understand better the demand for such properties. You will quickly grasp the potential of investing in a house, villa or chateau in France.
Great Weather
Why is the weather great in France? Because there is something for everyone. If you don't like the cold, you can stay in the southern part, by choosing either one of Nice, Cannes or Marseille on continental France. But if you want to be sure that the weather remains sunny all year long (almost), then the island of Corsica is where you should look to buy your next luxury property.
Those who like cooler weather will have a large number of cities to choose from. From the various mountains to the Northern coastal cities in Normandy or Brittany, life will be cooler all year for those who can't stand the heat.
Let's end this article by reminding readers about the high-standard of Living in France. It is known for its quality of life, but also for its excellent healthcare and higher level of education. The ideal location to raise kids.