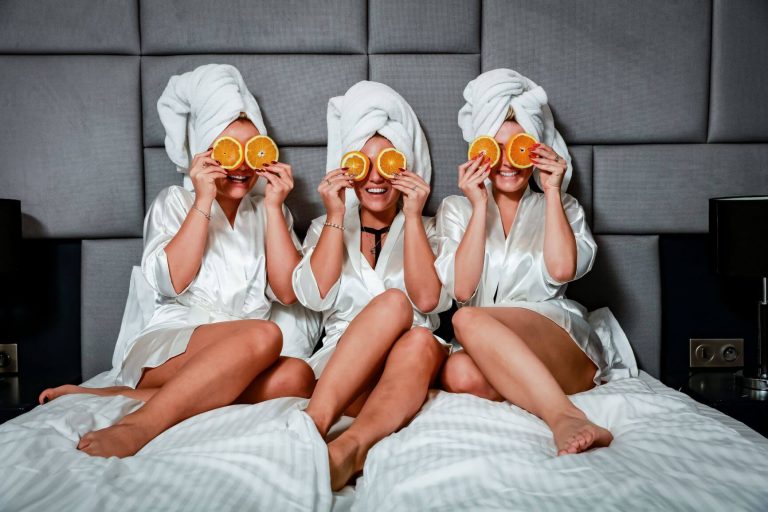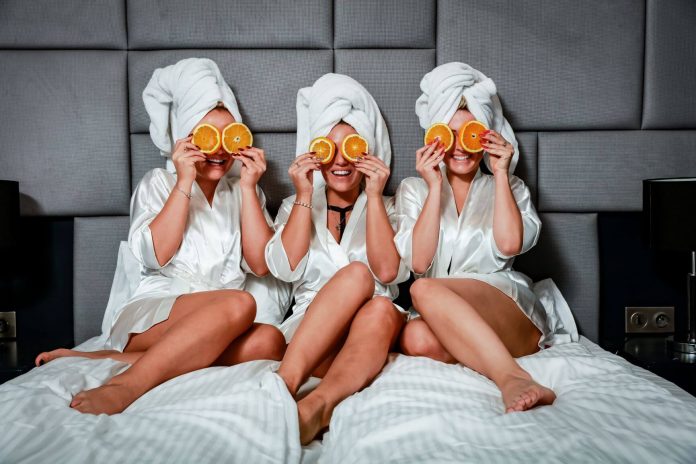 Last Updated on 15th December 2021
If you are anything like us, you have found yourself dreaming of a world beyond what we are currently experiencing. Being able to hug our friends as we meet up for a weekly lunch date and spending the weekends with family members, it all feels like an eternity ago.
While the normality we are so used to is still some time off, there is increasing hope that we can once again enjoy these favoured moments sooner than initially anticipated. As we trundle towards the light at the end of the tunnel, thoughts may well be turning to how we can ensure that we look our best when emerging from lockdown. Or at least some well-needed self-care.
For most people, it has been over a year since we last met up with friends, so what better excuse than to get yourself dressed to the nines?! As the world reopens, there is no time greater than the present to begin planning what beauty treatments you would like to get following lockdown. This is where we come in!
We have detailed an easy-to-read list below of the best beauty treatments for rewarding yourself as we emerge from lockdown. Get your Pinterest mood board to hand for some inspiration and read on for more!

Nail Salons
If you get your nails done frequently at a nail salon, then we are confident that it has been quite some time since you have had your treatments completed. With salons shut up and down the country, this is something that has been sorely missed by many and which will probably have a lengthy queue upon reopening.
A simple way to treat yourself and to make your hands look beautiful while at it, this is one great way of rewarding yourself after lockdown. Whether you simply opt for just getting your nails done or choose to splurge and treat yourself to a full hand treatment, the choice is entirely yours.
We can be confident that this is something that many of us are itching to do when lockdown restrictions are first eased. The do-it-yourself treatments at home just are not the same!
Teeth Treatments
Multiple different treatments are available for treating our teeth's aesthetics, so when it comes to choosing this as a post-lockdown treat, you really are spoiled for choice!
The biggest insecurities that most individuals have about their teeth is how white they are and how straight they are. Uneven or wonky teeth can make a major difference to your look, so you should consider investing in a fitted brace to improve your smile after lockdown.
Straight My Teeth offers a range of clear braces for adults, all of which are created especially for your mouth. They can fit the braces for you, so that they're perfect. If you're asking yourself how do braces work, then Straight My Teeth has the answer. They can discuss how they work, the costs of these solutions, and much more.
With this information, you can make an informed decision and decide if clear braces are right for you. Other tooth treatments that you could consider include whitening treatments, veneers, expert tooth cleaning and more.
Clear braces are one of the most effective ways to straighten your teeth, so they are a must for anyone who's ever been concerned about the shape of their smile. With gleaming straight teeth, you'll definitely have something to smile about as you restart your social life after the pandemic.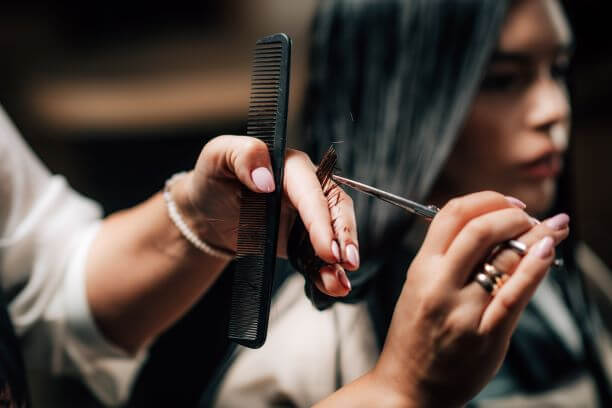 Hair Salons
How we have missed spending a few hours of our day at the local hairdressers. Our stylists become a massive part of our lives, so not being able to get your usual treatments as a result of the pandemic is sure to have been challenging for some.
As a result of missing out for so long, we are confident that a trip to the hair salon will be on the agenda for many people as we gradually make our way out of lockdown restrictions.
Whether you are searching for a complete hair makeover or are longing for that overdue hair cut, this is an excellent beauty treatment to consider when wanting to reward yourself in the post-lockdown world.
Facial Treatments
This is not something that is simply restricted to skincare but can include other aspects of your facial features. Eyebrow threading and eyelash extensions are some of the top beauty treatments that people enjoy getting done and are sure to have missed treating themselves to these throughout the last year.
Whether you opt to get just one beauty treatment done following lockdown or are in the mood to splurge on a whole host of treatments; we are confident that the post-lockdown glow-up that we will have is sure to make ourselves feel brand new, following what has been an extremely challenging year for us all!