Last Updated on 21st February 2022
Market research is increasingly revealing that the aluminium windows and doors market is gaining growth globally, inspired by increasing demand, particularly as the materials and manufacturing processes become more and more environmentally friendly and sustainable.
The global market expected to reach $93.59 billion by 2026
According to Research and Markets, the market value is expected to reach $69.32 billion in 2021, a compound annual growth rate (CAGR) of 6.11% from a value of $65.53 billion in 2020.
The upward trend is driven by factors including aesthetic appeal, sustainability, renovations, and a rise in disposable incomes worldwide, leading to an increase in demand for high quality residential and commercial spaces. China's rapidly growing construction industry is fuelling the growth of the windows and doors market considerably in the Asia Pacific region, which will be worth more than $92.1 billion by the end of 2027, according to market reports.
The North American windows and doors market is expected to be worth $39 billion by the end of 2026, with the commercial segment of the market accounting for a 30% share.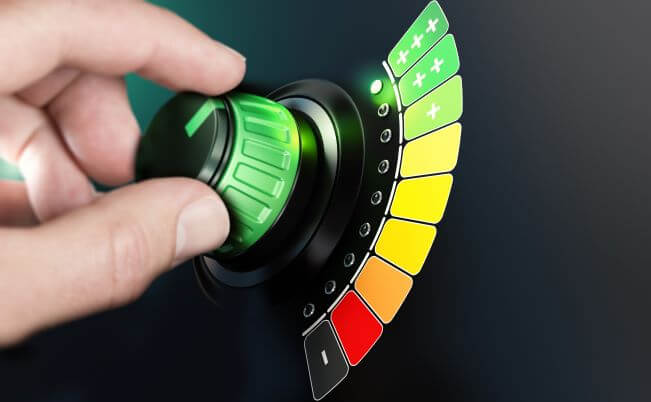 European codes and rules support energy efficiency
https://aluprof.eu/en is a leading European aluminium windows and door system manufacturer contributing towards a market value on the continent set to reach $49.37 billion by 2027. Bringing 70 years of experience and annual sales revenues exceeding €385 million, Aluprof SA has over 1,400 regular clients, exports accounting for 40% of total sales, and 2,300 employees.
European codes and rules in particular support energy efficiency, seeing to a rising demand for energy-saving homes and buildings. Governments are increasing altering their investments towards green construction and infrastructure development to mitigate the effects of climate change, and aluminium systems are a simple and cost-effective means of achieving energy efficiency.
Aluprof's parent company, Grupa Kęty SA, joined the United Nations Global Compact initiative in 2014, which means that it upholds and applies 10 principles in the field of human rights, work standards, protection of the natural environment, and countering corruption.
As a raw material, aluminium is ideal for doors and windows as it is lightweight and easy to maintain. It also provides effective insulation against extremely cold and hot conditions with minimal expansion and contraction.
What's more, aluminium is easy to recycle; recycling aluminium requires only 5% of the initial energy required to produce new material. Aluminium designated for secondary smelting is often contaminant-free, so no harmful compounds which pose a danger to the natural environment are released into the air.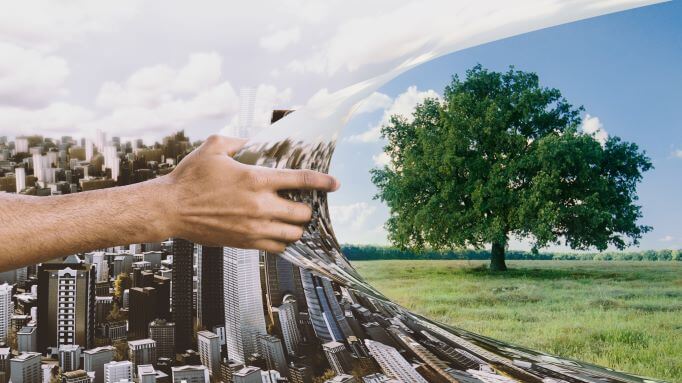 What are the benefits of green construction?
Green building helps the environmental footprint and reduces the energy use of buildings, which in turn lowers carbon emissions.
Green building practises focus on sustainability by using sustainable materials and techniques that reduce its impact on the environment. Sustainable material includes anything that is reused or recycled, such as paint, wood, paper, or carpet. Broadly speaking, it's anything that can be used again without harming the environment.
Green buildings also use machinery and techniques that limit their carbon footprint and generate less pollution than traditional methods. These include heating and cooling systems and other energy-efficient features like solar panels to harness the sun's power for energy needs.
How are aluminium doors and windows eco-friendly?
Aluminium is 100% recyclable, highly durable, it is considered the green alternative to other metals. Aluminum offers strength, corrosion resistance, and low maintenance characteristics. It's one of the most popular choices for building materials in the construction industry. It provides high energy efficiency and low carbon footprints. It is also lightweight and can be produced quickly in large quantities.
They are also designed to be more energy-efficient and are insulated to keep the heat in the home and keep the cold out. Keeping your home warm for longer means your bills will be less and overall, it'll be better for the environment. This will also mean that your energy consumption will be lower, which will ultimately lead to savings.