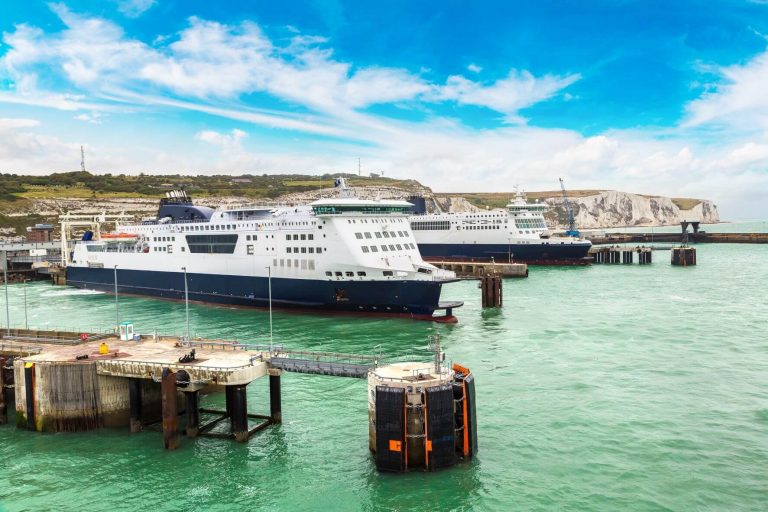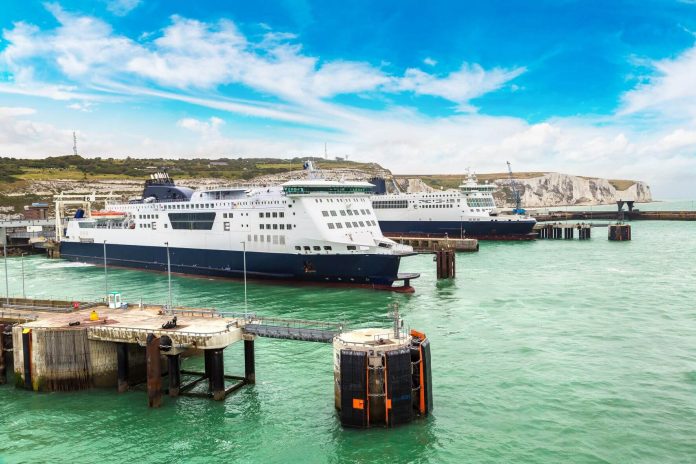 Last Updated on 25th March 2022
Many people will be setting off on holiday this summer with travel restrictions lifted, but it is understandable if people have forgotten how to get ready for a trip abroad. In particular, the ferry will be popular with those looking to travel to France and other places in Europe, so this post will look at the steps that you should take to get prepared.
Check Travel Documents
First, you will want to get your documentation together. This will include checking that your passport is valid and collecting ferry bookings, visas if required, hotel bookings and pet passports. You should keep hard copies of documents in a folder and virtual copies on your phone.
Check the Car
Getting the ferry will require a lot of driving and you do not want to arrive in Europe and suddenly find that you have a problem with the car, which could cost money and ruin your holiday. This is why it is a good idea to book a car service in advance of the trip, which will ensure that the car is in the best possible condition and any issues are dealt with. It is also a good idea to have an emergency kit in the car in case you encounter any issues while driving.
Snacks & Entertainment
Going on holiday is exciting, but it can be a little dull spending so much time in the car. This is why you need to stock up on snacks and entertainment, especially if you have kids. Make sure that electronics are charged and loaded with entertainment and have plenty of water and tasty treats that you can all enjoy. There are also plenty of fun car games that you can play along the way.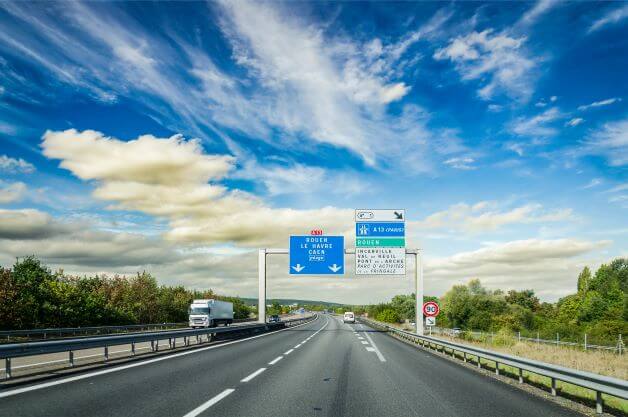 Driving in Europe
Driving in a different country can be daunting, especially if you have not done it before. Every country has different rules and etiquette, so you must always research these ahead of time to prepare yourself. You will also need to make sure that you have your driving license, V5C and certificate of motor insurance and travel insurance documents at all times (keep these in the glove box).
It is also a good idea to use a SatNav to find where you are going. Driving in a new country can be stressful, but this is made much easier when you do not have to worry about directions and can focus purely on the road ahead and follow the instructions.
This post should help you to prepare for your ferry trip and hopefully avoid any complications. It is always exciting setting off for a holiday via ferry, especially since many have not travelled in a long time, but you need to make sure that you are prepared to make the most out of the trip.