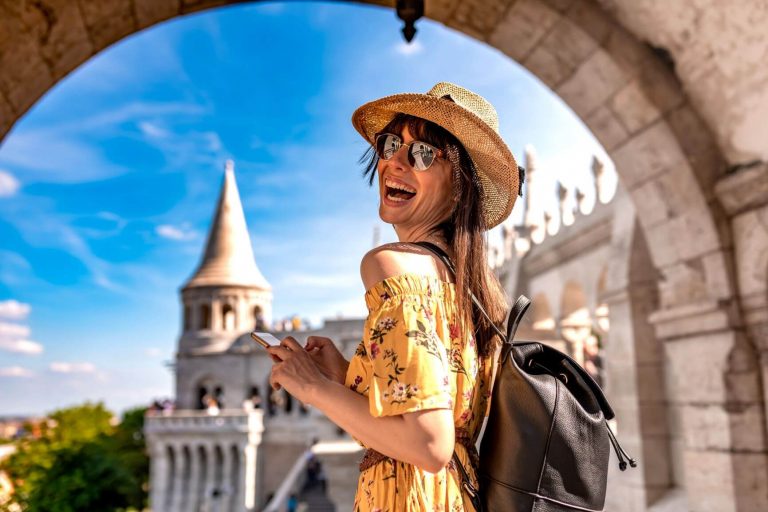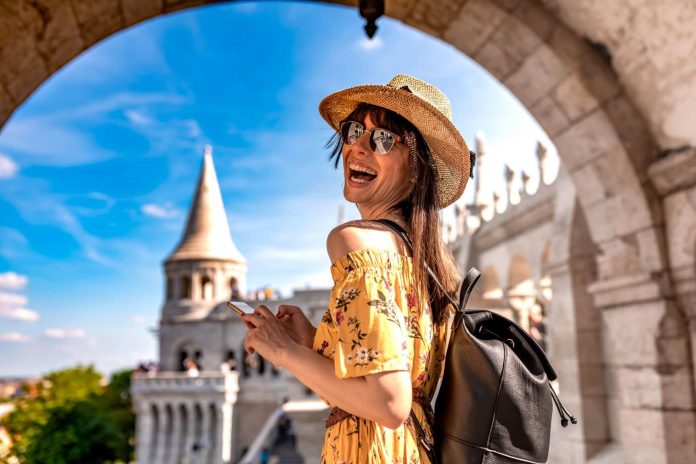 Last Updated on 8th January 2022
If it's more expensive it means its better. That's how it works, right? The answer is no. The more expensive something is does not mean it's a better product. You might not be getting value for money. This is true in all walks of life and that is why it is important to shop around. In the same way you wouldn't buy a house without looking at it, you shouldn't book a holiday without doing some sort of research. Let's talk about how you can find a cheaper holiday and still have just as much fun.
Book travel in advance
This is quite an obvious one, but it has actually never been truer. With the tourism and travel industries set to hike prices, it is important that you book your travel at the right time. If you are heading abroad, it is likely that you are travelling by plane. So have a look around on the internet for destinations which are offering cheap flights. This isn't all you should base your holiday on but you obviously want to go somewhere that you can afford.
Whilst some people wait for prices to drop closer to the time, this doesn't always happen and then you miss out. Whereas if you book far enough in advance, you are likely to save on the cost of your travel. There are plenty of price comparison sites available now which compare plane ticket prices. It is definitely something to consider.
One thing to be wary of is the price of the flights can be dropped to encourage people to go. This could be down to red lost restrictions or even an impending military coup. It's always best to do a little research to ensure safe holiday travel, if the price is too good to be true, it usually is.

Saving money whilst you're there
It could be that you are simply going abroad to a resort and you are just going to stay there for the duration by the pool. For some people, this is the ideal holiday. Others travel abroad to go sightseeing and take in the different cultures around the world. There is nothing wrong with either and they are both lots of fun. So let's talk about how you can cut the costs.
Staying in the pool at a resort sounds cheap. However, the prices can add up if you are constantly ordering food and drinks (especially the alcoholic ones) so just be careful. If there is a local supermarket which you can get to on foot, try and limit yourself to one ordered meal a day. Whilst you are there to relax, you also don't want to run out of money.
Think about travelling whilst you are there
If your holiday involves sightseeing and checking out the local culture, the likelihood is you will have to be mobile. Whilst most cities are accessible on foot, it is important that you take into account other aspects.
Getting into the mountains or to the local beach could be quite expensive. If you're constantly making little short trips in taxis and buses it can all add up. It could therefore be worth looking into hiring or renting a car for the duration of your holiday. It could save you so much money, especially the short trips. What would cost 20EUR in a taxi could actually only cost you 5EUR in fuel. It does all add up. Just remember one thing, make sure you're insured.
Look for deals
Frequent flyers will probably know all the tricks there are. However, there are some tips that people just miss out on. They may know the cheapest flights available to destinations. They may know the cheapest resorts which have great deals on drinks at Happy Hour. However, they may not know that some companies provide annual deals which can help reduce the costs of all your holidays, not just one.
Take travel insurance for example, a quick search shows you that Staysure are offering 15 months for 12 on their annual policies. Other companies in all sectors will have great deals as the tourism and hospitality sectors bounce back so it just makes sense to take advantage, doesn't it?
There are many ways you can reduce costs on your holidays without missing out on the fun. You just need to look at the bigger picture.