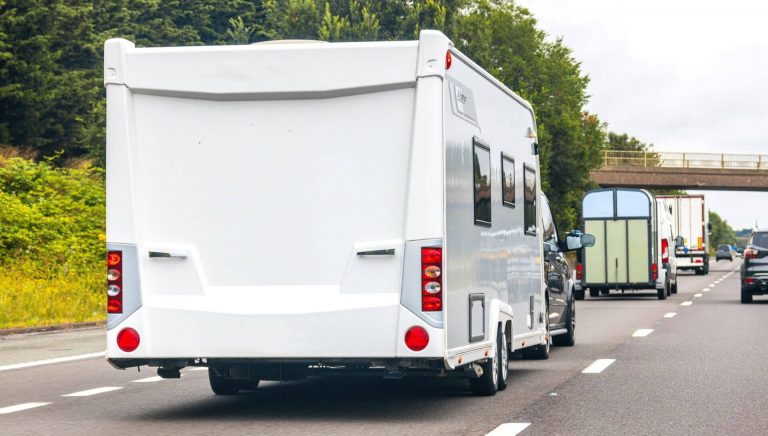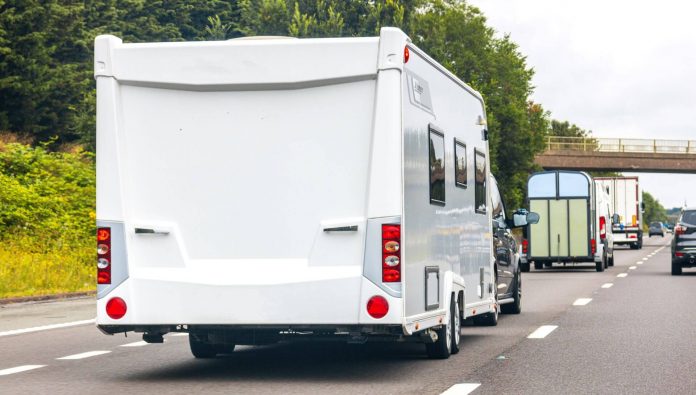 Last Updated on 12th October 2023
Caravans offer a fabulous way to tour and holiday whether you want to do some solo trips or plan a family getaway. If you've decided that you want to make the investment and purchase your first caravan, there's no doubt you have lots of excitement, but it's important you also go into the process with specific criteria in mind. Here's everything you need to know about buying your first caravan to ensure you're pleased with the purchase.
What Size Caravan Do You Need?
Outside of the price, the size of the caravan will likely be the most important criteria to decide on. You want it to fit your needs right now and for the foreseeable future, so consider how much space will be necessary. Sizing will also help to determine the layout, as the larger the caravan is, the more options you have in terms of layout.
Whilst it is important to choose the right size for your need's an advisor for Insurancequotes NI makes the point that the more expensive the more it will cost to insure. The rise in caravan ownership has increased, and now it is easier to get comparison quotes for caravan insurance NI residents.     
View the Caravan In-Person Before Buying
Online auctions are very popular right now and while they may allow you to get a great deal, you do take a risk purchasing a caravan without seeing it in person. For your first purchase, it's likely best to see it before you part with any money.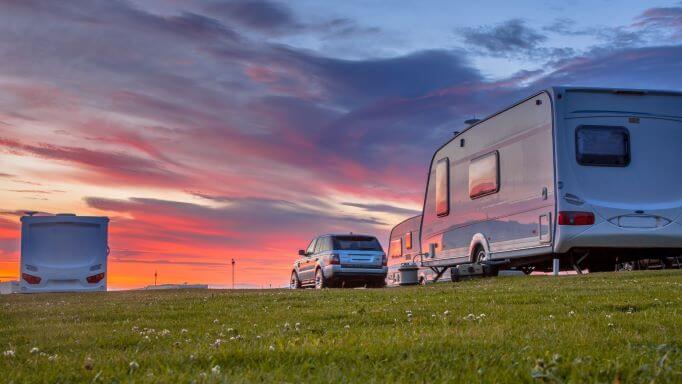 Know Red Flags to Look For
Speaking of looking at caravans in person, you should also know what the red flags would be, as well as the features you should be checking. Essentially, you want to become a pro at caravans before you start shopping.
Experts recommend that you read and watch videos about caravans, layouts, common issues and so forth. If you have friends that own a caravan, ask for their input on issues and maintenance they have encountered. The more information you can learn, the smoother the buying process will be.
Some of the red flags to be mindful of, more so if it's a pre-owned caravan, are the following:
Leaking roof
Faded/peeling exterior paint
Tyre condition
Dents
Stains on interior walls/floors
Mould
Dampness
Missing trim
Bulging side panels
What About Camper Insurance?
While you don't want to think about anything unexpected happening to your new camper, the fact is that it can occur. This is why it's so important to have camper insurance. You'll want to make sure you compare caravan insurance quotes to get the best deal. When you compare caravan insurance, pay close attention to the price, the coverage (what's included) and the type (static caravan insurance versus touring caravan insurance).
Don't Feel Pressured to Make a Purchase
One thing that salespeople are very good at is making a customer feel pressured to hurry up and buy. They'll make you feel as though it's too good of a deal to pass up, you'll never find another caravan like this one, and that you are competing with other potential buyers. There are always other caravans, so do not push yourself into a decision you're not fully comfortable with.
By using all of these tips and taking the time to learn about caravans, you'll be able to find the right caravan for your budget and needs.