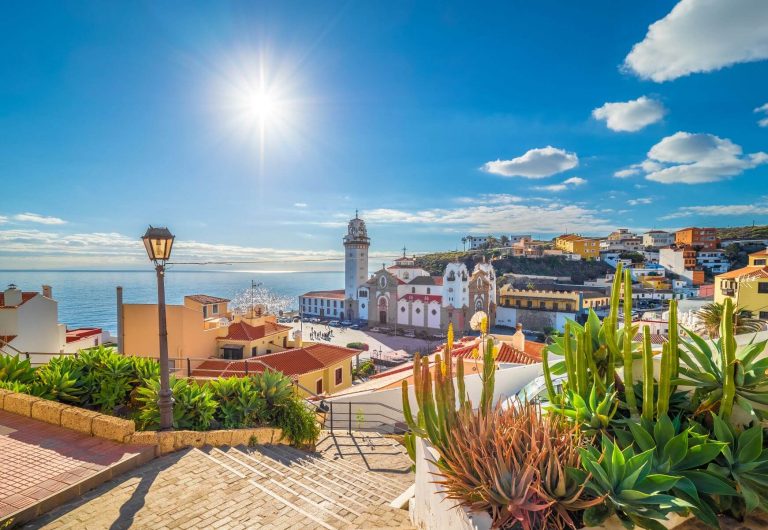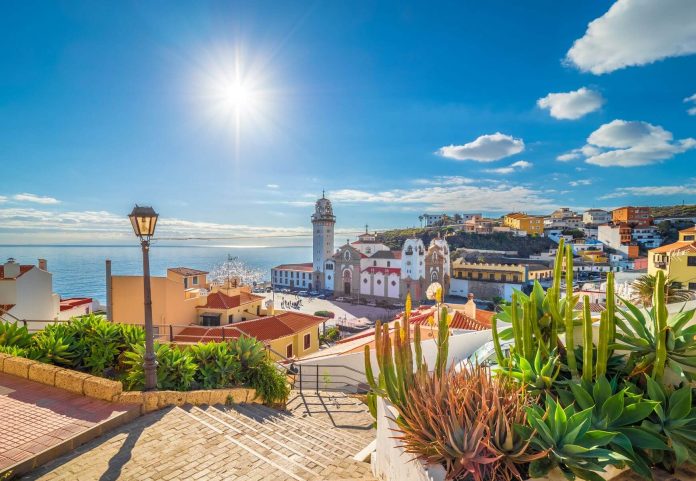 Last Updated on 25th March 2022
Tenerife, in the Canary Islands, is one of the pre-eminent family holiday destinations for UK households, with Brits travelling to the famed Spanish resort island by the bucketload. In January 2022, there were 2.4 million international visitors to Spain – about a third of which were destined for the Canary Islands.
Tenerife's popularity speaks to its accessibility for all the family, with attractions and facilities to engage the kids as well as the sun and sea that grown-ups crave. But figuring out the nuts and bolts of a Tenerife holiday can prove difficult. For one, you're spoiled for choice when it comes to accommodation – especially with a number of all-inclusive options that can help you stretch your holiday spending that bit further.
Here, though, you're in luck. We've picked out three of the best to help you narrow down your decision ahead of your family trip. All that's left to you is to book your transfers beforehand, so you don't find yourself stranded at the airport or struggling on public transport with a large family.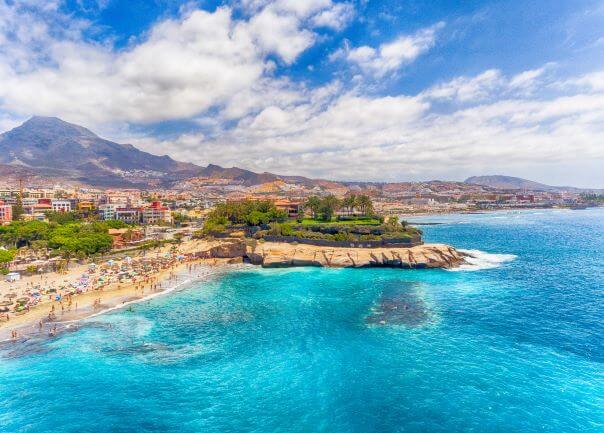 Spring Hotel Bitacora
The Hotel Bitacora, by Spring Hotels, is a 4-star hotel with a bespoke but fun-loving approach to resort accommodation. The hotel is a stone's throw from the Playa de las Americas beach, making it an ideal spot for those seeking to be first in line for the good sun-loungers. The Hotel Bitacora's rooms come with air conditioning as well as access to a resort swimming pool – and nothing has yet been said about the extensive buffet available to you.
Tagoro Family and Fun
The Tagoro Family and Fun Resort is located in Costa Adeje, near the island's south-westerly tip. Costa Adeje is a quieter part of the island, but all the better for it, giving you quicker and easier access to the nearby Playa de Torviscas. Fun is well and truly in the name with this resort hotel, with its rooms and amenities geared towards children – find everything from bright, fun rooms to slides and, of course, a resort pool to tie it all together.
Paradise Park Fun Lifestyle Hotel
Paradise Park is located in Los Cristianos, and lives up to its name. The 4-star hotel has amenities for all the family, with an adult-only rooftop terrace and several child-friendly fun facilities. As well as boasting a mind-boggling five separate pools for lounging, the hotel is also well-situated for family activities besides sunbathing – with a nearby golf course and waterpark to check out!