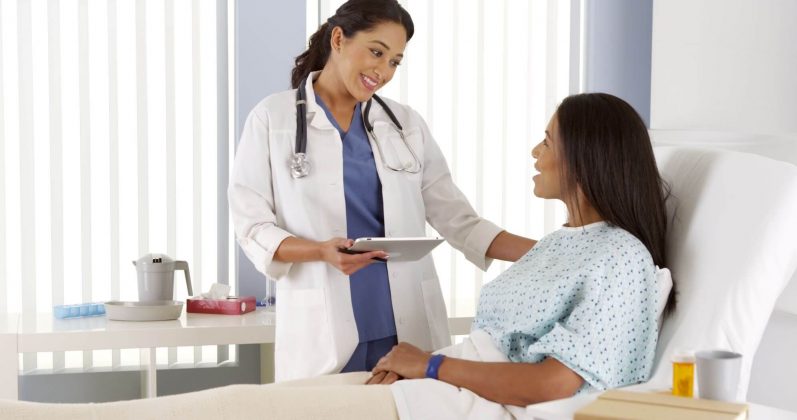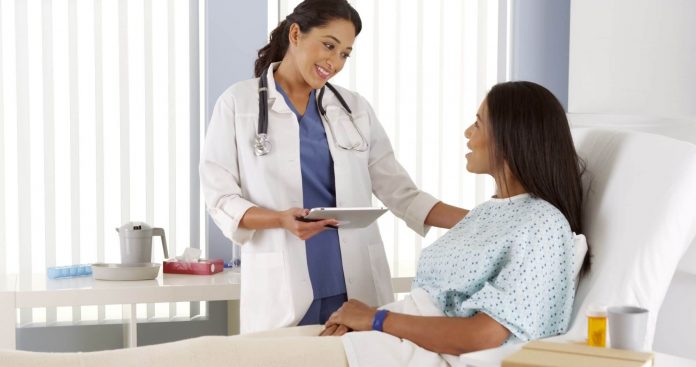 Last Updated on 29th April 2022
Before surgery, it's important that you prepare yourself for many reasons. Knowing your personal responsibilities, and all the risks and details of the operation will help to cover your back in the event of medical negligence taking place during the process.
Moreover, thanks to the pandemic, surgery backlogs are at an all-time high. If something should go wrong in the lead up to the operation meaning that your need to pull out, you may find yourself waiting for a long time before you reach the top of the list again.
So, with that in mind, what are some of the key ways that you can properly prepare yourself for surgery?
Fuel up
Try to stick to healthy foods. High-quality nutrition is fuel for an effective immune system. The days before and after surgery are not the right times to be dieting or eating junk food.
Similarly, make sure that you're properly hydrated. Drink at least six glasses of water per day to ensure that your cells are adequately flushed with fluids.
Regulate your emotions
There are many things that you can do to help prepare yourself mentally and emotionally for what can often be a stressful experience. Try whichever combination of the following works best for you:
Follow guided meditations
Perform deep-breathing exercises
Practice thinking positively
Use visualisation techniques
Share how you're feeling with friends and family
Ask your doctor any questions that are on your mind
Review any instructions that you've been given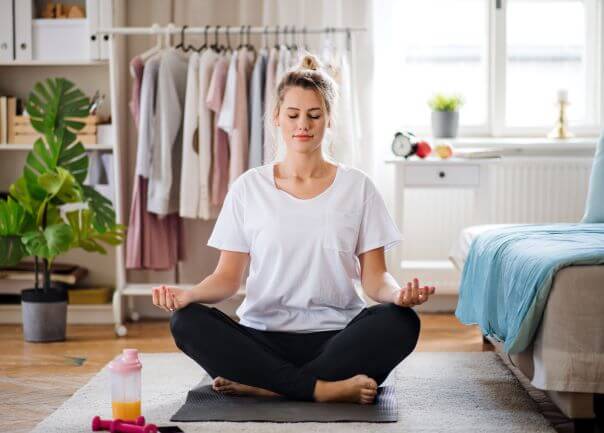 Exercise regularly
Everyone knows that exercise has numerous benefits in everyday life. But it's also invaluable in preparing yourself to recover from the unusual event of surgery.
Inevitably, you will need to regain preoperative levels of strength and stamina in order for the hospital to discharge you. Exercising regularly in the weeks and months leading up to surgery can make this process far easier.
Kick out bad habits
If you smoke, drink excessively or use any mood-altering substances, you will benefit from stopping this when you have surgery on the horizon.
These habits can interfere with anaesthesia, as well as affect your mood, sleep and anxiety levels. As we discussed above, you want to keep your mind and emotions well-balanced in the lead up to an operation.
Surgery can be a complicated a stressful process. Set yourself up for success by preparing yourself using our tips above