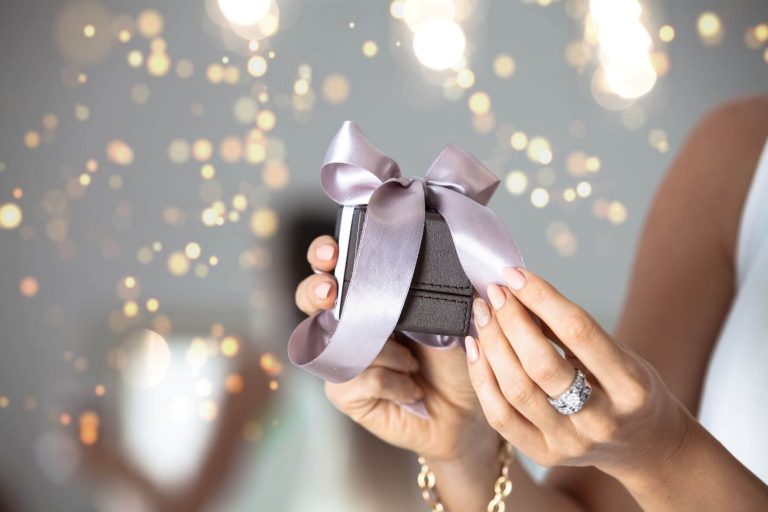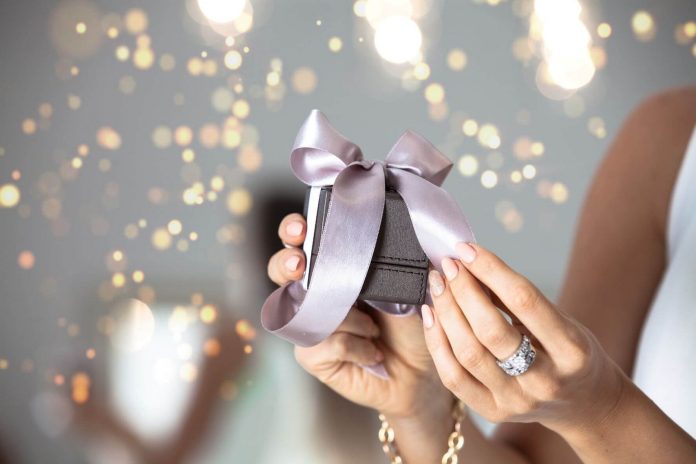 Purchasing jewellery as a gift for someone you care about can often feel like the ultimate choice, no matter the occasion. However, it's common to make this decision only to find out that you have absolutely no idea what type of jewellery to get for them.
Would they like a ring? Or a necklace? Perhaps something a bit different to the standard choices? And what type of materials should the piece be made from? Making these choices can be very hard, so we've decided to put together some of our best tips to consider when gifting jewellery.
Personalise The Gift
If you're buying a piece of jewellery for someone, try to add a level of personalisation to the gift. This could be in the form of an engraving or even something in the piece itself that relates to the giftee. Put some thought into what they will like, as well as considering personal aspects of them as a person.
For example, you could look into buying them some gemstone jewellery that contains their birthstone. The wide ranges from independent jewellery sellers such as Franki Baker often have many different birthstone items, and some people believe these stones have specific meanings and even powers.

Sentimental Upcycling
Our first suggestion is to think about whether you have anything suitable yourself that you could upcycle as a gift. People are upcycling their possessions, including jewellery much more these days, but doing this as a gift can be incredibly thoughtful. This may sound like you're being cheap, and while it can save you some money, parting with an older, sentimental piece of jewellery can still sting, even if you don't wear it anymore.
Try to avoid giving away an item you just don't like though, as this does reduce its value somewhat. Gifting someone an item that means something to you, especially if it's something you've had repaired, cleaned and polished, can truly show how much you care about this person.
What Is Your Message
It's important to know the meaning behind certain gifts before giving them. For example, giving someone a diamond ring tends to signify love. An expensive piece usually is a sign of dedication and seriousness, which is why an expensive diamond ring should probably be saved for getting engaged to the person you love.
Jewellery gifts are traditionally reserved for those that you care deeply about such as your partner, a close friend or family member. It's best not to buy jewellery for a colleague or new friend. Be conscious of your decision, as you don't want to give anyone the wrong impression.
Follow The Trends
At the end of the day, many jewellery items are for aesthetic purposes, regardless of how meaningful they are. If you're purchasing a new item for someone, you'll want to still make sure it follows certain fashion trends so that they want to wear the item.
Of course, jewellery trends are always changing, as with everything else, so you'll want to make sure you're researching the most up to date fashions before you buy. Most sellers will naturally focus on offering items that follow the current fashion, although certain deals and discounts tend to be for those that are on their way out.