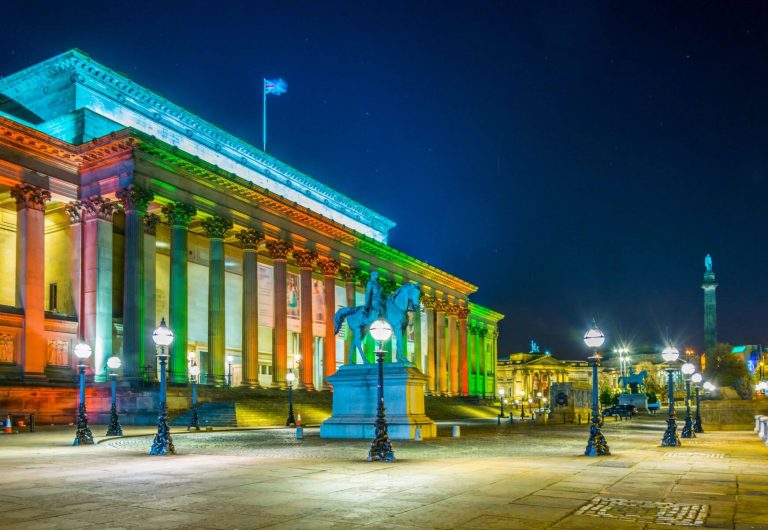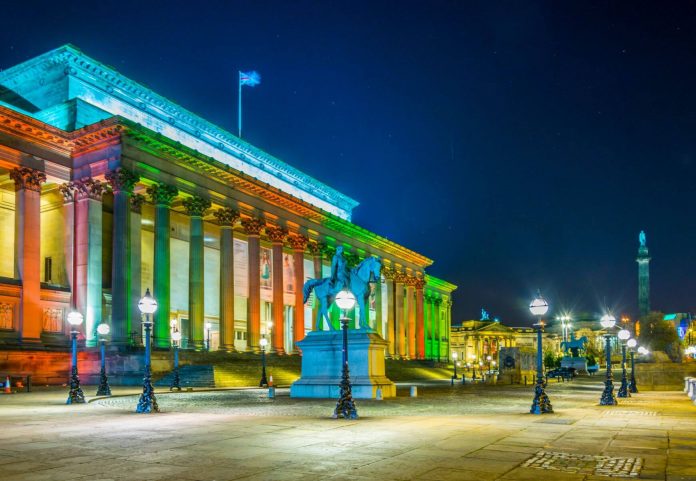 Last Updated on 22nd September 2023
Dating can be a nerve-wracking time for many of us, and finding something fun to do to keep your date happy and interested while also trying to remember how to function like a normal human being, can be a challenge.
While the latter part will be predominantly down to you, there is a wealth of advice that you can find when it comes to choosing a top date destination, and Liverpool itself is home to some great spots to choose from, with over 80 different tourist attractions alone, to give you an idea of the things you could do.
This guide will aim to steer you in the right direction when deciding on where to take your date, and once you've picked a great place to go, that will make the rest of the night that little bit easier.
Try Quirky Restaurants
According to recent studies, over 30% of adults in the UK agree that going to a pub or bar is the worst idea for a date, and while a restaurant is going to have a much different vibe, you're going to still want to find somewhere interesting to avoid that same disappointment.
Luckily, Liverpool has a lot of fun and intriguing locations for you and your date to get to know each other without the cacophony of raucous pub-goers. Search for a restaurant with a unique setting, and don't forget to check your date's dietary requirements. If they're vegan, don't bother taking them to a steakhouse, and make sure you check the menu to find somewhere with ample options to suit them.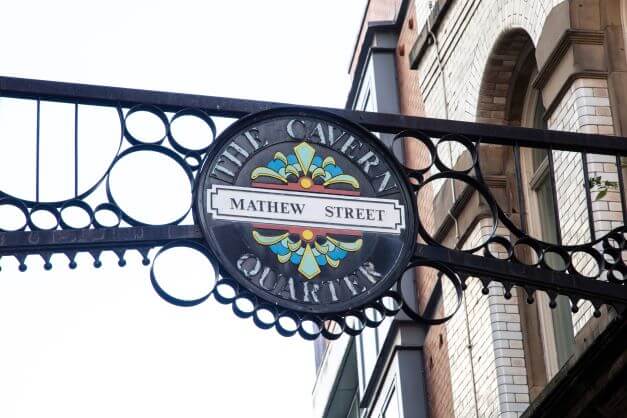 Seek Some Late-Night Entertainment
Instead of just visiting a bar or a restaurant, why not choose a venue for a specific event? The Liverpool dating scene is full of people searching for a fun night out, and Datingroo has plenty of tips on how and where to find singles, as well as some important rules that you should follow. When it comes to searching for something fun to do, it's worth considering something like a comedy show or live music event.
Having a sense of humour is so important when dating as it eases nerves and can help you and your date feel more connected if you share the same sense of humour. This connection allows you to size each other up a bit more to see if there is a spark or not.
Why not try a local music gig if you're not big into the comedy scene? These can be much more intimate, but just make sure you find out what type of music your date is into, or it could be a long night for them.
Have A Tour Of Liverpool
If you're struggling to think of somewhere that will suit you both and remember, you do have to think of yourself a bit too, then why not just spend time with your date exploring the city? There is a great hop on hop off bus in Liverpool that covers all the major sites including Albert Dock, St Luke's Bombed-Out Church, the Chinese Arch, and the historic museums.
There are some great sights to visit in Liverpool, and you might just stumble upon something that piques both of your interests. It might seem like more of a risk to not have a specific plan for your date, but spontaneity here can work in your favour.
While your first date isn't comparable to a relationship, a spontaneous attitude can help to improve confidence in couples. A recent study actually showed that 80% of couples said that unexpected activities had a positive impact on their relationship. It's also said that this spontaneity can lead to more feelings of intimacy too.