Last Updated on 24th March 2023
Are you looking to make savings in 2023? With the cost-of-living crisis, most households will be looking to make savings, and this can be tricky. Whether you are struggling to make ends meet, you are trying to save for a deposit, or simply giving yourself some extra cash to work with, here are a few easy ways to make savings that could make a big difference to your finances and life.  
Set Yourself a Savings Goals
First, it is a good idea to set yourself clear savings goal. It can be hard to stay motivated when it comes to saving money, so having something that you can work towards should make it easy to continue with positive habits. Opening a savings account, whether it be a bank account or online savings accounts to invest any extra money that may come your way is all money that goes into the savings pot.
Review Direct Debits & Subscriptions
It is always worth looking at the direct debits, subscriptions, car insurance, gym memberships, big ticket items and any other monthly expense that comes out of your account. You might find that there are unnecessary subscriptions you no longer need or cheaper alternatives that could help you make big savings over a year.
If you regularly double check your bank accounts you will find unnecessary items and remove those no longer needed it will save you money in the long run.
 Limit Your Daily Spending
Do you find it hard to control your daily spending? Often, people spend a lot more money than they would have liked, whether this is coffee and lunch or a few too many drinks on a night out. Therefore, you need to have a system in place for controlling this spending. You could take out physical cash envelopes and leave your cards at home or set up a daily spending account with limited money.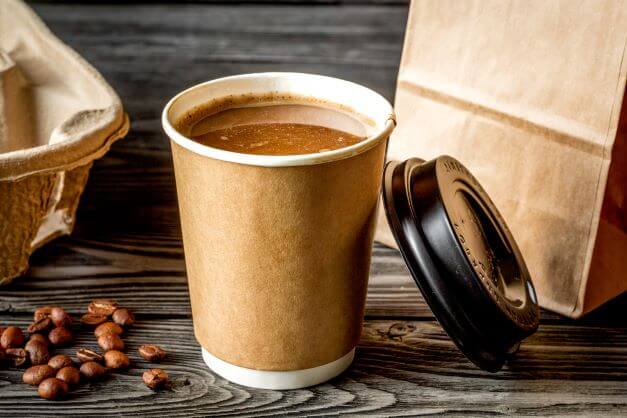 Try The One Pound Challenge
Another good option is to try the £1 challenge. This simply involves putting £1 into a savings account each day, which will help to build your savings and should also deter spending. You can then watch your savings grow over the course of a year and make saving a fun challenge. 
 Downshift Challenge
Personal finance guru Martin Lewis has also created his own challenge to help people make significant savings and reduce household expenses during the cost-of-living crisis. This is the supermarket downshift challenge, which essentially involves dropping one brand level for all supermarket products.
The main brand levels are premium, branded, own brand and value – there is a significant price difference between these levels, which means that you can make big savings by dropping down a level, and often it is hard to notice the difference in quality.  
Hopefully, this post will give you a few ideas for ways that you can make savings. Regardless of your financial situation, reducing your spending to increase your savings and boost your finances is always makes sense. This is especially true during a cost-of-living crisis at a time when many households are struggling to cut costs, and people are having to make difficult decisions.