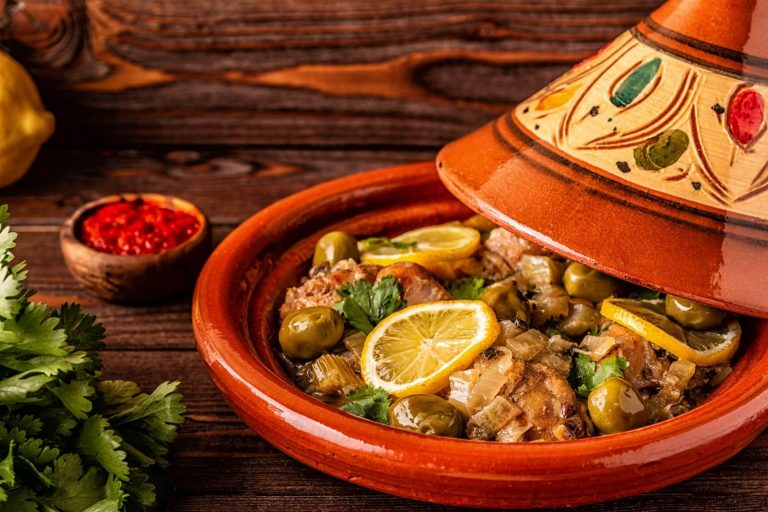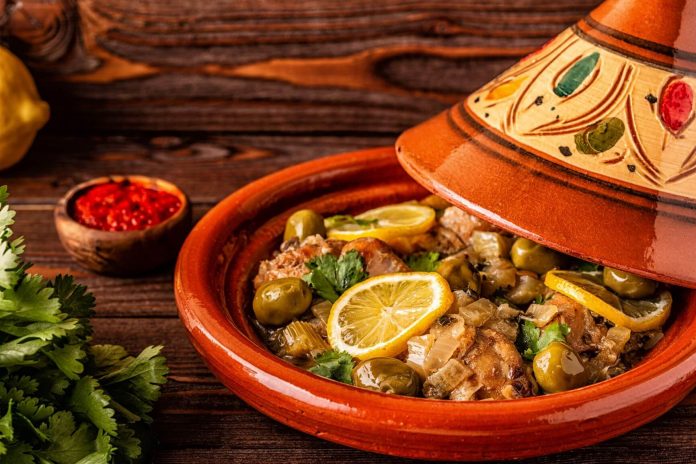 Last Updated on 15th February 2022
We all have different cooking tools in our kitchens and go-to meals in our recipe books. In the last year, more people have started cooking from scratch at home and trying new cuisines. To make an authentic recipe, you need to use the right ingredients and equipment. Sometimes the kitchen equipment used frequently in other cultures is completely unknown to us.
It's common for households to own a reliable non-stick pan set and quality cooking knives, but other equipment varies around the world.
Here are the different culinary equipment tools used in different cultures and cuisines.
Aebleskiver Pan
In Denmark, most kitchens have an Aebleskiver pan to make Danish pancake balls. This delicacy looks very similar to a doughnut but they are healthier because they are not fried. They taste more like American pancakes and use baking powder instead of traditional yeast. An Aebleskiver pan is a cast-iron tool with seven round indents. The pans can vary in size so that some make larger balls and others smaller.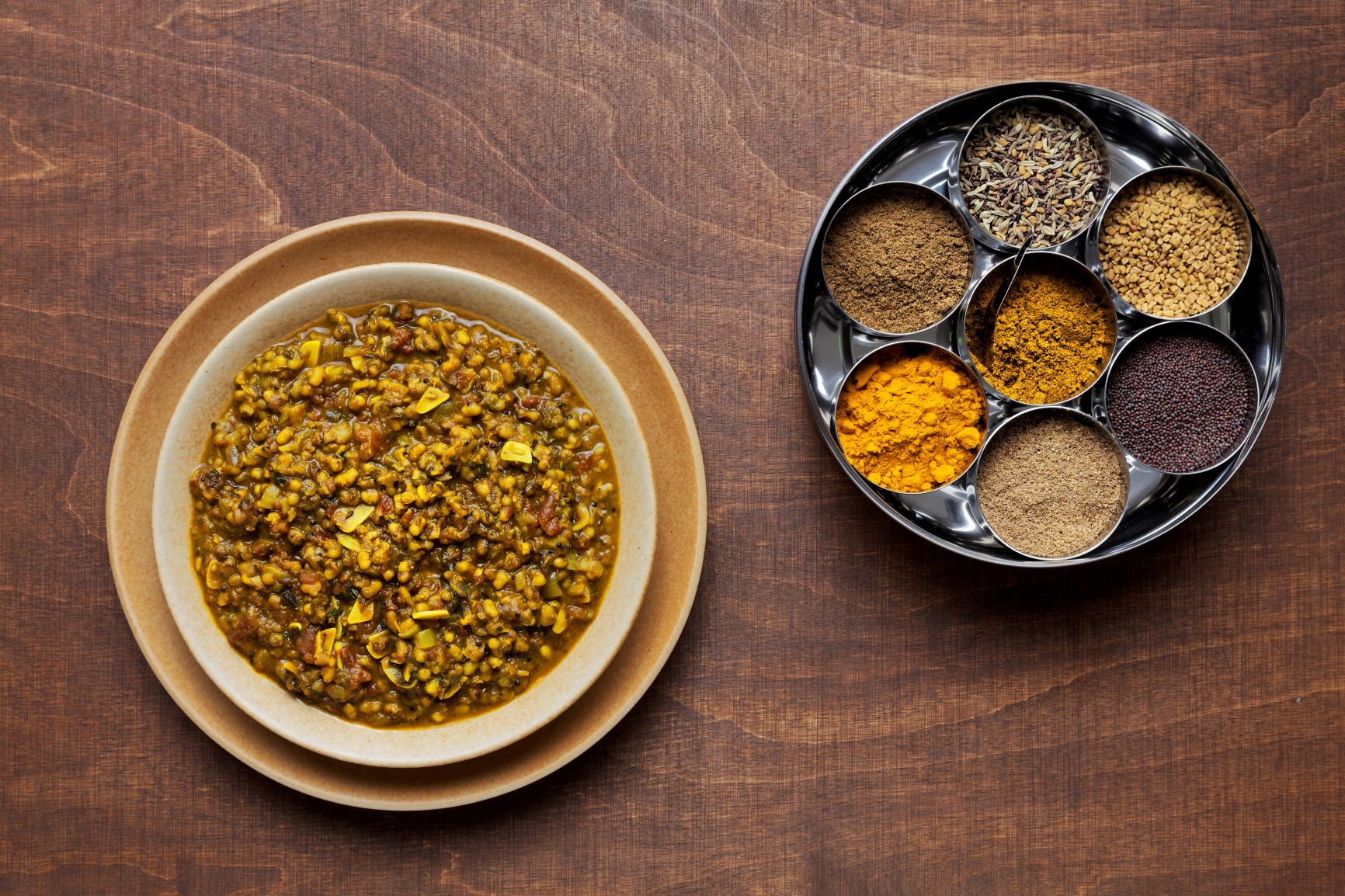 Masala Dabba
A Masala Dabba is typically used in Indian cooking and has seven compartments for spices. You put any spices you want in this organisational piece of equipment, but the common Indian spices include turmeric, red chilli powder, cumin, garam masala, cumin seeds, black mustard seeds, coriander seeds and asafoetida. Consider your most-used spices and organise accordingly. There's no point in having a box of seeds and spices that you don't like!
Moka pot
A whopping 90% of Italian households have a Moka pot to make coffee at home. Many western countries now use Moka pot's too, as many of us consume at least once a coffee per day. The Moka pot is a stovetop coffee maker that uses pressurised water to steam and creates a strong coffee brew. It tastes like an espresso coffee and is very popular in Southern Europe.
Bamboo Skimmer
Invest in a Bamboo Skimmer if you enjoy Chinese dumplings. The piece of equipment originates in China and is used for scooping, skimming and straining food. Delicious!
Tagine
If you enjoy Moroccan food, you are most likely familiar with tagines. The tagine is a piece of cookware that Moroccan style food is cooked within. It has been part of the culture for hundreds of years and produces the most delicious succulent meals. The bottom is wide with a shallow circular dish used for cooking and serving the meal. The top resembles a dome-like shape.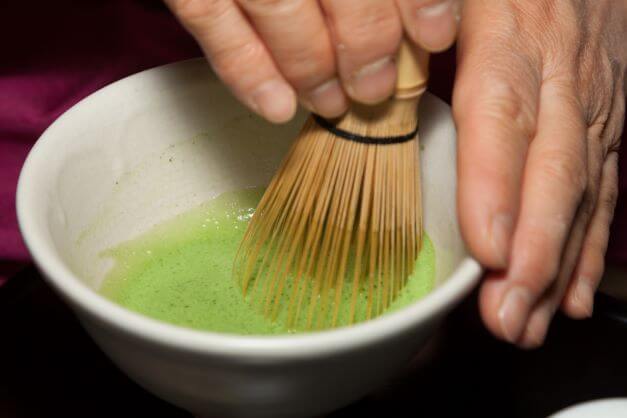 Chasen Wisk
The Chasen Wisk is commonly found in Japan and is used in the traditional ancient tea ceremony. Matcha has increased in popularity with Western countries in recent years. To make a matcha, you need a matcha whisk. The chasen wisk is handcrafted from a piece of bamboo and can come in various thicknesses.
Chamba Pots
A Chamba large clay pot is a Colombian version of a slow cooker, much like a casserole dish that can go in the oven or on top of the stove. Unlike the iron Le Creuset dishes, cooking with clay heats evenly and creates healthier, tastier and moister food.
Tamale Steamer
The Mexican favourite is an aluminium pot used to steam tacos, tamales, seafood, and cook soups and chili in the pot. It's essentially a stockpot with a perforated steamer insert which sit above the rim.
Chapati Press
Perfect for Indian Chapati and Roti, but also good for homemade Tortilla's or any flatbread. Chapati is the common side dish in households in India as it's made from freely available and cheap ingredients in wheat flour, salt and water.
Try experimenting with new cuisines and appliances from around the world this year.