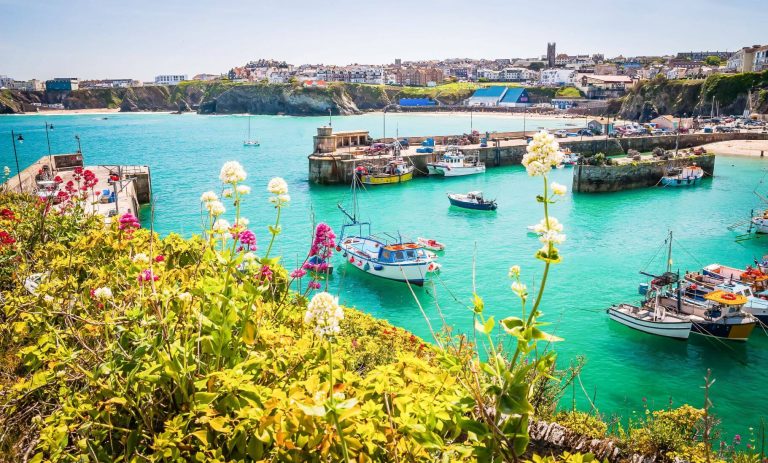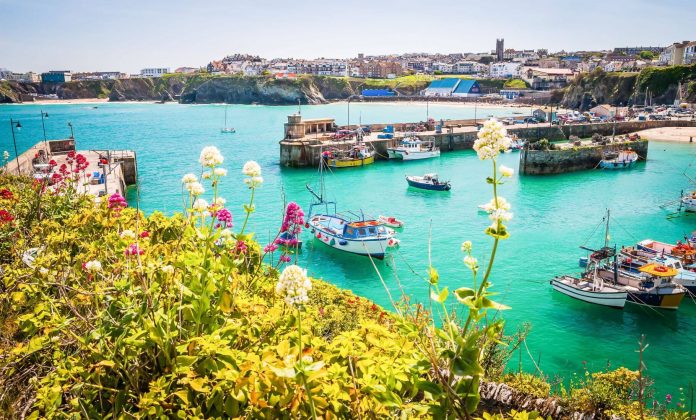 With people choosing to holiday in the UK now more than ever, it can be hard to know what to pack for the UK's ever-changing climate. Here are our suggestions of what to take with you for your next staycation.
Walking in the Lake District
The lake district is beautiful, with many walks, trails, and hikes to discover. For this type of British break, you will need to pack a good set of walking boots/shoes and a waterproof jacket. As you can never tell when the rain might set in! Also pack a nice pair of jeans and a jumper and top for those after walk pub meals.
Surfing in Cornwall
Whether you're taking your board to the water, or just off to enjoy a cream tea by the sea, it's important you dress accordingly. The weather is usually somewhat more forgiving down South, so if you're going during the summer months you can get away with a nice T-shirt and a pair of shorts. The south west is known as the English riviera but with the warmer weather can also come a cold sea breeze, so don't forget to pack a jumper and some trousers just in case the weather turns cold by the coast.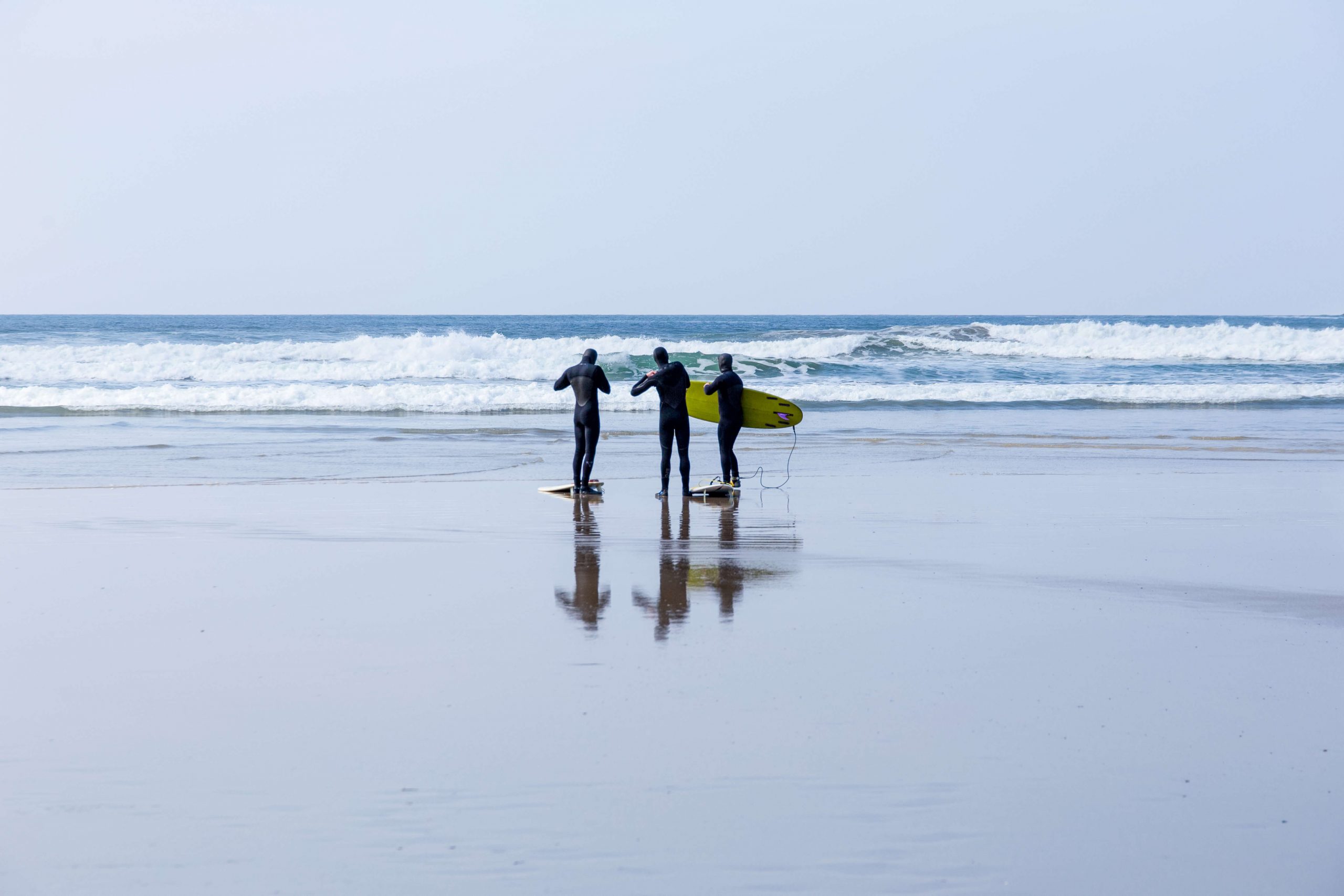 City breaks in London
As one of the fashion capitals of the world, here's your time to shine. Don your favourite dress and a pair of heels whilst out for brunch with friends. Doing some sightseeing? Be sure to wear a comfortable pair of pumps as you make your way around the big city. Going for Fashion Week? Dress to impress with this season's latest trends.
Wild camping in the Scottish Highlands
It's recommended that you take warmer clothes when camping, especially in Scotland, as the temperature can drop at night. Remember to pack plenty of women's thermals and spare socks in case it rains or the ones you're wearing get muddy. A waterproof jacket with gloves will also see you through whatever weather is thrown at you during your stay.
Exploring in Yorkshire
There's so much to see and do in Yorkshire. From hikes across the moors to traditional fish and chips by the seafront at Whitby, you can bring a mixture of walking gear and beachwear depending on when you visit this destination. A warm hoody and jeans, with a raincoat packed for good measure, will keep you exploring long after the sun has gone down.