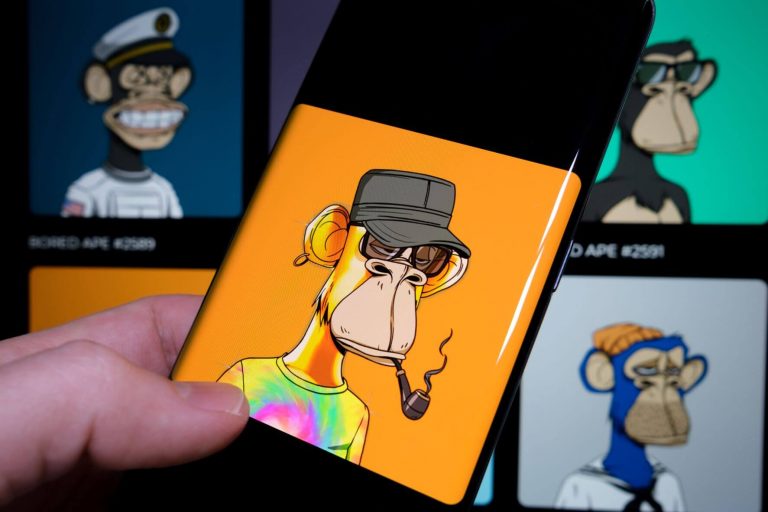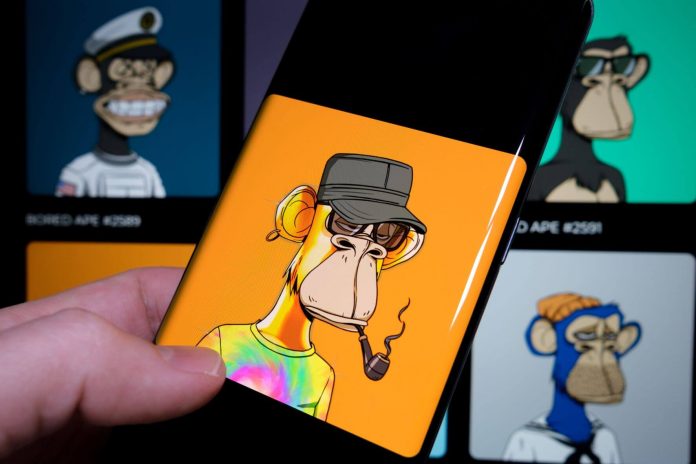 Last Updated on 30th March 2023
While some economists may have seen the current cost of living crisis coming for a while now, it has come as a surprise to many households nationwide.
However, things are set to get worse before they improve. According to the Bank of England, inflation could peak at 11% in October, while rising interest rates (which are hiked as a way of curbing long-term inflation) also increasing the cost of borrowing for households across the board.
With this in mind, there has never been a better time to focus on growing your wealth and ability to optimise earnings. Here are some steps that can help in this regard:
#1. Start with a Side Hustle
 When it comes to cultivating wealth, your first step should always be to create additional or diversified income streams.
One of the best ideas is to start a side hustle, which can be maintained alongside your main nine-to-five job and enables you to turn a passion, hobby or particular skillset into a secondary income stream.
Because of this, virtually anything can be monetised to create a side hustle, from the merchandising of unwanted clothing or goods to offering tutoring services (if you have subject expertise) and selling your skills flexibly as a freelancer.
The key is to remember that side hustles are different to part-time jobs, as they're built on unique passion or knowledge and can be maintained flexibly during your spare time.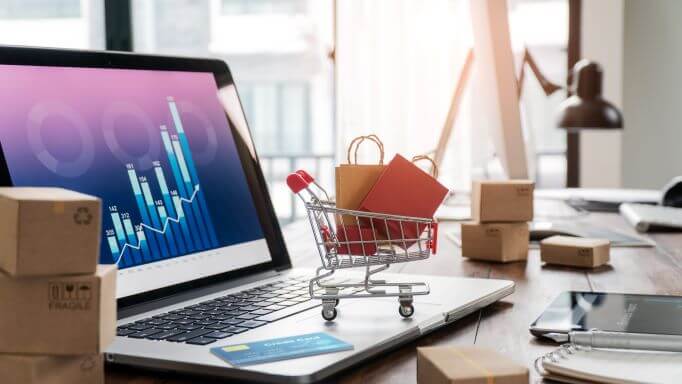 #2: Learn How to Invest
Even if you only have a fixed amount of disposable income each week, this can be committed to investment accounts that provide a much better return than typical savings accounts.
Investment is certainly an excellent way to build and accumulate wealth over time, especially as you look to create a diversified portfolio that minimises your exposure to risk and optimises returns as the market conditions continue to change.
But what if you're an investment novice? In this case, you may benefit from the expertise of an investment management firm, which will successfully scale your portfolio over time while factoring in your starting capital, appetite for risk and financial goals.
#3. Change and Challenge Your Mindset
Ultimately, one of the biggest challenges during a cost-of-living crisis is our mindset as individuals. We're certainly closed minded when it comes to money management during austere times, as we focus solely on cutting costs and committing money to standard savings accounts.
This approach is hard to maintain and impinges on your quality of live, while savings accounts continue to deliver relatively low yields despite the base interest rate in the UK being hiked five times since December 2021.
Why not look for a different angle to increase your savings. By opening your mind and adopting a more positive outlook, however, you begin to see new opportunities to earn, optimise and your income.
Investing into commodities like stocks, bonds and precious metals where you can purchase gold and silver by weight via approved dealers that will optimise your income whilst you sit back and relax.
You'll also consider more generative investment opportunities, ensuring that your money starts to work considerably smarter on your behalf.