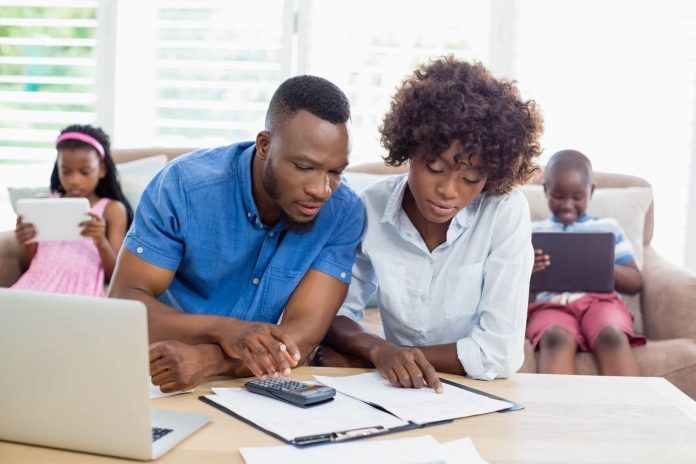 Last Updated on 8th January 2022
Wholesale global gas prices are on the rise, which means your bills are about to start climbing. Stats from OFGEM (the UK's Energy Regulator) show that gas prices have gone up by almost half between February and July. With winter around the corner, it's time to get savvy and work out how to save money wherever you can. Below are some top tips and tricks to reduce your household bills with little effort and maximum impact:
 Manage your subscriptions
With the tumult of recent weeks and lots of energy providers going bust, it definitely makes sense to take lots of meter readings. Do this to make sure you have the most accurate representation of your energy consumption possible if you're forced to switch suppliers.
When it comes to handling your energy bills, make sure you switch to direct debit. Most energy companies offer significant price reductions for this. The same goes for bills; if you switch to paperless statements, most providers will give you a discount for your efforts.
Going on comparison websites and hunting for new deals is a great way to keep household costs down. Doing a bit of research and engaging with the energy market means you'll have a much better knowledge of the different packages and pricing options out there.
Reduce the number of washes 
The washing machine is a major energy sap, but there are a couple of ways in which you can reduce its consumption. First of all, why not try using a Colour Catcher? These nifty laundry sheets prevent colour run accidents by trapping loose dyes, so you don't need to separate your washes according to whites, patterns and colours. A Colour Catcher will reduce the number of washes you're doing, saving you time, money, and energy.
Secondly, try washing your loads at a lower temperature. Don't underestimate the difference between a 30 degree and 40-degree cycle. Not only are you using 40% less electricity, but you can also save up to £8 a year with this one tiny change. Throw in a Colour Catcher, which is FSC (Forest Stewardship Council) classified, and your washes will be the most sustainable they've ever been!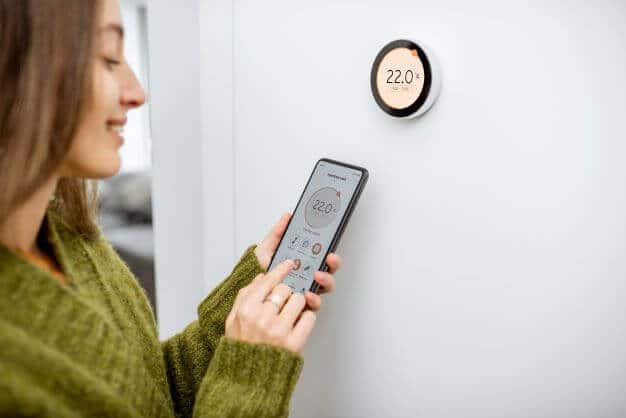 Keep an eye on your thermostat
The most obvious energy-saving hack is turning down the heating, but who wants to be freezing cold in their own home? You can avoid going to extremes this winter by decreasing your room temperature by just one degree. Evidence from the Energy Saving Trust shows that this virtually imperceptible difference can save you £55 and 300kg of carbon dioxide a year.
Alternatively, have your curtains open during sunny days to maximise natural heat and, vice versa, close them when days are dark and wet. Insulating your home with thermal curtains is a cheap way to trap the warm air in your house and keep out cold drafts.
Get the most out of your appliances 
The number one culprit for over-energy consumption is the fridge. Think about it; they run 24 hours a day, seven days a week, all year round. Don't overcrowd your fridge, try to keep it three-quarters full. A busy fridge means that it will have to work harder to circulate more cold air. You could even buy a cheap thermometer to put inside it. The optimal temperature for a fridge is between zero and five degrees – measure any more than that and you'll know your fridge is using too much energy.
Another handy hack when cooking is to use your kettle to boil water, then transfer it to a pan, rather than heating the water on the stove. This uses much less energy. In addition, heating food up in the microwave, instead of on a hob or in an oven, is faster and uses less energy.
Change the way you treat your clothes
Did you know that drying your clothes on a washing line can save you up to £35 per year on your household energy bills? You can hang your clothes inside and outside – it doesn't matter if it's a rainy day, just bring them indoors. You'll also avoid the perils of putting your favourite jumper in the dryer and shrinking it…
Instead of buying new clothes, you could use Dylon Hand Dyes and upcycle your outfits into bright, vibrant colours – all you need is 500 ml of water, a pair of rubber gloves and a washing line. Your wardrobe will be revamped in no time (45 minutes to be exact) for a fraction of the cost of buying a new outfit. .