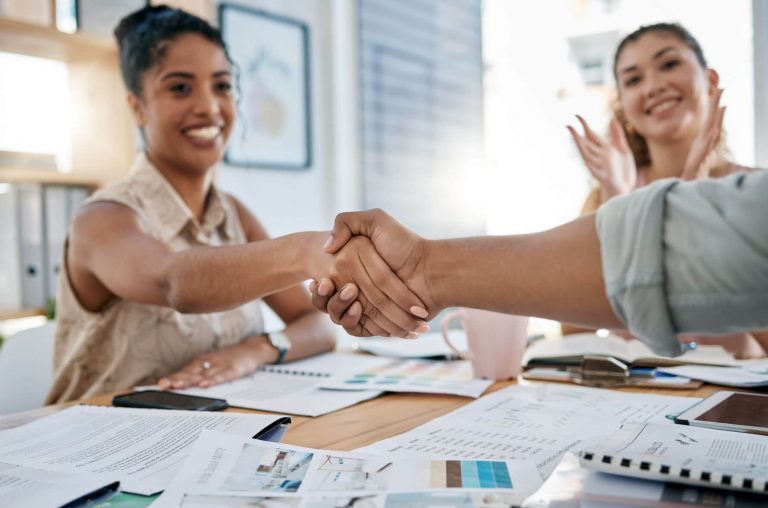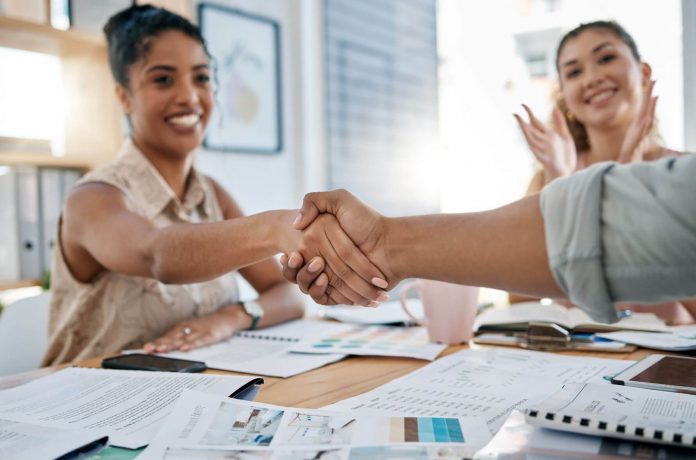 Last Updated on 17th February 2023
Changing your career in your 30s is more common than you think. If you've spent the past decade working in various jobs that haven't quite made the cut, don't worry.
It's never too late to switch jobs – you still have plenty of time to change your mind! There are numerous reasons as to why someone would look for work elsewhere. This includes lack of opportunities, no room for development or salary concerns.
If you're considering a career change in your 30s, we've listed some of the top industries that could be your perfect match.
IT
Are you passionate about computers? Do you enjoy solving problems? If so, a career in IT could be for you.
There are several areas in the IT industry that you could specialise in. Computer programmers write code using various programming tools, creating applications that can run on multiple devices. This typically requires an individual to be organised, accurate and have high attention to detail.
Web developers build websites for the internet, designing interfaces, navigation tools and functionality. With the rise of eCommerce in the digital world, there is an increasing demand for this job role.
Digital marketing is a role that can be easily achieved with the right experience and know how too.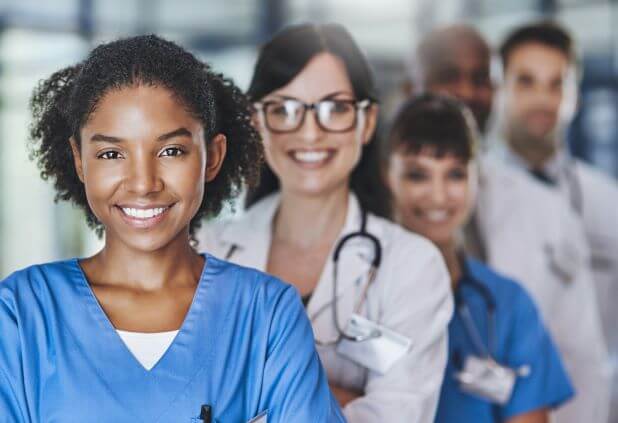 Healthcare
If you enjoy helping people and want to work on the frontline of hospitals or surgeries, working in healthcare may be the ideal career for you.
Becoming a registered nurse means you'll be monitoring patients, dispensing treatment and working in high-pressure situations. There is a consistent demand for nurses, and it helps if you're a compassionate, reliable and hardworking individual to take on this role.
Working in social care is a growing industry and vacancies are plentiful at this moment in time. Being able to help the older generation is not just a job but a fantastic vocation in life.
Alternatively, psychologists analyse the individual responses and relationships of a person, either working independently or at a practice amongst other trained professionals. You'll likely need a degree in psychology, but this career can be incredibly rewarding.
Education
If you've always loved the idea of working with children, starting a career in the education industry could be your next step.
There are many institutions that offer older students the qualifications to become a primary or secondary school teacher. Leadership and organisation skills will certainly come in handy for this role, and teaching young minds can make all the hard work worth it.
Teaching assistants are fairly sought after too, perfect for those who are empathetic, dependable and enjoy spending time with children. It's a great job option if you'd prefer to work part-time whilst studying to become a certified teacher, helping you gain experience too.
Or, why not become a school counsellor? You'll be able to work closely with children and offer them guidance and academic support. It's a fulfilling role and is ideal for kind, organised and well-communicated individuals.
In Conclusion
Taking a leap of faith into a new career can be daunting at any age but need not be so worrying if you are in your thirties. The wealth of experience and life skills that you would have developed can be you main advantage for any future employer.
Finding the right career path can open up a world of possibilities for you no matter how old you are.