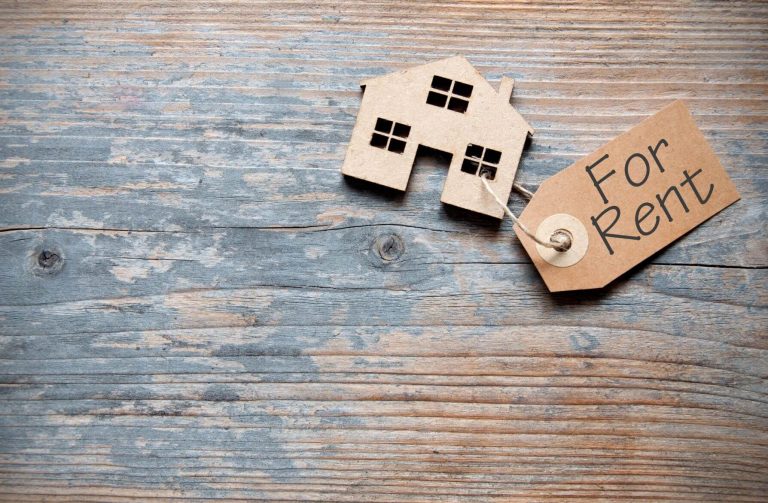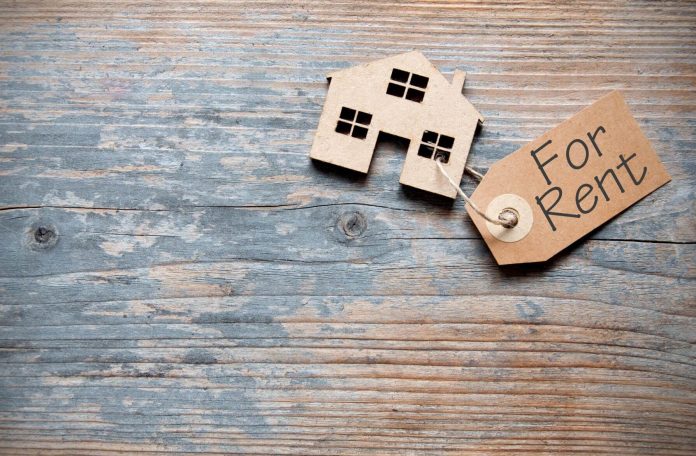 Last Updated on 25th June 2022
Void periods in properties will always occur and they're hard to avoid. Often, landlords find themselves stressed and worried about when their next tenant may come around.
Follow our useful guide to reduce the chances of your property being unoccupied for long periods of time and make the most out of your investment.
Renovate
If your property is unoccupied, use this time to fix any issues and make it look a desirable place to live for those who are viewing it.
Perhaps you could consider updating any of the furniture or facilities to really make your property stand out amongst the rest. It's also worth upgrading any appliances that are looking old and tired, such as washing machines or televisions. You may be wanting to cut costs, but investing in these items will be worth it in the long run.
It's also good to ensure all safety checks are carried out so any potential new tenants can move in as soon as possible.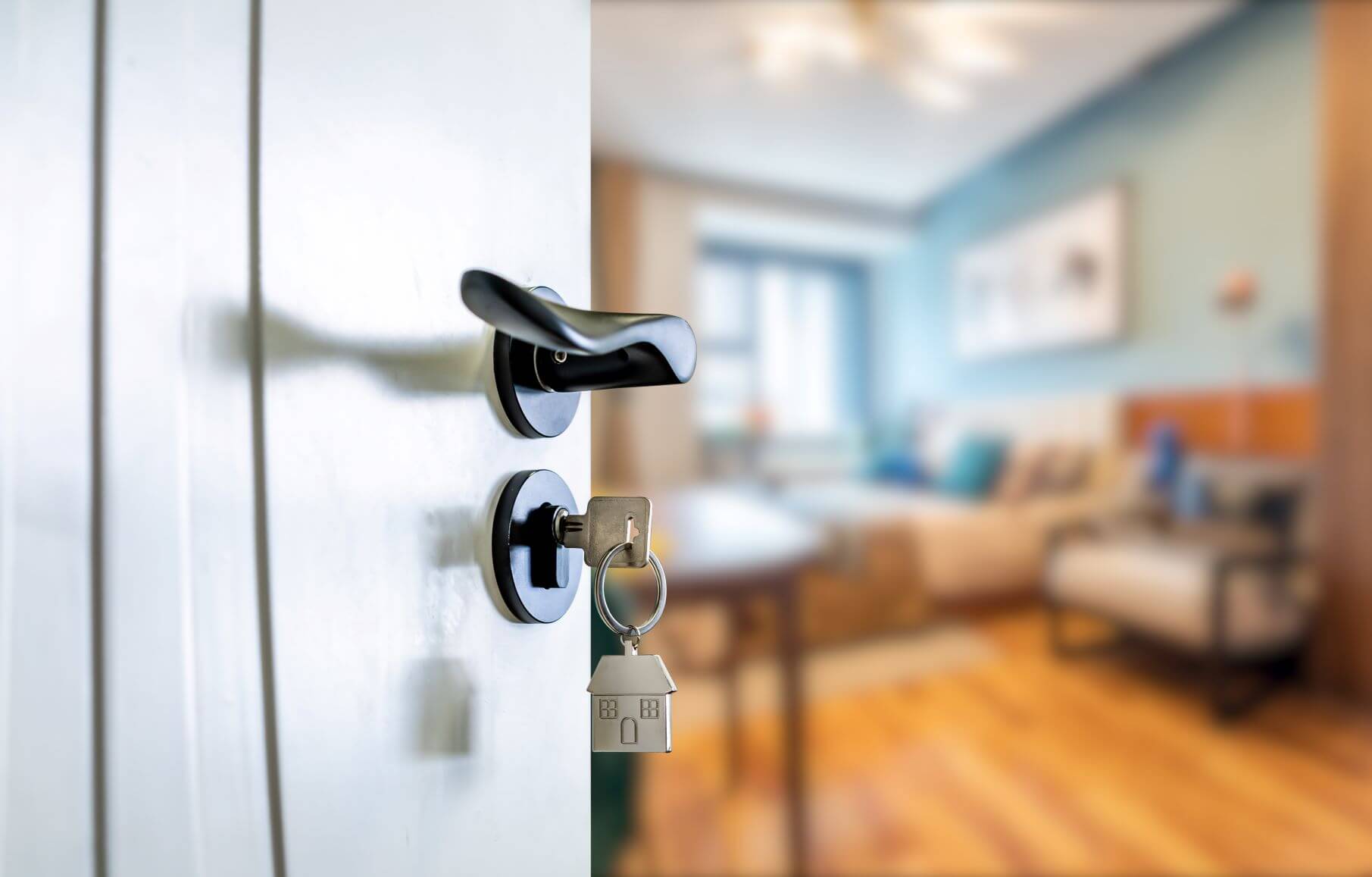 Landlord insurance
Some insurers have policies that cover the loss of rental income if there aren't any tenants in the property.
This can help reduce financial strain and will put your mind at ease, so landlord insurance is always a sensible option if you anticipate any future unoccupied periods. Insurance is incredibly vital when it comes to protecting your property and can cover you against unpredictable events.
Letting agents
It's up to you whether you hire a letting agent, but they're often a great way to quickly find new and suitable tenants for your property with shorter intervals between each tenancy. They perform thorough checks and referencing processes to attract reliable tenants. Letting agents can also perform frequent visits on your behalf and prevent forms of mistreatment to the property.
You can also hire them to provide you with advice, as they know a great deal about the property market overall. They can handle the paperwork and collect or chase rent on your behalf. Ask other fellow landlords for recommendations and find the best rate for you.
Competitive rent
If you need new tenants fast, it's important to research other properties in the area and compare your prices. Perhaps your property is too expensive, forcing people to choose cheaper alternatives. Find out what other landlords are charging and use this as your starting point.
Base your pricing on the size of the house and the location. It may be worth checking with a property management company to see if you're charging a suitable amount.