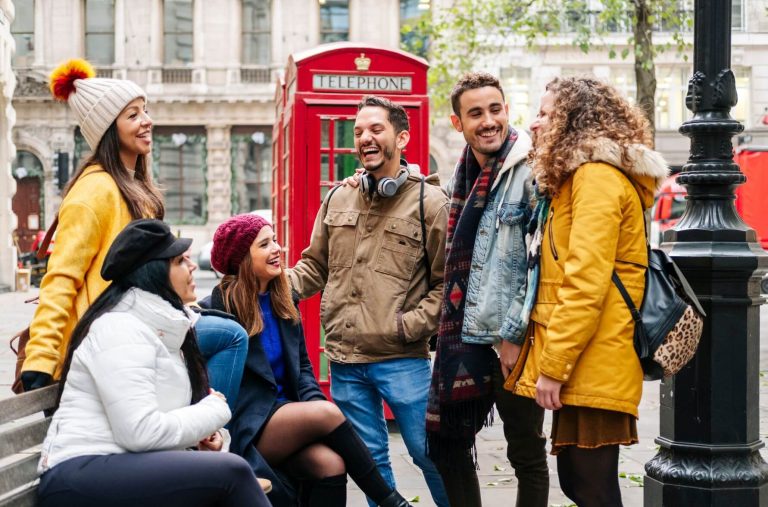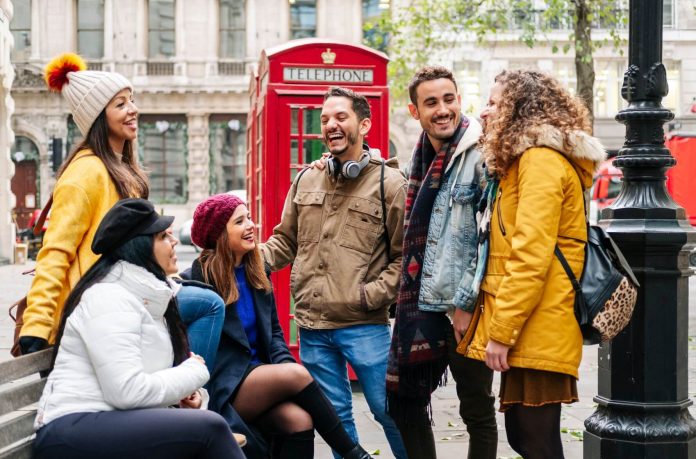 Last Updated on 3rd February 2023
Reunions are a great way of taking a break from the daily grind, gaining new experiences and catching up with the people you haven't seen in months or even years. Whether you're meeting up with cherished old friends or family members to celebrate, commiserate or just get together for old time's sake, you'll need to undertake a degree of planning if you want your reunion to go without a hitch. If you're arranging a reunion in London this year, consider these tips for success.
Stay in the same accommodation
When looking for a place to stay for your London reunion, try to bunk in with your friends or loved ones in the same accommodation. Not only will this ease the logistics of collecting your group together (no mean feat if you're all spread around the capital), but it will also allow everyone to enjoy more quality time together.
Prebook restaurants and attractions
To get the most out of your time in the capital, make bookings for any attractions you want to visit well in advance. This could save valuable queuing time as well as potential headaches – you could be forced to change your plans if you're denied entry due to being a large group.
The same goes for any restaurants or bars you're planning to visit on your reunion trip – if the reunion is pencilled in for a weekend date, take extra care to book ahead so you can guarantee your group a table without any hassle.
Plan activities in advance
In the same way that you should book ahead for attractions and restaurants to avoid disruption and disappointment, ensure that the itinerary for your reunion is well mapped out. It's worth discussing activities with the group beforehand – people are indecisive and it can be difficult to reach an agreement in a large group.
Whether you decide to plan a trip based on rest and relaxation or action and adventure, make sure that your activities are well organised ahead of time. London is full of fun things to do for a reunion, so you could find that you're spoilt for choice!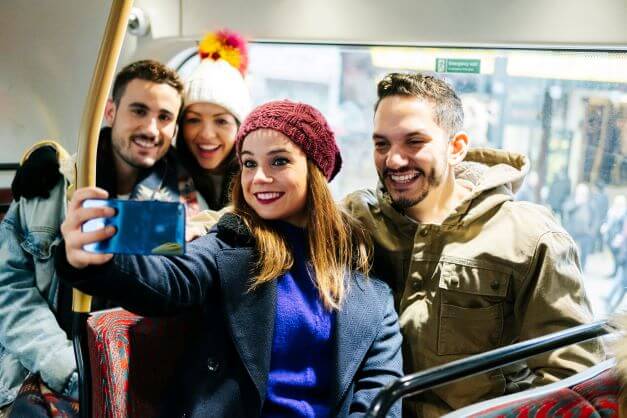 Make use of group travel and other discounts
London's transport network is vast and can be extremely confusing for non-locals, so try to plan travel for your group in advance. Whether you'll be taking buses, trains, tubes, trams, riverboats or all of the above, ensure you've got a good grasp of the routes and prices before setting off. Remember that by using travelcards and group tickets, you could make significant savings for your party.
Add everyone to a group chat
While the idea of yet another group chat to keep up with can seem like a pain, creating a dedicated chat is one of the most efficient ways of arranging a reunion, especially for larger groups. Not only will this ease the planning process, but it will also come in handy during and after the reunion – you'll be able to share photos, videos and other memories from your reunion trip. Have fun!