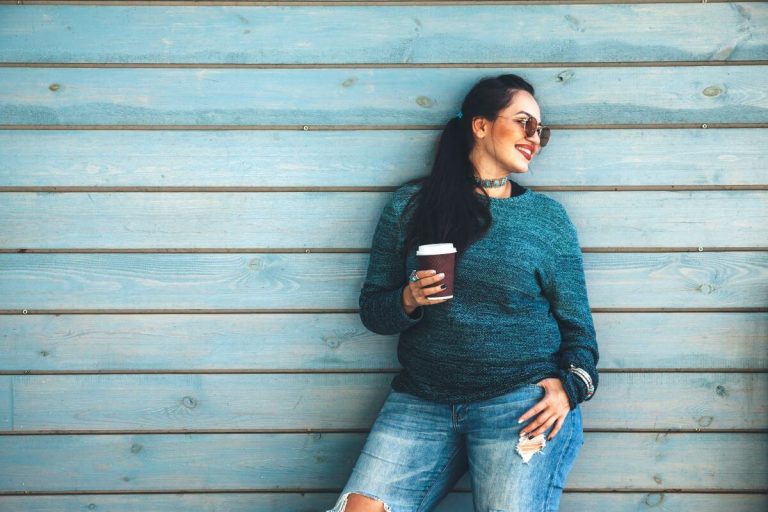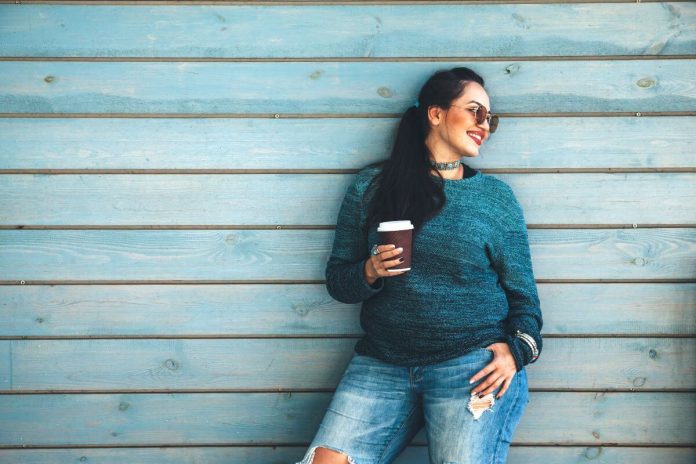 Last Updated on 9th August 2023
Fashion is an ever-evolving art that thrives on diversity and inclusivity. The struggle to discover the perfect pair of trousers that fit well and make a bold fashion statement is common.
The Importance of Comfort and Style
Embracing Positivity and Diversity in Fashion
In recent years, the fashion industry has taken significant strides towards positivity and inclusivity. Fashion brands have acknowledged the need to cater to all types, and the demand for plus size evening trousers has surged.
The Role of Comfort in Fashion Choices
Comfort is a vital aspect of fashion that should never be compromised. Fashion-forward plus-size individuals seek clothing that allows them to move freely while expressing their style. Plus-size trousers should be designed to embrace the natural curves, providing both comfort and style.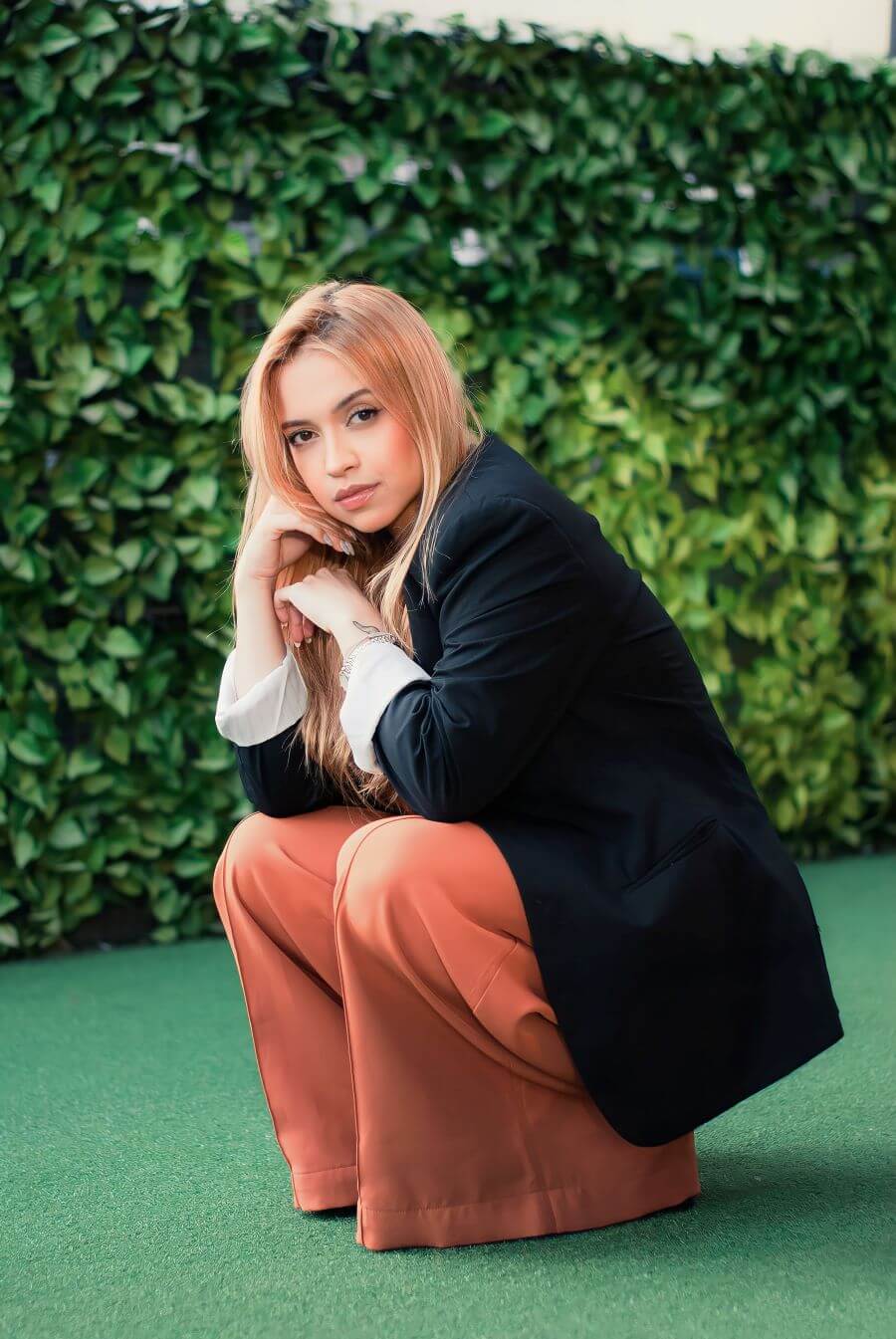 Finding the Perfect Fit
Choosing the Right Fabric
The choice of fabric plays a significant role in the comfort and appearance of trousers. Natural fabrics like cotton and linen offer breathability, while stretchy materials like spandex provide flexibility. It's essential to avoid stiff fabrics that restrict movement.
Understanding Different Trouser Styles
Plus-size individuals can explore various trouser styles. From tailored trousers with a modern twist to wide-leg trousers that exude elegance, understanding different styles opens up a world of fashion possibilities.
Top Fashion Trends for Plus Size Trousers
Classic Tailored Trousers with a Modern Twist
Classic tailored trousers are timeless pieces that every wardrobe should have. Modern twists like ankle-length cuts or paper-bag waists add contemporary flair to these staples.
Wide-Leg Trousers: Comfort and Elegance Combined
Wide-leg trousers are a favorite among plus-size fashion enthusiasts. They offer unparalleled comfort and an air of sophistication, making them suitable for casual and formal occasions.
Styling Culottes for Versatility
Culottes are a stylish choice for plus-size individuals who appreciate versatility. These cropped trousers can be dressed up with heels or down with sneakers, making them perfect for any event.
Statement Prints and Colors for a Bold Look
Gone are the days of sticking to neutral colors. Plus-size fashion is about embracing vibrant prints and colors that make a statement and reflect individuality.
Embracing Athleisure: Track Pants and Joggers
Athleisure has overtaken the fashion world, and plus-size individuals can confidently join the trend. Pairing track pants or joggers with stylish tops and accessories creates a chic, relaxed look.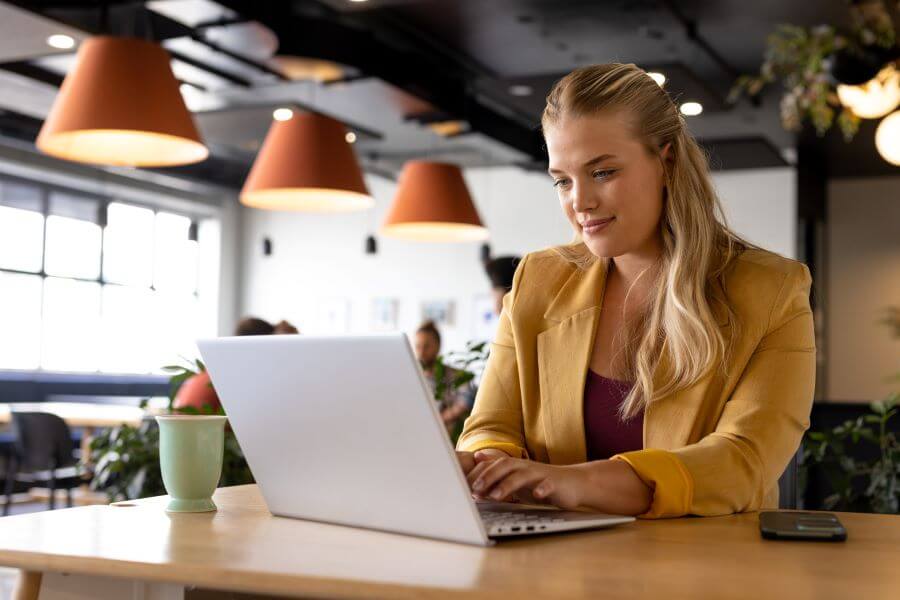 Dressing for Different Occasions
Casual Chic: Pairing Trousers with a T-shirt
Pairing plus-size trousers with a well-fitted t-shirt and sneakers is a winning combination for a laid-back yet stylish look.
Workwear Elegance: Trousers for the Office
Elevate your office attire with tailored trousers, a crisp blouse, and sophisticated heels, projecting professionalism and style.
Glamorous Evenings: Dressing Up Trousers
Plus-size trousers can be perfect for glamorous evenings with a statement top, eye-catching accessories, and elegant heels.
Accessorizing Plus Size Trousers
Belts: Accentuating the Waist
Adding a belt to high-waisted trousers can create a flattering silhouette, accentuating the waist and enhancing the overall look.
Choosing the Right Footwear
The choice of footwear can make or break an outfit. For a more elongated appearance, opt for heels or wedges with wide-leg trousers; flats or sandals with culottes are perfect for a casual look.
Complementing with Jewelry and Handbags
Accessories are essential in completing any outfit. Bold statement necklaces, elegant earrings, and stylish handbags can add a touch of sophistication to plus-size trousers.
Caring for Your Trousers
Proper Washing and Drying Techniques
To ensure the longevity of plus-size trousers, following proper washing and drying instructions on the garment label is essential. This helps retain the fabric quality and shape.
Storing Trousers to Maintain Shape and Quality
Storing trousers appropriately prevents wrinkles and maintains their shape. Hanging wide-leg trousers and folding tailored ones can preserve their structure.
Conclusion
Embracing fashion and comfort go hand in hand; plus size trousers are a testament to that. Finding the perfect fit, staying up-to-date with fashion trends, and accessorizing thoughtfully can empower plus-size individuals to feel confident and stylish in their clothing choices.