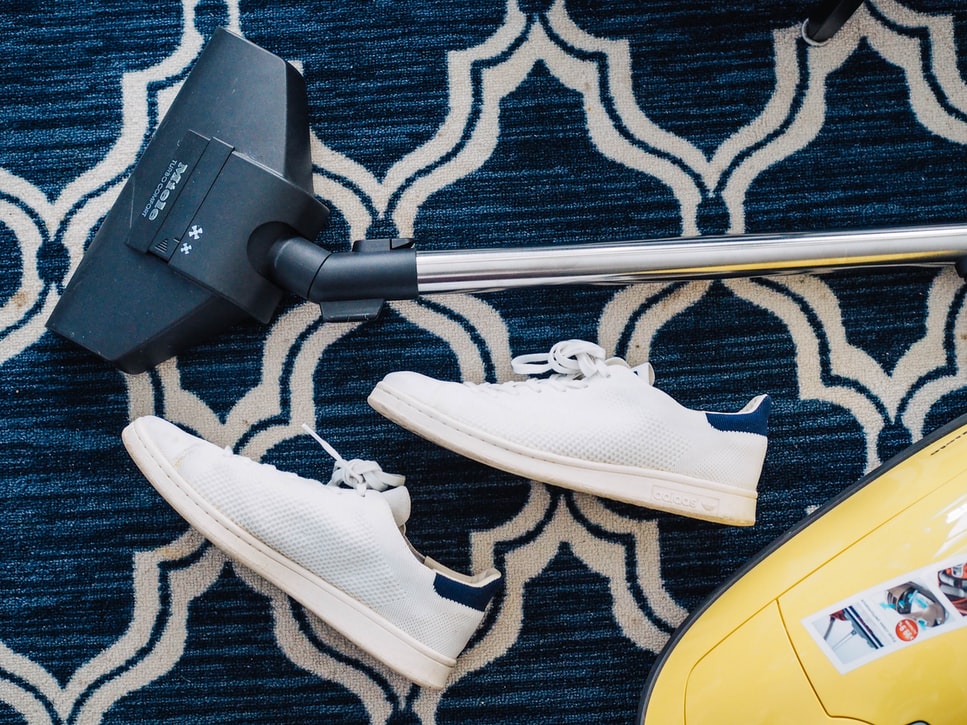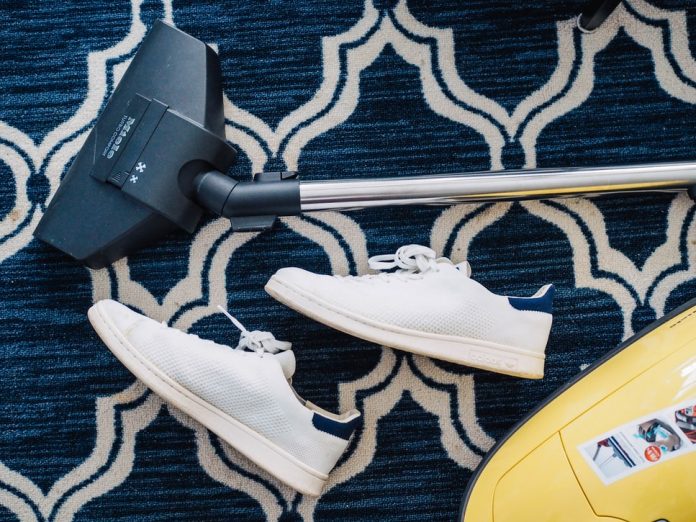 Last Updated on 6th May 2021
Most people do not think much of carpets and rugs when decorating a room. However, well-chosen carpets and rugs can complement the room decoration and make the room look cosy and comfortable. Carpets and rugs serve more than just floor covering but it synchronizes essential elements in the room. You can use the carpets and rugs as a focal point of the room or simply use it as an understatement. Choosing carpets and rugs is no different from other furniture. So if your carpet looks as old as the Pazyryk carpet, or your flooring is boring, then read our points to consider when choosing carpets and rugs that go well with other elements in the room
Choose the right rug size
The size of the rug is one of the most important factors to consider. Each room may need a different size of carpets and rugs as it has different sizes as well. You can choose carpets and rugs that cover the whole floor but an area rug is also a great option. A wall to wall rug requires intensive and costly labour to install and clean. On the contrary, an area rug only covers a certain area of the floor, and surely, it is easier to clean and replace. 
An area rug should fit under certain furniture in the room for example under the dining space. The carpet and rug should be slightly smaller than the covered area. So, there will be enough flooring space for better circulation flow. 
Do not be afraid of shapes
Carpets and rugs come in different sizes and shapes. If you already have the right sizes, you can experiment with the rug shapes. Buying carpets online should be easier because there are lots of shapes options ranging from the traditional rectangle rugs to oval or round rugs. Do not be afraid to experiment with carpets and rugs for different rooms and purposes. For example, an oval or round carpet will go well with a round coffee table. A traditional square or rectangle carpet will define the space in the living room.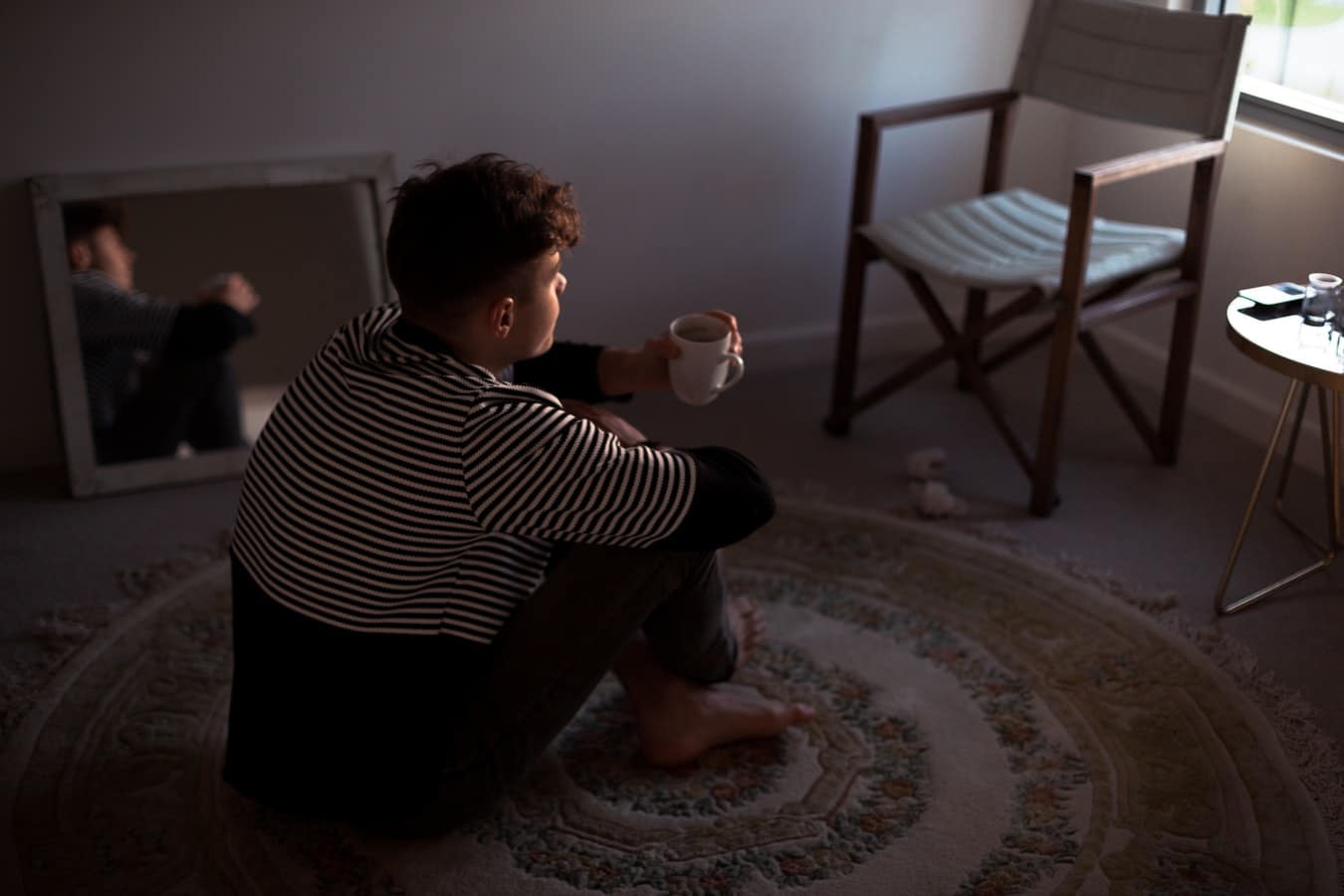 Experiment with colour
Much as you need to be brave with rug shapes, you can also go for different colourful rugs and carpets. A colourful rug should be the best option if you want to make the rug as a focal point in the room. A vibrant rug and carpets will add colour to the room and give the inviting look for the guests. You can use a different colour of rug for a different room to give a different vibe, but try and find colours that match.
If you want to play it safe, a neutral and earthy tone of carpet and rug can be a good alternative. It gives the room a natural and simple look. However, you need to be very careful when choosing a neutral and earthy colour rug and carpet, so it does not give a dull impression of the room. 
Play with prints and pattern
Who says that carpets and rugs should be plain? When you think of changing the whole design of a room, you should never be afraid of prints and patterns. Try investing in unique rugs and carpets to pull a different look of a room. For example, the floral patterned carpet will make a perfect choice for summer and spring, meanwhile, the earthy tone carpet should be perfect for fall.