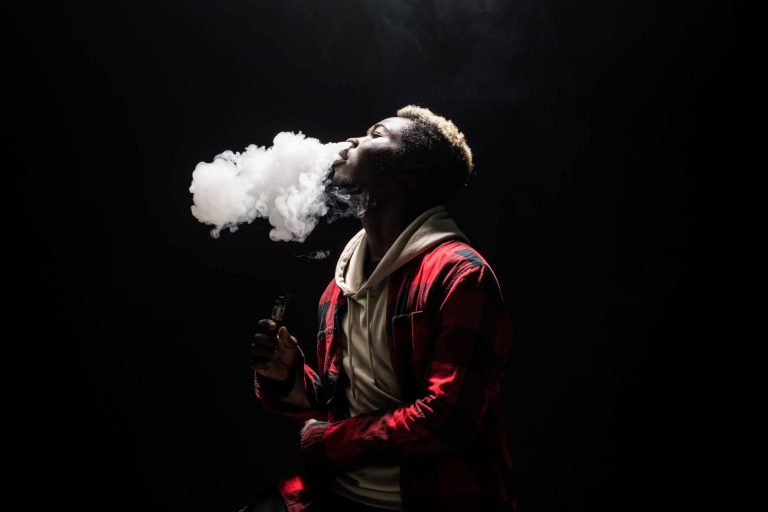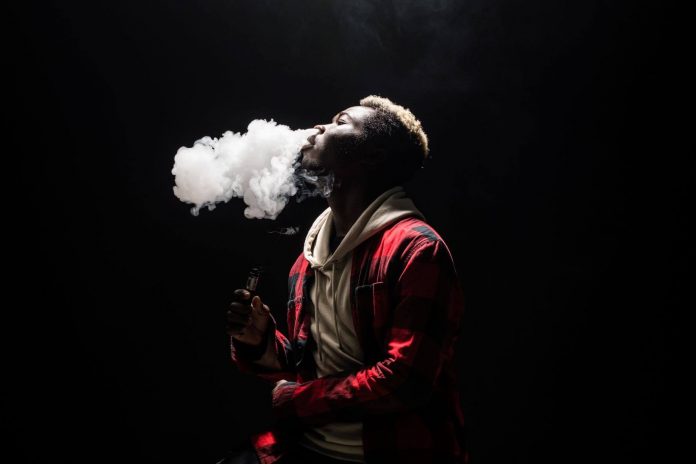 Last Updated on 8th January 2022
If you're considering taking up vaping, you may not know where to begin. Trying anything new can also be overwhelming.
Still, vapers continue to claim that partaking has helped them in many ways, so it's perhaps worth giving it a go-to see if it's for you. Remember, you can always stop, as these instruments are not nearly as addictive as smoking.
To get a better start in your efforts, it may be worth thinking about which accessories can help you best as a beginner. Each offer can change your experience in different ways and could influence your level of enjoyment when trying things out.
Keep reading for a quick insight into the vaping accessories you should think about if you're new to the community.
Batteries
Can batteries really be considered a vaping accessory? Well, if you have to endure long waiting periods between vapes, then naturally, you'll surely wish you brought a few along with you in your travels.
As a beginner vaper, you may not feel so inclined to use your vape all the time. Therefore, your batteries may not need replacing quite so much. However, it's helpful to get into the habit of having spares with you so that your progress is unimpeded.
You may as well pick up some spares. If you find out later that vaping isn't for you, then you can always use them for something else later.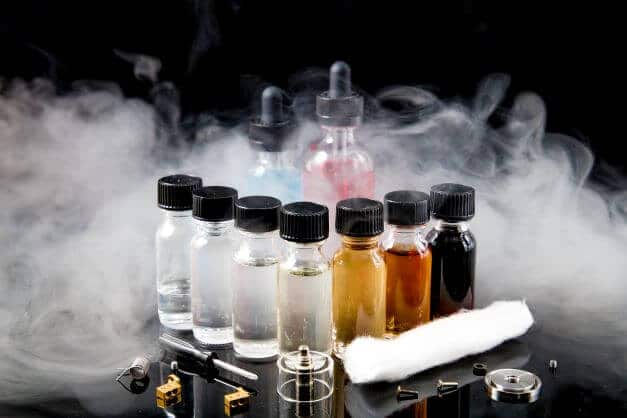 Battery Chargers
Sometimes, your battery may simply benefit from a quick charge. Therefore, it's best to have a standalone battery charger at your disposal.
Make sure you're buying chargers from trusted brands. Don't leave them plugged in for a long time after they're fully charged, as you'll risk overcharging them.
Be sure to look into guidance on using your chargers safely and responsibly too. Only use an appropriate charger, keep it away from heat, and replace batteries if they get damaged or wet. There are other measures to consider, too, so be sure to read through it all if you're a newcomer and are unaware of what's required.
Vape Cases
Your vape pen is a device rather than a disposable product. It needs to be maintained between uses.
Of course, you may not need to clean or repair it quite so much if you have a vape case for it. That way, you can stash your vape away securely and not worry about what's it coming into contact with when you set it down on any surface.
There's room for aesthetic considerations here too. They can come in unique colours and designs. Others can be more travel-ready, too, providing slots for all the other different accessories you'd like to stash away too. Shop around and see what works for you here.
Different Flavours
If you're coming to vaping, it might be best to have some element of familiarity in your experience.  That way, you can integrate yourself into it a little more seamlessly and comfortably.
Flavouring options are where you should perhaps concentrate your efforts on here. If you're taking up vaping to quit smoking, then the tobacco flavour might help you ease the transition somewhat. That way, your introduction to vaping might feel like more of an evolution from smoking rather than a departure from it entirely.
Other flavours are also available, like Sweet Cola, Twisty Mint, and Watermelon Ice. If you're a newcomer, it might also be a good idea to explore the range of experiences that are available to you here. That way, you may be more likely to stick with it when you find one that you genuinely enjoy.
If you have friends who vape, ask them what types they enjoy best too. There's plenty of experimentation to be done here, and new flavours are released all the time, so keep checking with your online or local store to see what's available.
Vaping Caps
Even when you have chosen your preferred flavour, you can enhance your experience even further. You can do this with vaping caps. These accessories are designed to cool down the temperature of the vape and create a more concentrated flavour.
You can get much enjoyment from the American, Blond, and Complex Tobacco Bo Vaping caps available today. Superior Vapour have many options are available, too, so be sure to shop around. There's a wide range of options, and you can change the strength of the nicotine, and your preferred quantity of goods, at your discretion.
Mouthpieces
The mouthpiece of your vape can often be swapped with a different type of its kind to alter the vaping experience.
Some mouthpieces can offer stronger hits than others. Depending on how powerful you want your vapes to be, it may be worth doing some research so you can adjust things here. Additionally, you could buy more than one type of mouthpiece and then alternate between them in conjunction with your mood.
Mouthpieces also need to be replaced occasionally anyway from a maintenance standpoint. Combinations from heat, your saliva, and pressure gradually reduce the effectiveness of them overtime.