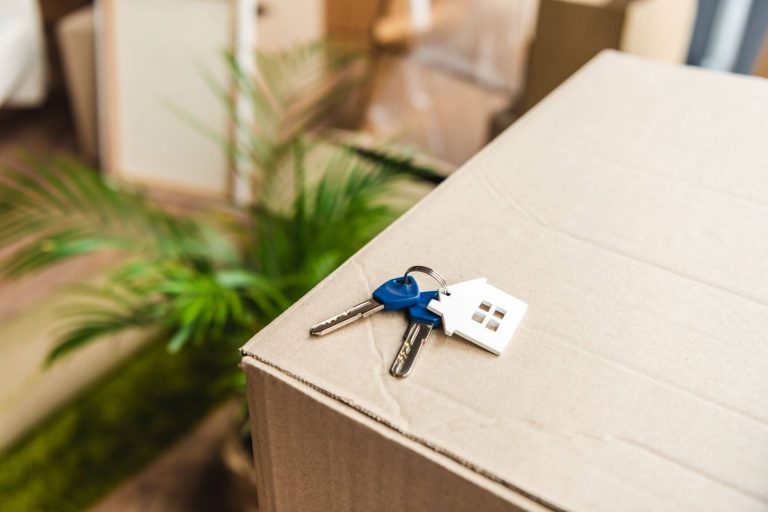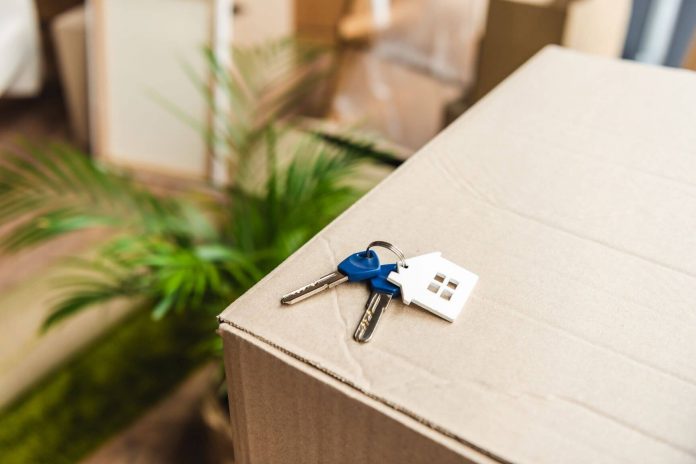 Last Updated on 8th February 2022
Once we are free and clear of this pandemic, a lot of us will be looking for a fresh start and a lot of us will be packing up and moving cities. After a year spent trapped indoors, it makes sense that a lot of people will be setting out into the countryside in the hunt for green spaces. Relocating out of London for retirement, to commute, to find some more space, or you're moving for a new job, you are far from alone.
While the capital city has a lot of charms, wide-open green spaces and more home for your pound are not among them. However, every move comes with its own headaches and changes, so here are a few tips to help make sure that your move goes smoothly.
It Might Be Time To Get A Car
Even though Londoners may spend a huge amount of time complaining about late-running services or over-crowding, it is a city that is incredibly well served by public transport and there's really no need to own a car. This is not necessarily going to be the case once you leave London behind, particularly if you're thinking of settling down outside of town.
If you're relocating out of the city then it may be time for you to consider getting back behind the wheel, especially given that we're all going to be a little bit wary of using public transport for a little while yet. So, start looking for a new motor now, and think about investing in some driving lessons if it's been a while.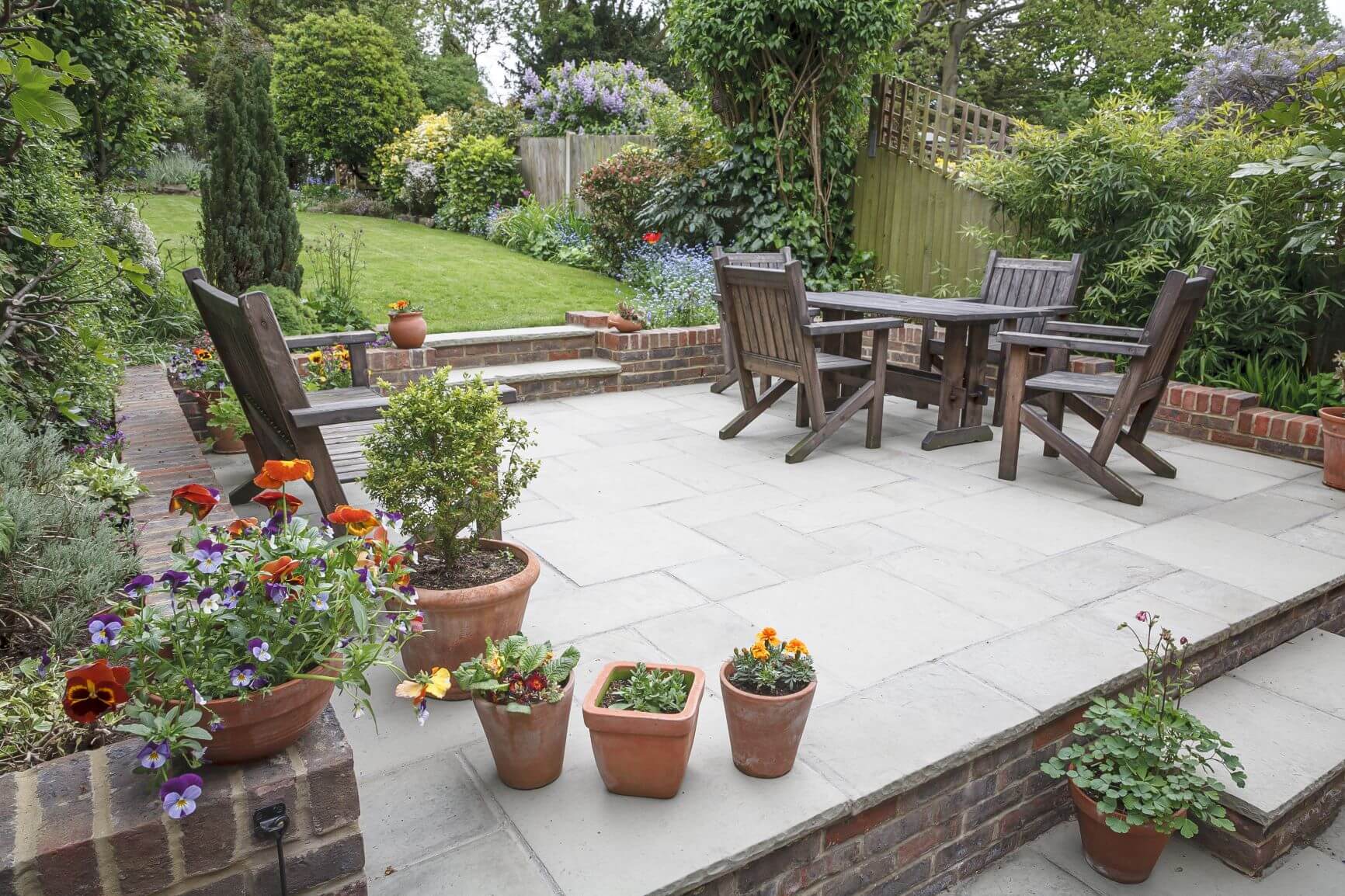 You Don't Have To Leave Everything Behind
The fact of the matter is that you are going to find that property is considerably less expensive in other parts of the country, and you will almost certainly be looking at having a lot more space in your home (as any of your friends in London who are not originally from there will have spent a lot of time telling you).
However, you will always need a bit of time to settle in, especially if you're moving into a temporary rental while you get on your feet, and the sheer amount of stuff that we discover that we have when we're moving home is always staggering. That's why personal storage is always such a good option when you're relocating. Safestore has 47 storage facilities in the city, so no matter where you're moving from, there are safe and easily accessible London storage options near you.
Property Prices May Vary Pretty Wildly
As we mentioned, the chances are good that you are going to find that property is significantly cheaper outside of London. Whether you're looking to rent or to buy, you should be looking at making some real savings. However, just because this is the way that it's always been, doesn't mean that you shouldn't do your research. Also, with it's lower house prices, Spring time is a good time to move.
Over the course of the pandemic, the housing market has been prone to fluctuation. It's hardly surprising, given that there were times when we couldn't leave the house and a lot of other times when we were desperately sick of our houses. With that in mind, if you can, try to be patient and do your homework to make sure that you are actually getting a good deal. This will be especially relevant if you're moving to one of the more popular destinations post-lockdown, as legions of Londoners are deciding that a longer commute is worth it if they can have a garden. It may well be worth looking a little further afield than easily commutable cities like Bristol and Brighton if you want to stay within easy travel distance of the capital.