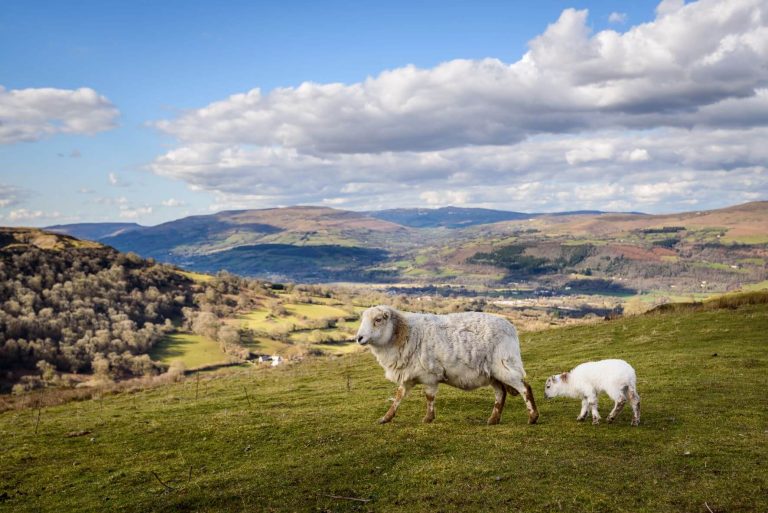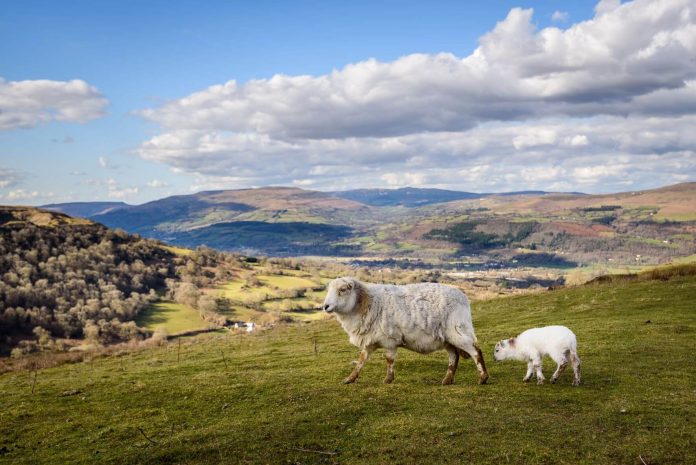 Last Updated on 17th May 2022
Spring is here in full force already, which can only mean one thing: summer is not far behind. With time dwindling all the quicker, there is no time like the present to plan your summer holidays – whether alone, with a partner or with your whole family in tow.
With money tight this year, and many still hesitant to travel abroad after the coronavirus pandemic, domestic tourism is all the more popular, giving households a chance to discover the best the British Isles have to offer. Luckily, you needn't look further than Wales! Here are three incredibly Welsh getaways for your consideration.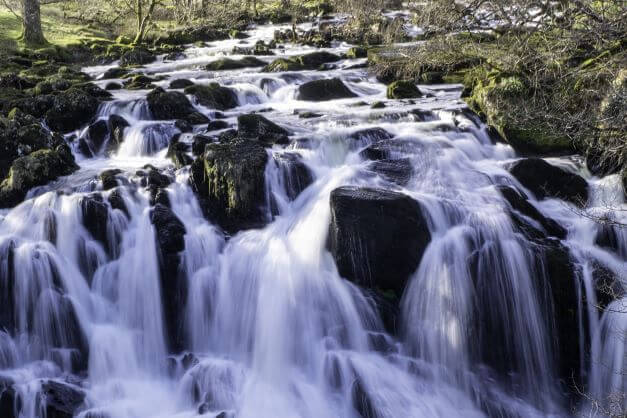 Betws-y-Coed
Betws-y-Coed is one of the best-kept secrets in the country, and an incredible place to discover for the first time in the summer. Situated at the foot of Mount Snowdon, in the Snowdonia National Park, this North Wales community is a picture-perfect village with some of the most iconic views in the nation. 
Betws-y-Coed is the launching point for a number of hiking and mountain-biking routes around the national park, and hosts to some incredible restaurants and venues – where you can enjoy the view while eating astonishing local fare. There's something for the children here, too, in the form of the mini steam engine that runs by the Betws-y-Coed train station; fun for all the family!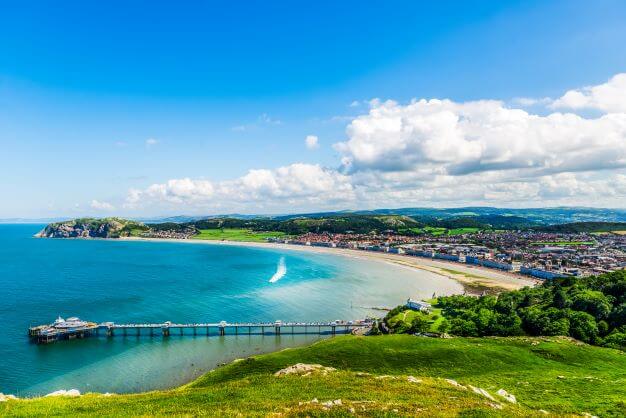 Llandudno
Another incredible location in North Wales, Llandudno is the beach retreat you've been dreaming of. Llandudno is a quintessential Welsh seaside resort, nestled in the crook of Wales' north peninsula. The coastal townhouses are an immediately familiar site, and its sands are a popular getaway year-round. But Llandudno really comes to life in the summer, when tourist families descend on the beach and famous pier for lively afternoons at the arcade.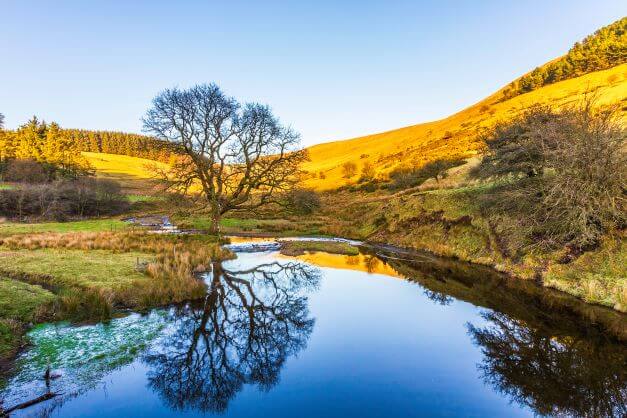 The Brecon Beacons
The Brecon Beacons is a vast mountain range in South Wales, and another stunning national park well worth your visit. The mountains are home to glorious sun-dappled forests and picturesque waterfalls, as well as number of pleasant walks that beg to be undertaken in the depths of the summer. It is exceedingly easy to make your own fun here, with many campsites and well-hidden secrets in the form of natural formations to discover.
For a more curated summer affair, though, the Brecon Beacons also offer a wide range of summer events. For example, Crickhowell, a small town near Abergavenny on the eastern side of the Beacons, is home to one of the UK's best independent music festivals: Green Man Festival. The family-friendly weekend pairs family activities with community art, craft beer and award-winning music line-ups, all on the bank of the beautiful River Usk.