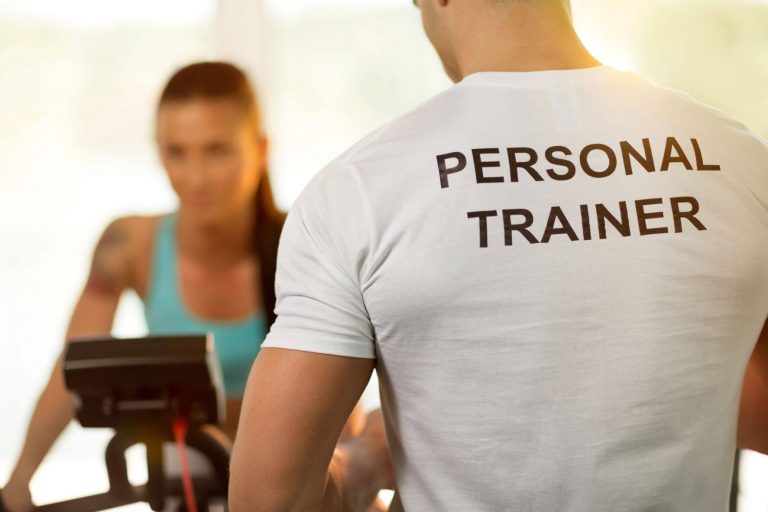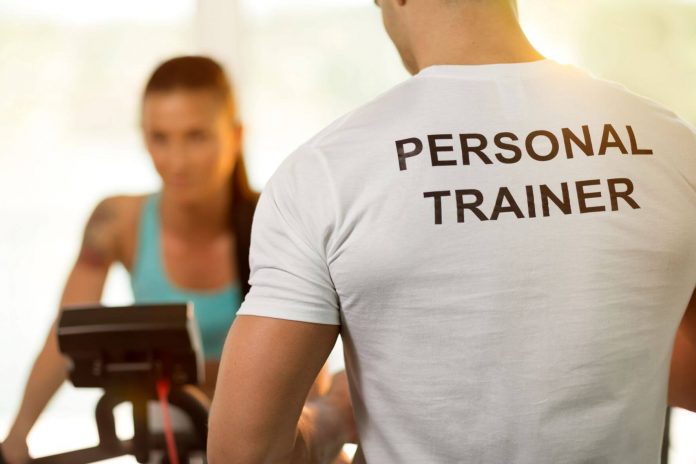 Last Updated on 24th April 2022
Whether you're fresh out of education or you're thinking about a career change later in life, it may have crossed your mind to become a personal trainer. It's a very appealing career, especially for those who already have an interest in or a passion for health and fitness. If you spend plenty of time in the gym and counting your calories, and you love helping people, then becoming a personal trainer could be perfect for you. But is it worth it?
The great aspects of being a personal trainer
While becoming a personal trainer isn't for everyone, there are a lot of attractive aspects to the role that might appeal to you. While many qualified personal trainers will find work in gyms, fitness centres, cruise ships and resorts, the fact is that the majority are self-employed. While some personal trainers may start out with a contract role in a gym, the goal is to eventually work for themselves.
That's because being a self-employed personal trainer comes with all the benefits of any self-employed role. These include:
Flexible working hours
It's fairly rare for a personal trainer to work 9-5, which can be a major appeal to many people who never want to be chained to a desk for much of the day. For self-employed PTs, you can generally set your own hours. Of course, those hours will be dictated by your clients' needs. But when you're running your own business, you have a lot more control and flexibility regarding when, where and how you work.
Turning passion into revenue
They say that if you turn your passion into a career, then you'll never work a day in your life. Of course, that's not entirely true! There's even a risk that turning your hobbies and passions into a job can take a lot of the joy out of them. Regardless, if you love health and fitness, then becoming a personal trainer could well be your dream job. However, you'll also need to have an interest in helping others, as well as a savvy business mind if you're self-employed.
Ongoing learning
If you like learning new things, then the good news about being a personal trainer is that you never have to stop learning. Once you have the essential qualifications needed to work as a personal trainer, you can then add to those qualifications to offer more services. From sports massage and Pilates to kettlebell training or Yoga, there are plenty of avenues to explore if you want to add to your qualifications.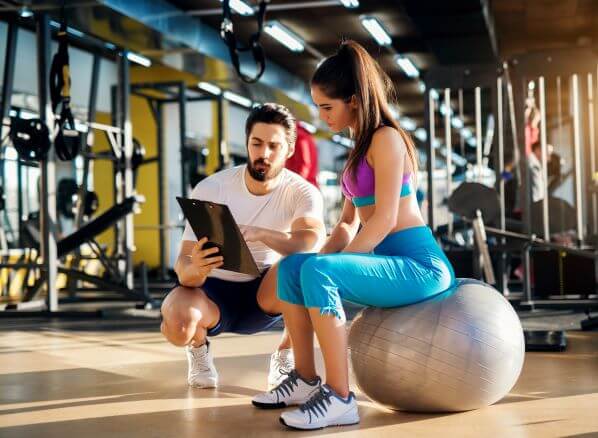 The challenges of being a personal trainer
The benefits of being a personal trainer are certainly there. But what about the downsides? There are some, even if they might not seem like downsides to everybody.
Getting clients
One of the biggest challenges of being a personal trainer is ensuring that you have enough clients to maintain a decent standard of living. If you don't have clients, you don't get paid. That means you're going to need to know more than just the basics of marketing. Everything from SEO and social media to email marketing and the value of client testimonials will need to be researched and understood.
Business awareness
As well as marketing, you're also going to need to understand some business basics. After all, as a self-employed personal trainer, you're going to be running your own business. That's going to mean having the right insurance, managing your accounts and conducting market research. Communication skills are going to be vital. If this will be your first ever business, then get organised before you take the first steps.
It takes time
All businesses take time to build up their customers and start generating positive cash flow. In the early days of being a personal trainer, you might not have nearly enough clients to maintain a comfortable lifestyle. It's unlikely that you'll get out of bed on day one of being a personal trainer with a full client list that's eager to pay you. So it's going to take time to build up your client list and your daily diary schedule.
Empathy and listening skills
If you think you'd be a great personal trainer because you're great at shouting at people, think again. While some personal trainers specialise in bootcamp training sessions with a military approach, that's not the norm. To be a personal trainer, you need to listen to your clients. They'll have goals and limitations, and nobody gets motivated in the same way. Where one client may need a more aggressive approach, most will want more gentle guidance. Teaching skills are going to be a priority.
Fluctuating finances
All self-employed people have little choice but to accept the fact that they're not going to have the stability of a monthly salary. That can be very daunting if you're doing it for the first time. So just as you're going to have to manage your business finances, you're also going to need to have tight control over your personal money. Of course, if you can continuously build your client list, then establishing a regular income is possible.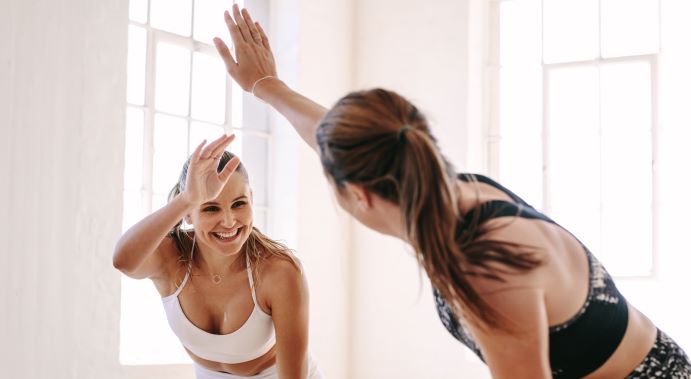 How do I become a personal trainer?
If you've decided that being a personal trainer is something you're interested in, there's good news. Not only is it a position that's in higher demand than ever, but it's also much easier to get qualified than you might think. Ideally, you want a Level 3 Personal Trainer Diploma. This will give you all of the skills you need to begin your career.
Most providers of this diploma offer some form of blended learning, so you can generally go at your own pace with a mix of online and in-person classes and tests. Alternatively, you can learn full-time and qualify in as little as a month. Once you have passed the final exams, you can start your own business or be qualified to work in your local gym.
Start your journey
If all of this has sounded very appealing, then it could be that becoming a personal trainer is perfect for you. There are positives and negatives to every career, but if you've got a passion for healthy living and helping others achieve their goals, then a personal training career could be the ideal career option.
Do your research and take the time to think about if it's something that you really want. If it is, then it's time to take the first steps on your new career path as a personal trainer.