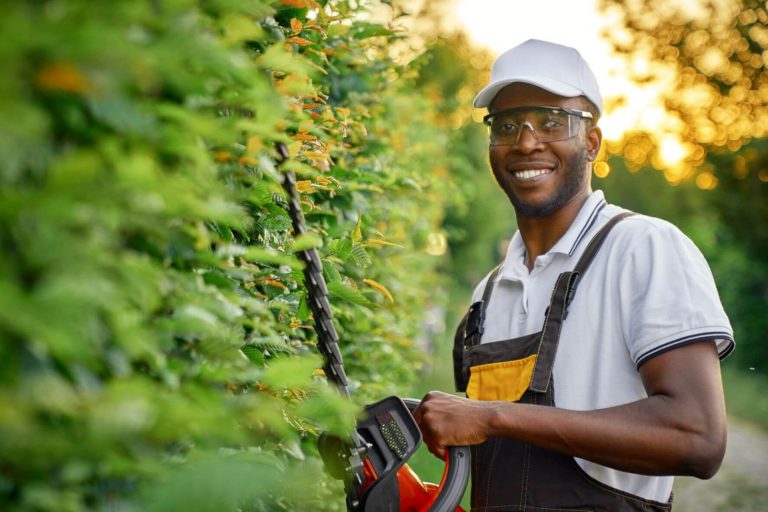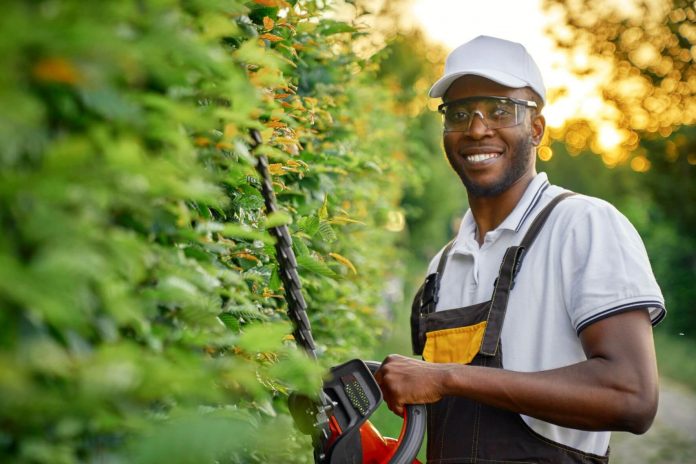 Last Updated on 26th July 2023
Growth is a key part of survival for businesses in the UK, ensuring business longevity as well as short-term success. There are many ways to skin a cat when it comes to growing a business, with angles of attack ranging from the diversification of products offered to the simple act of increasing engagement with existing customers.
The landscaping industry is no different, being a competitive vocational sector in high demand amongst specific demographics. Say you've just started a landscaping business, and you're hoping to grow your customer base; what could you do to facilitate such growth?
Topiary Services
Topiary is a special form of hedge trimming, whereby hedges and bushes are carved and shaped into beautiful sculptures. In addition to simple landscaping tasks, you could offer topiary as an optional extra. You would need little more than an artistic eye and a cordless hedge trimmer to prune the hedges to your vision – and chances are you'll already have the hedge trimmer to hand.
Offering topiary as an additional service would enable you to upsell to existing customers, increasing income without worrying too much about increasing your customer base. Even then, with the right marketing your topiary skills could open your business up to a new market entirely.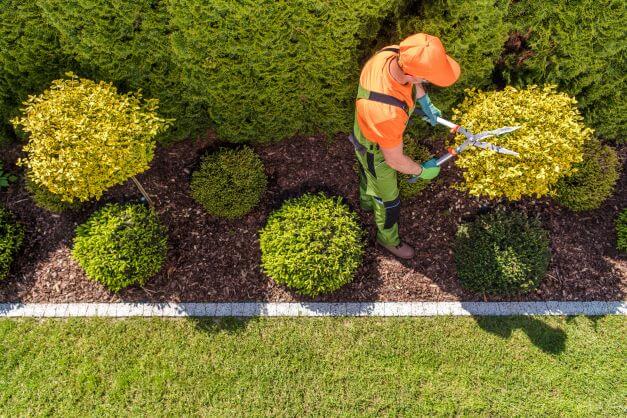 Themed Landscaping
Often, expansion can be facilitated by refining your offering. This may sound counterintuitive, but yields strong results; often, customers need assistance refining their own visions for their garden, and by limiting your services to a bundle or style you can help them make a decision within that style. To that end, offering themed garden landscaping services can allow you to improve your customer onboarding rate and also corner a valuable market.
If you have the experience or inclination, you could even specialise in a specific or tradition form of construction or landscaping. For example, being the local specialist for building authentic garden pagodas could allow you to corner the market for larger-scale East-Asian-inspired garden design.
And of course lawns are an evergreen trend in landscaping, including keeping the grass healthy, mown and weed free. Companies like www.moowy.co.uk have a great selection of premium lawn care products such as seeds, fertiliser and kits.
Foodscaping
Sustainability has become a big-ticket issue for many in the UK over the last few years, as the extent of the global climate crisis has become increasingly known. One of the many offshoots from the central sustainability movement is in gardening, where households and homeowners are looking for ecological ways to utilise their own green spaces.
There is a gap in the market here for professional 'foodscaping' services, whereby you help households create beautiful garden allotments through the introduction of plants and vegetables.
Community
Increasing awareness and engagement is a sure-fire way to grow the standing of your gardening business, and does not necessarily require you to add a new discipline to your business' offering. Instead of focusing on the cultivation of a new skill, why not cultivate a relationship with your local area?
Volunteering your time to the local community can help increase your profile, as well as improve your standing – increasing word-of-mouth and thus increasing interest in your services.