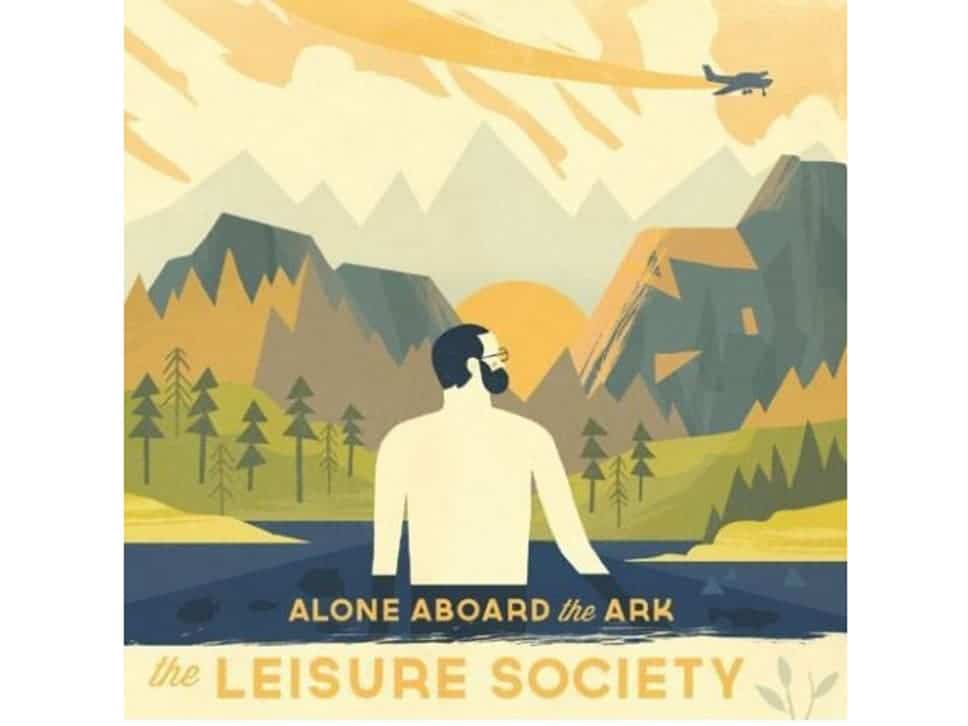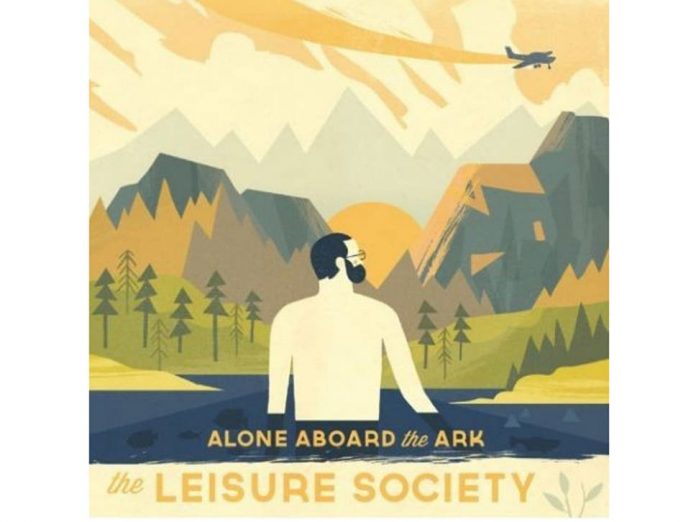 Last Updated on 3rd September 2023
Fight For Everyone was an unreleased song by The Leisure Society, on the 2013 album Alone Aboard the Ark released by label Full Time Hobby.
With uplifting horns and energetic claps, it's a positive and upbeat song by Nick Hemming and Christian Hardy, guaranteed to lift your spirits. You can see the folk music video below with animation from the talented Brighton-based studio Persistent Peril.
You can buy The Leisure Society on Amazon and they are also available to listen to on Amazon Music Unlimited
Alone Aboard the Ark
The 44:12 long Studio album by The Leisure Society was released 16 April 2013 and recorded at Konk Studios. Produced by Dougal Lott with Nick Hemming and Christian Hardy of The Leisure Society.
Tracklist
No. Title Length
1. "Another Sunday Psalm" 3:08
2. "A Softer Voice Takes Longer Hearing" 4:45
3. "Fight For Everyone" 3:48
4. "Tearing the Arches Down" 3:02
5. "The Sober Scent of Paper" 3:37
6. "All I Have Seen" 4:32
7. "Everyone Understands" 3:06
8. "Life is a Cabriolet" 2:26
9. "One Man and His Fug" 3:38
10. "Forever Shall We Wait" 3:16
11. "We Go Together" 6:28
12. "The Last In a Long Line" 2:26
The Leisure Society
The Leisure Society was formed in 2009 by Nick Hemming and Christian Hardy of Burton upon Trent, and moved to London on 2006. The rest of the brand is filled from The Willkommen Collective (a Brighton-based community of musicians).
Hemming previously played with actor Paddy Considine and film Director Shane Meadows in the band She Talks to Angels. The three collaborated on Dead Man's Shoes with Hemmings writing and performing the music.
in 2009 The Leisure Society released their debut album The Sleeper to critical acclaim and single The Last of the Melting Snow which was nominated for an Ivor Novello for Best Song Musically and Lyrically. This exposure ensured the band were signed to UK Label Full Time Hobby and saw positive reviews for their debut headline show at London's Bush Hall.
In 2010 their single Save It For Someone Who Cares was also nominated for the Ivor Novello award in the same category.
The band released further albums with mild chart success, but all received glowing critical praise.
The Sleeper (2009)
Into The Murky Water (2011) (UK chart peak number 75)
Alone Aboard the Ark (2013) (UK chart peak number 71)
The Fine Art of Hanging On (2015)
Arrivals & Departures (2019)