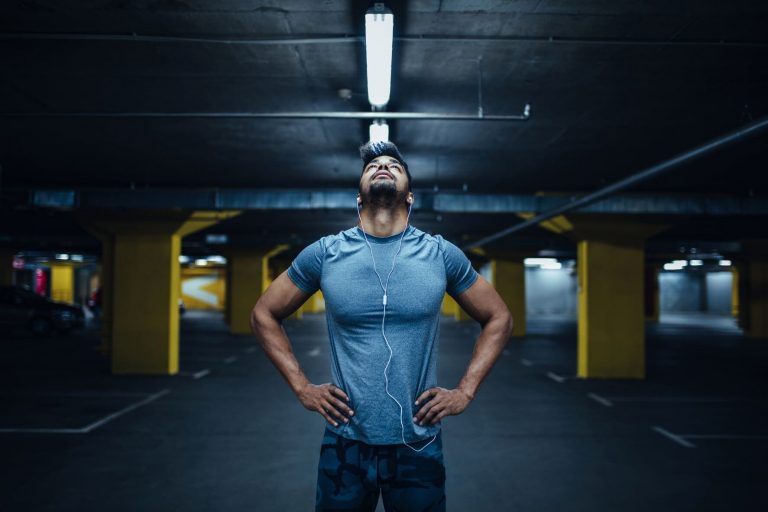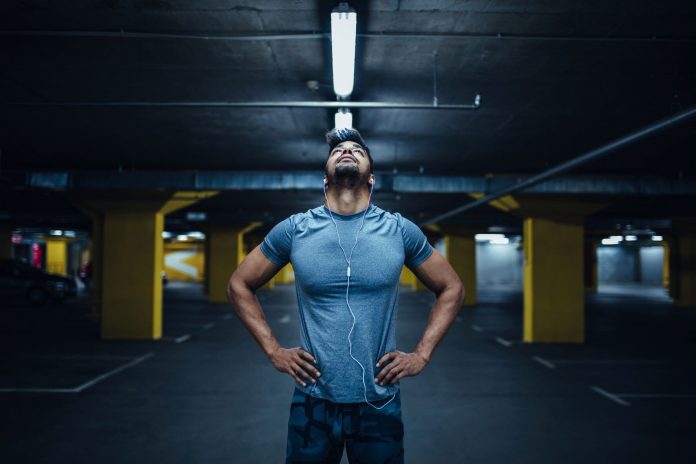 Last Updated on 14th April 2022
Activewear is a term that gets thrown around a lot. What does it mean exactly? Women's sportswear comes in every shape and size, from long tee-shirts to shorts to leggings, and everything in between.
It's not just about what you wear while exercising, but also the clothes worn when you're going out with friends or running errands. If you're looking to clear out your wardrobe and get some new clothes for the New Year, here are 5 pieces of activewear that will make you an all-star this year!
What is Activewear?
Also known as performance wear, has come a long way from the days when it was just running shorts. Today's gym wear is tailored for all types of activities: walking to work, hiking in the wilderness, or just taking an evening stroll with your dog.
This style is also great for new mums who are trying to get back into their shape after giving birth. It allows you to have a convenient outfit that doesn't restrict your movements, while still looking stylish and fashionable.
Activewear is made of light fabrics that wick away moisture and don't weigh you down while doing strenuous activities. Its loose-fitting nature gives you plenty of movement when working out. Many pieces are designed to be worn over other clothes so they can easily be layered if needed.
Some sportswear brands even have apparel made specifically for women's bodies; however, this usually comes in fewer styles than the standard. The key difference between activewear and regular clothes is that active wear is meant for performance instead of comfort (with the exception of some yoga pants).
We've left out the standard tracksuit and footwear off this list as it's a no brainer that they will likely be a part of your sports wardrobe anyway.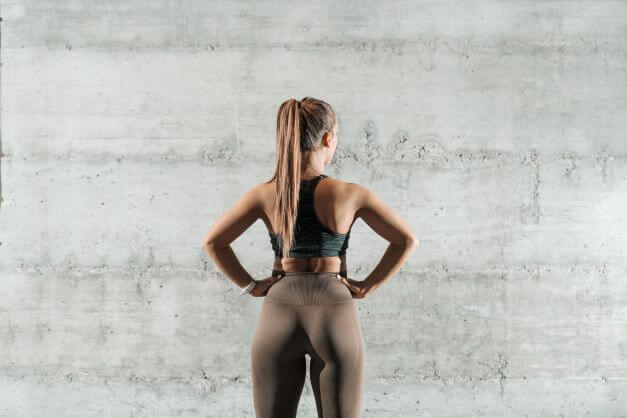 Long T-Shirts
Long tee shirts and tops are perfect for a variety of activities, like running, playing sports, or just being active in general. They come in a range of lengths and fabrics that allow you to layer them with other pieces. They also come in all shapes, sizes, and colours so you can find the one that speaks to your personality.
It's important to pay attention to the fit of your long tee shirt. Look for one that is loose enough to move easily but not so loose that it will get stuck in your shorts when you're doing jumping jacks. The right fabric will also make a difference, as cotton tee shirts are more breathable than polyester ones. You need to get this right for workout clothes clothes.
A good rule of thumb is to size up if you plan on wearing it over a tank top and while exercising. These are perfect for layering with a fleece or zip hoodie to add some extra warmth against the cool weather.
Short-Sleeve Tees
Short-sleeve tees are a staple in any woman's closet, but especially for those of us who love to work out. These are perfect for wearing in the summer and autumn months. Whether you're an avid runner or just need a new casual day look, this piece is perfect. They're lightweight, so you don't have to worry about overheating when you're out walking around and running errands. Plus, these are long enough that they won't ride up on you when you're working out.
It's also good to have on hand when you want to take your activewear game up a notch with some cute tights or leggings and boots for a coffee or lunch after exercising.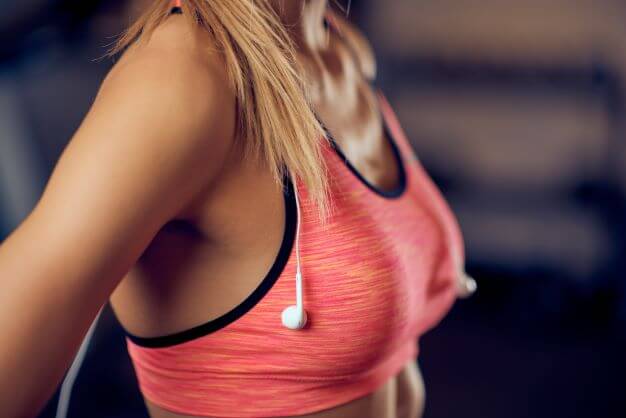 Bottoms
Bottoms are a great way to elevate your style while staying active. From bright colours to comfy fabrics, there is something for everyone.
Joggers: Joggers are the perfect pant for any occasion; they're comfortable enough to wear in every type of weather and can be dressed up or down easily depending on what you're wearing them with. Pair joggers with hoodies or sweatshirts for that sportswear look.
Leggings: A pair of leggings is a must for every woman's activewear wardrobe. Not just for the gym, they're also great for wearing to work, running errands, or going out afterwards. There are tons of different prints and patterns that you can choose from to make your outfit unique, so go wild. You can even wear printed leggings for a casual look, or dress them up with wedges for the perfect night out look.
Shorts: If you're looking for a versatile piece of clothing, shorts are where it's at. They can be worn anywhere from the gym to the shopping centre and come with so many colours, patterns, and styles available. If you're on the hunt for a great pair of shorts, look for ones that have an elastic waistband and pockets with zippers on the side. This will allow you to easily slip them on and off as needed throughout the day.
Other options are skirts (for tennis with shorts underneath), but if dependant on the activity.

Sports Bras
Sports bras are a must for any woman who is active. They offer compression and support, which helps women feel comfortable as well as reduces chafing and bruising. With the variety available, it's easy to find one that fits perfectly. Look for adjustable straps, breathable fabric, when shopping.
With a good sports bra it also means you can wear vests without being conscious.
Outerwear
It's time to layer up this winter. A good jacket or Gillet will keep you warm and dry in the cold weather. There are so many types of jackets that it can be hard to choose which one is right for you.
A windbreaker is a great option if you're bored with your day and want to just walk around outside and reduce that chill factor. They come in all different styles and colours, so easy to colour co-ordinate with any outfit.
A down jacket won't only keep you warm while you're out running errands or walking through a chilly winter day, it will also look good and everyone needs at least one chic coat.
You could also go for an oversized hoodie which is perfect for those days when you don't want to put too much effort into your outfit but still need something comfortable and warm. Layer this over your favourite t-shirt, or wear it alone if comfortable.
Conclusion
Activewear can be expensive so make sure you are investing in pieces that will last and look good as time goes on. It's easily accessible and many big retailers have a vast range to suit all needs. Of course, you will also need a good pair of trainers that give support and comfort when you exercise.