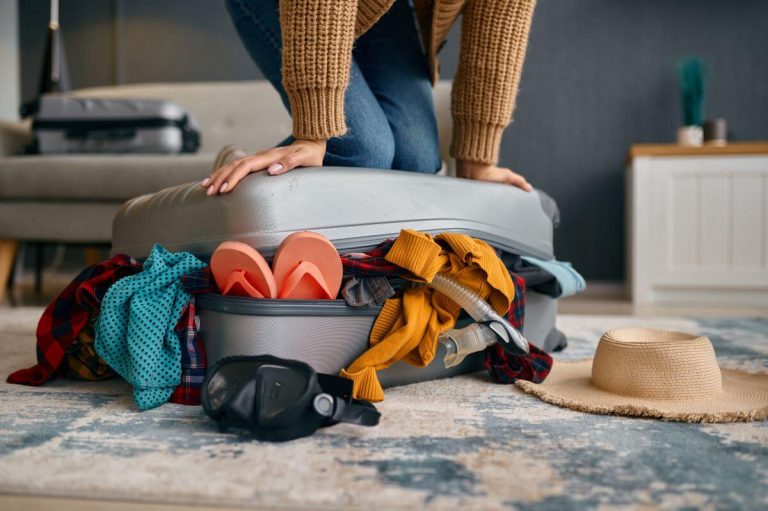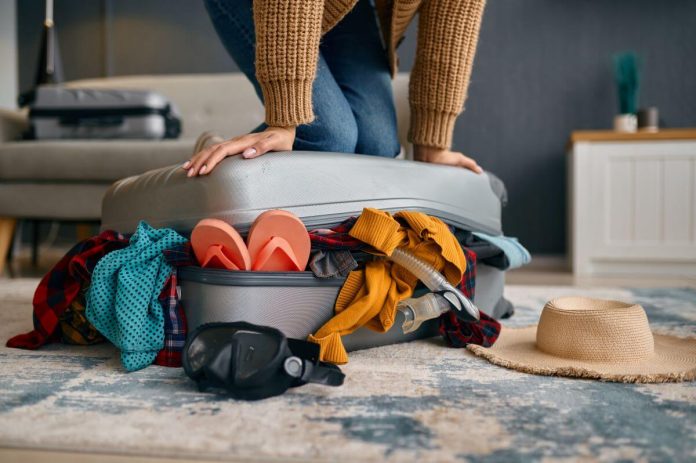 Last Updated on 7th July 2023
Holidays are a blissful time of relaxation and fun, but the weeks leading up to them can be extremely hectic. Not only do you have to get everything at work squared away so people don't lose their heads while you're gone, but you also need to plan your entire holiday AND pack all your stuff. Of course, with so much going on, it's little wonder that so many people forget to bring essentials.
Every year, airports all over the world are full of travellers in full-on panic mode, realising they've left something at home. While some things can be replaced on your holiday (only if you take your purse and wallet), others are certainly a lot more difficult to come by.
We'll skip for now the obvious weather dependant packing, and assume you have suitable clothing for the cold and sun protection, etc. But it goes without saying you should be considering a first aid kit, travel insurance, local currency (or a bank card with free foreign transactions when traveling abroad), prescription medicine, contact lenses, waterproof jacket, and driver's license.
Here are a few things that you absolutely don't want to forget on your next holiday, that are easy to leave behind.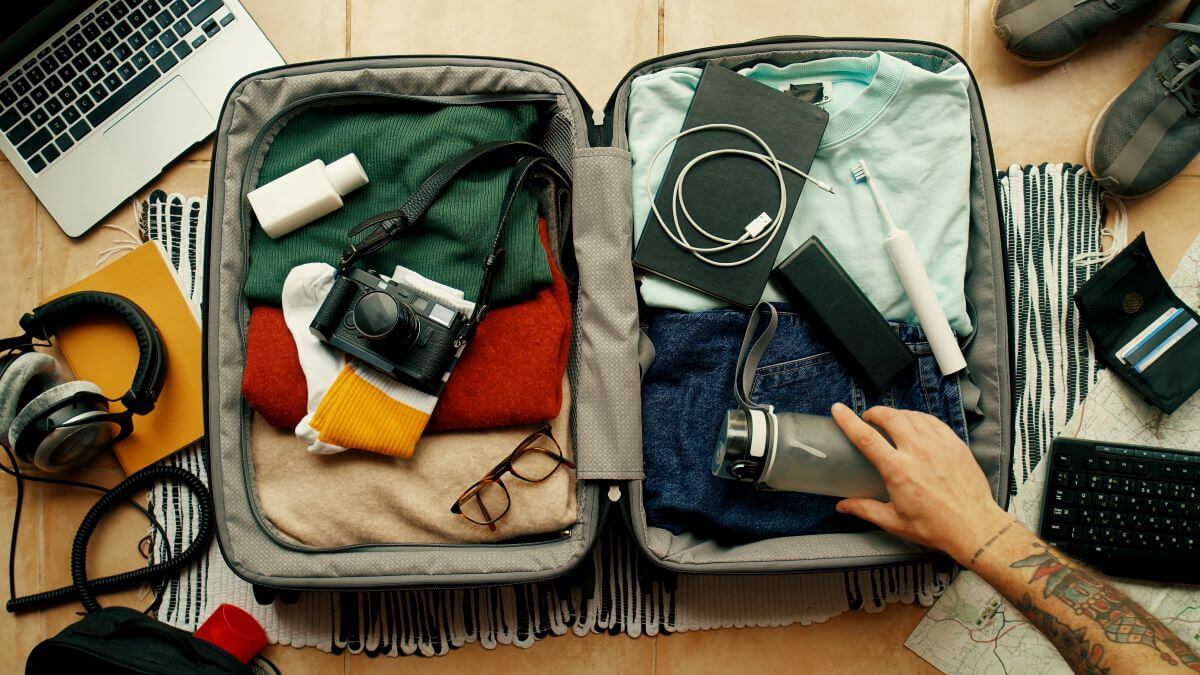 Your Charger
Phones are an essential item in the modern world, and few people leave the house without their smartphones in their hands or pocket. While it's unlikely that you're going to forget your phone, there's a good chance you might forget your charger, especially if you leave it always plugged into the same socket as so many people do.
Top tip – Leave your phone charging right up to departure for that visual reminder to pack your cable.
Your charger is an essential bit of kit if you want to stay connected during your holiday, use the camera or even maps. And while you may be able to buy another one, it may not fit in your socket when you get back.
And the topic of sockets brings us to another essential piece of equipment you're not going to want to forget, the travel adapter. A European plug adapter is required if you're going somewhere in the EU, and you'll need adapters when travelling to other parts of the world too.
Top tip – Take a 4 way extension with you to plug in multiple items from one adapter.
Your Passport
This one might seem obvious, but there have been a lot of cases of people turning up at the airport and realising they've left their passport at home or that it has expired. While some items you'll be able to get on the plane and carry on your holiday as normal if you leave them behind, the same isn't true in this case. If you forget your passport, you'll most likely have a long journey back home to get it, and a missed flight to deal with.
If you want an easy way to remember your passport, make sure you put it with key travel documents next to your luggage as you're packing and have it be the last thing you take as you head off.
Top Tip – Create a handy checklist on everything you want to take and cross them off once safely packed.
A Water Bottle
Looking to stay hydrated but worried about creating plastic waste? We recommend getting a reusable water bottle and carrying it with you on your travels. Not only is this great for the environment, but it also helps to save money that you'd spend buying bottled water. Most airports have water fountains in the terminal for when you pass through security.
Reusable water bottles are a great way to stay hydrated, and you can even find travel options that can be compacted to easily store them away when you're travelling. Make sure you're bringing your water bottle if you're going to be travelling for a while and are unsure about the availability of clean water.
Noise Cancelling Headphones
Long flights are the worst, especially if no inflight entertainment is provided. If you're not going to be sat next to your friends, you won't be able to have a chat during the flight, and you may even end up having to sit next to a loud snorer. The easiest way to avoid this nightmare scenario is to make sure you pack a pair of noise-cancelling headphones.
You can link your headphones up to your phone and play some music during the flight, drowning out the noise of the engine and your fellow passengers. It's the easiest way to make long flights go by in the blink of an eye. However, you'll need to ensure you have some music downloaded on your phone, as you won't be able to connect to data while the plane is up in the air.