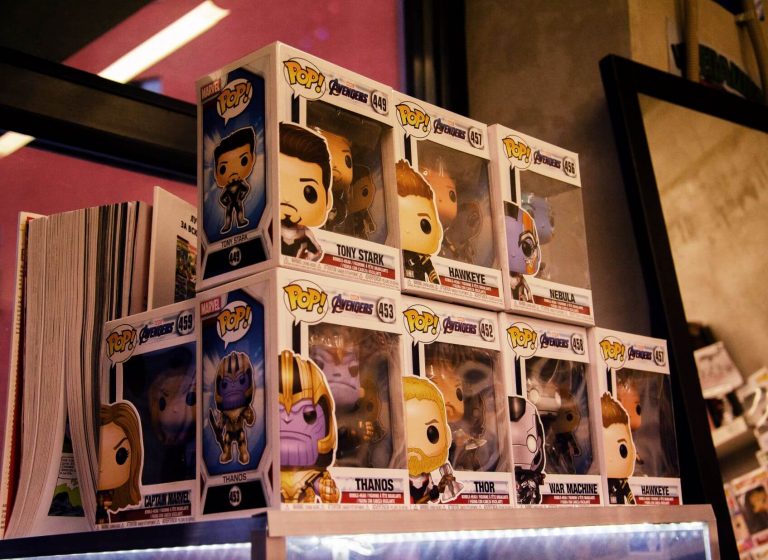 Last Updated on 28th October 2022
Whilst figurines based on our favourite TV show characters and comic heroes may not sound innovative by any means necessary, these giant-headed plastic replicas have risen to global prominence, paving the way for fandom merchandise. It only makes things better that these collectables are adorable and make excellent gifts for loved ones.
Only just a few years ago, the company was largely coasting under the radar, seeing almost overnight success. Fast forwarding to a few years later, they reported a total net sale value of $1.029 billion in 2021.
But the question still lingers; how have they managed to take the world by storm so quickly, and what is it that the company does so well?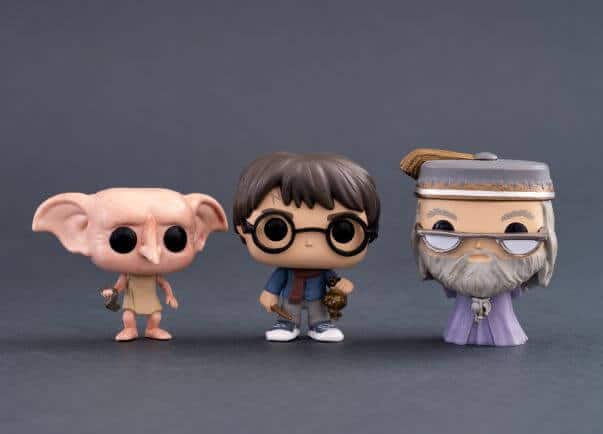 Accessibility
One thing that Funko is great at is securing licenses for some of the biggest names in the industry, including brands like Disney, Amazon and HBO. The figures cover an impressive range of niches from comic books to gaming and TV shows, meaning at least one design is sure to appeal to each individual. They have even produced fandom accessories for characters that don't tend to see the store shelves often, allowing fans to immerse themselves in their products likely for the first time.
The vinyl figures are relatively inexpensive to produce, meaning they can be sold at a lower and more affordable price, despite the licensing fees – which are typically lower than expected. Compared with other collectable figures on the market, which can be more expensive and of a lower quality, this ensures there is a constant demand for their products.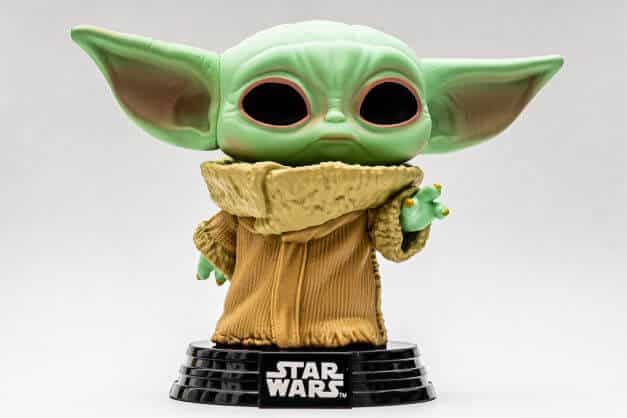 Collectability
Funko Pop! usually only release a limited number of figures for each model, so it is always recommended that you grab your favourite Funk Pop vinyl as soon as you see it available. The collections with fewer figures can be worth a lot of money if the demand is there – the number of individuals collecting the figurines has even led to the development of a language for the products.
For example, "exclusive" can mean a specific Funko Pop! is only available at a certain location or they are selling a variation of a character. The rarity of some figures and the chase of trying to track one down at a reasonable price means the engagement with the brand is never-ending.
The future of Funko
Like many trends, the popularity of Funko Pop! could crash suddenly; however, at this rate, it would take a lot of mistakes to bring their success down. What the manufacturers do well is that they capitalise on new trends in society. For example, they create characters based on the newest shows or characters with a prominent fanbase. Currently, there are Funko Pop's for just about any character you can think of, and this is only going to get larger, thus reaching a larger audience.