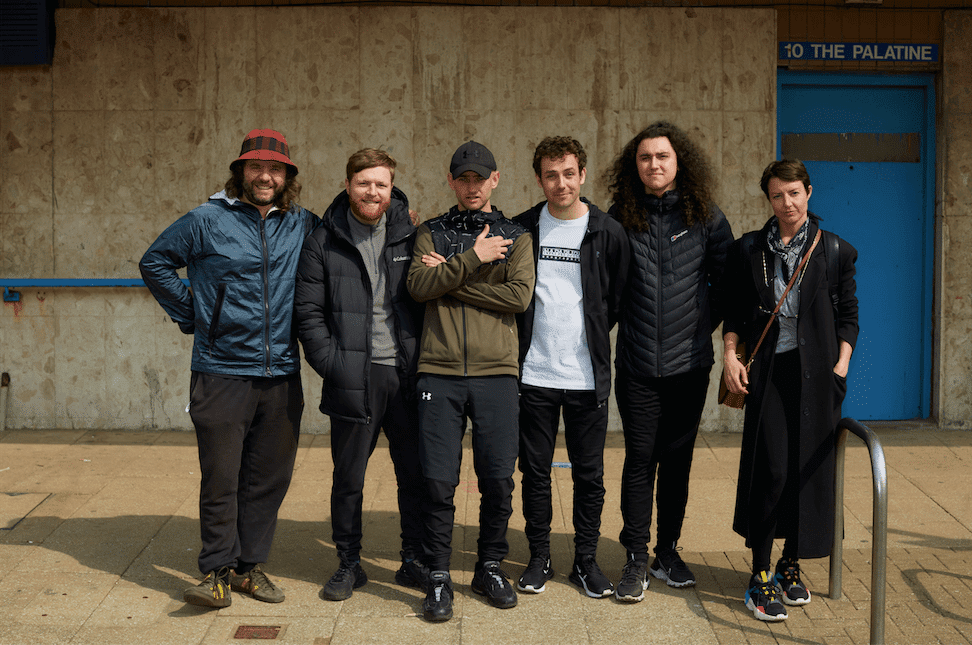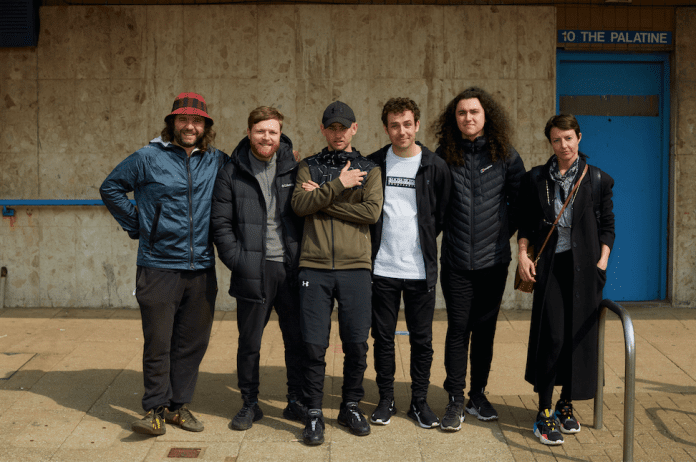 Last Updated on 15th July 2021
Stirring rambunctious rock 'n' roll with classic melodies and the attitude of Britpop, Liverpool quartet RATS are aiming to become the city's next life-affirming band as they channel the likes of The Stone Roses, The La's and The Beatles.
They plan to release a new single this September, which will be the first release from new music champions This Feeling's new record label, which they've launched in partnership with Warner Music Group's ADA.
"Classic indie guitar lines, soaring vocals and massive personality."  Radio X 
With a killer concoction of a swaggering group charisma and a natural flair as musicians and showmen, RATS have won the hearts of a growing grassroots fandom with early singles including 'Weekend' and 'Figure It Out'.
One of their first shows was supporting the Happy Mondays, while a highlight of their streamed shows during lockdown came when they played a session for Everton Football Club as part of a bill that included DMA'S, The Wombats and Circa Waves.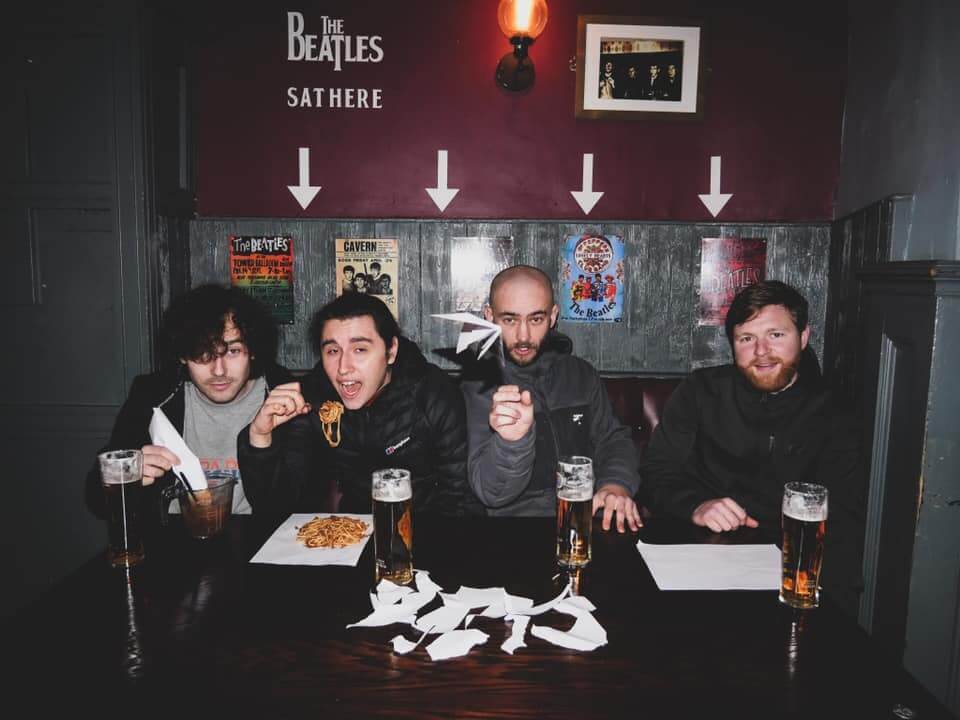 RATS will take their energising live show on the road for their first gigs in over eighteen months. The tour includes a homecoming show at The Cavern Club, which sold-out five months in advance. The demand, hype and expectations are already running high for the Liverpudlians. The remaining tickets for the UK tour gigs, listed below, are available here.
"Catchy melodies, vocals that'll give you goosebumps and a proper force live." Gigwise
RATS UK Tour dates:
August 
14th – London, Rewired Festival 
15th – Leeds, Rewired Festival (SOLD OUT) 
September 
22nd – Liverpool, The Cavern Club (SOLD OUT) 
November 
9th – Cardiff, The Moon 
10th – Edinburgh, Sneaky Pete's (SOLD OUT) 
11th – Dundee, Beat Generator 
12th – Glasgow, Broadcast 
13th – Manchester, Off The Square (SOLD OUT) 
17th – Birmingham, The Sunflower Lounge 
18th – Sheffield, Sidney & Matilda 
19th – Nottingham, Rough Trade 
21st – Blackpool, Waterloo Music Bar