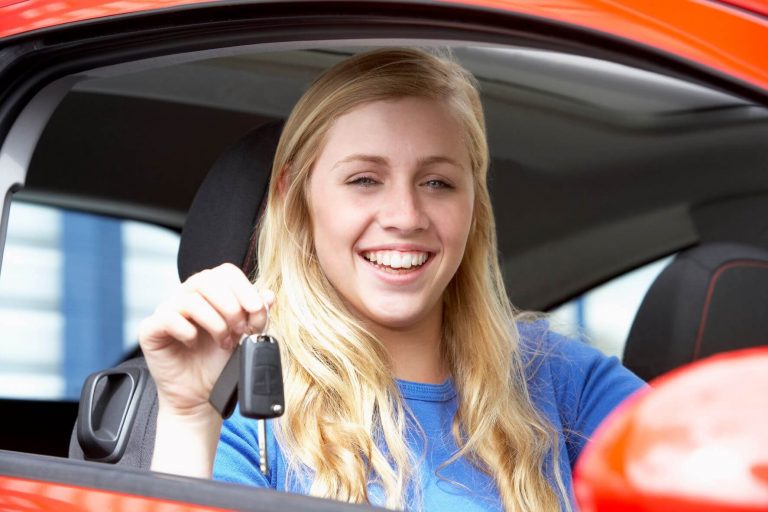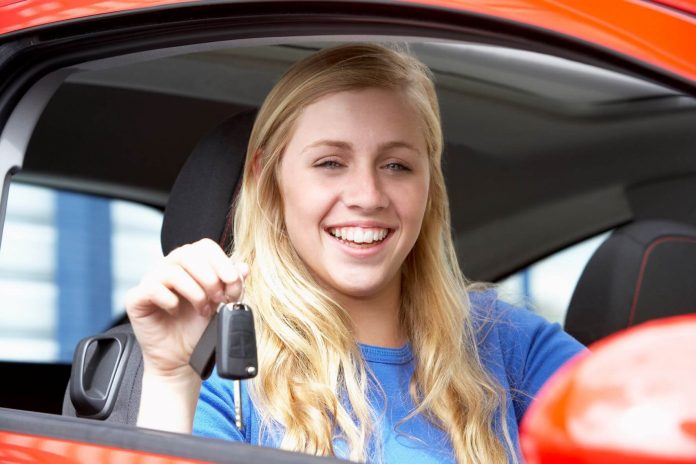 Last Updated on 19th August 2022
Passing your driving test is an amazing feeling and the start of an exciting new chapter in your life. When buying your first car, it is important that you find one that is well-suited to new and young drivers. You might want a flash sports car, but this will not be a smart choice as a first car! So, what should you look for in your first car?
Brands & Models
First, it is helpful to be aware of a few brands and models that are known to be well suited to new drivers. Generally, it is recommended to go with the big, household name manufacturers so that you know that you are getting quality. A few examples are covered in our guide on first cars and include:
Ford Fiesta
Volkswagen Polo
Vauxhall Cross
SEAT Ibiza
Peugeot 108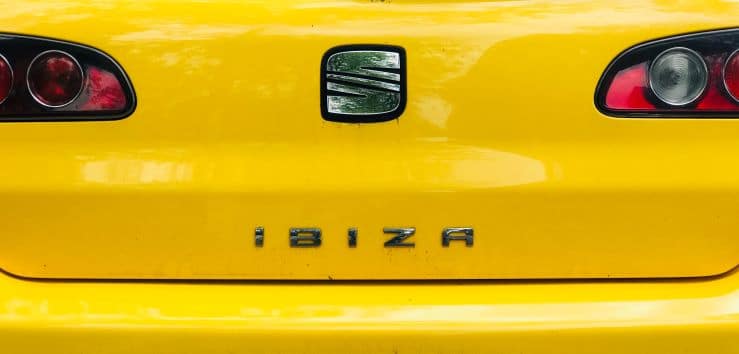 Running Costs
Often, one of the biggest factors is how much money it will cost to run the car. Obviously, the cost of the car itself will be a major factor, but you also need to make sure that you will be able to afford to keep the car on the road and this can be tough for a young driver. You will want to factor in the cost of insurance and make sure that you have a good policy in place, the MPG and road tax. There are ways to keep these costs down, such as opting for efficient vehicles and those that are not particularly powerful.
Where to Buy
You also want to consider where to buy the vehicle from. It might be tempting to buy from a private seller, but unless you know the seller, this can be risky and there will not be much consumer protection. If you go down this path, always get someone with experience to go with you to check over the vehicle and get a vehicle history check carried out. Generally, it is best to go to a reputable dealership where you can arrange a finance deal, avoid scams and benefit from greater consumer protection.
New or Used?
When buying your first car, it is generally best to go with a used car. In addition to being cheaper, you can also avoid depreciation. Most new drivers only keep their first car for a few years before upgrading, so you want to avoid a new car that can depreciate by over 50% after just three years. Many new drivers also feel less pressure when driving a used car.
It is hard to know where to start when buying your first car, especially as it is a lot of money to spend. It is important that you take your time and find the right vehicle that will help you to get used to driving, keep your costs down and allow you to feel confident when behind the wheel.