Last Updated on 16th February 2022
Do you want to spend a family holiday in Sicily next summer? Fantastic! Go for it! This place has so much to offer to fans of Italy. So, in order to make everything run smoothly, there are a few points to consider and to take care of: Finding accommodation where you can feel at home and completely comfortable, especially with regard to the children is a really important factor to consider for your next trip to Sicily. And what do the little ones like best than swimming and diving in a swimming pool? In Sicily, villas with private pools are the ideal destination to have a relaxing and at the same time exciting vacation. Here are some suggestions for a dream holiday in Sicily for everyone…including the little ones! On WishSicily you can find holiday villas in Sicily for less and stay on a budget.
Sicily: A Place Full of Various Colours
Sicily is a very friendly island that will impress you with good food and a warm sunshine atmosphere all year round. Thanks to this typical southern hospitality you can quickly feel at home.  It is, without doubt, one of the most beautiful places in Italy, a concentration of beauty and history, where you can immerse yourself in its beauties. The bright colours, the warmth, and the contrast between the roughness of the mountains and the unity of the coastal areas are some of the unmistakable aspects of this region, the cradle of architecture, art, and culture. If you would like to enjoy a relaxing stay with your family on this beautiful island, the right balance between culture, sea, and comfort would be the right thing to do.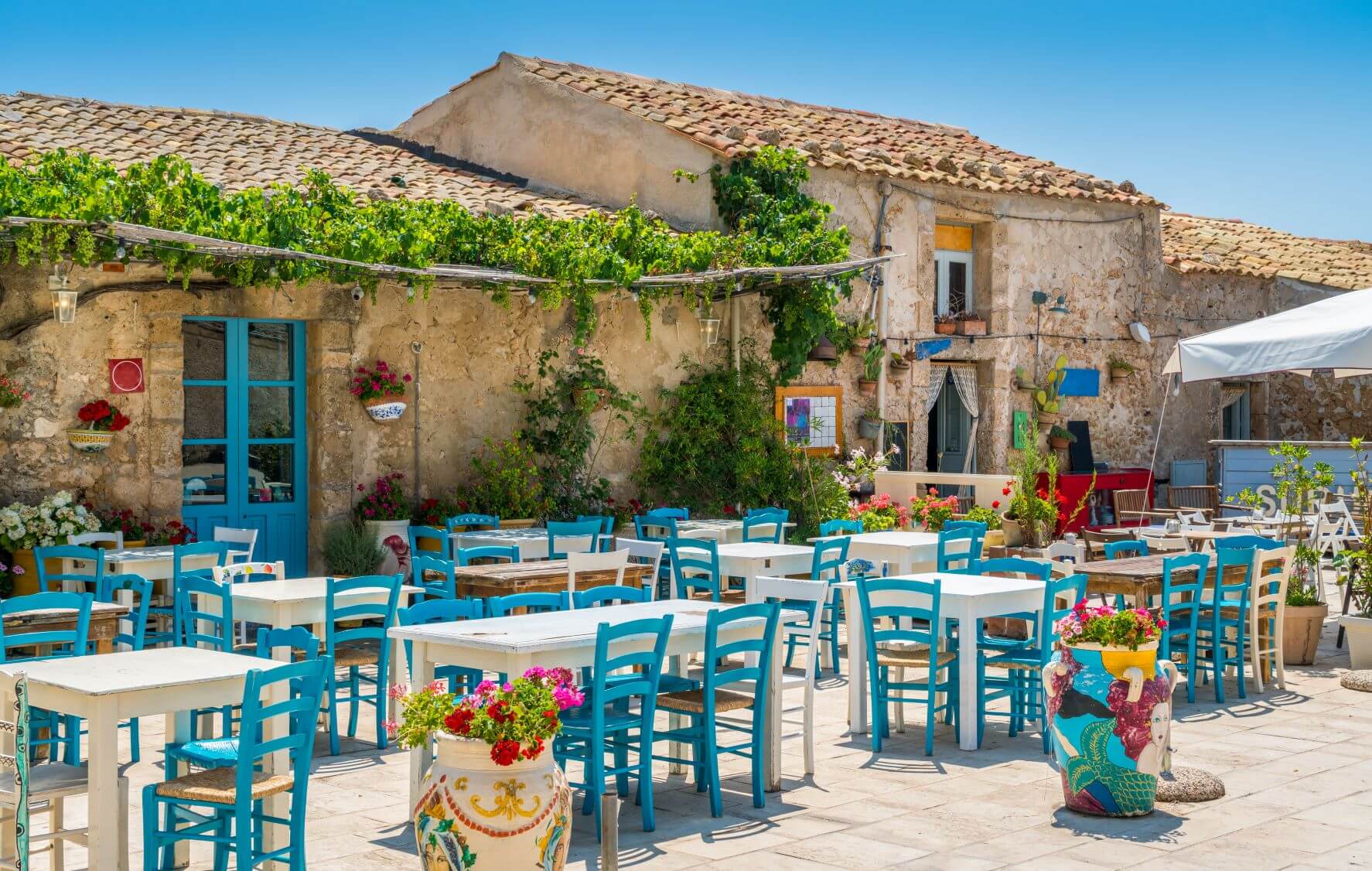 What Accommodation to Choose?
As already mentioned, in order for the trip to be perfect, it is essential to consider every detail to avoid hiccups or unforeseen ruining everything. If the children in the family are small, it is advisable to organise in detail to avoid being annoyed by the crisis of crying during the holiday and ruining everything. Choose to spend your holiday in Sicily in a house, because a beautiful villa with a swimming pool could be the best solution in many situations. Everyone can have their own space and you can have a residence of higher quality for the same price you would pay in a medium quality hotel. Seeing your children having fun in the pool is priceless! This is for sure the best way to understand how much fun they are having and how successful your holiday planning was!
What Local Food is Popular in Sicily
Sicily is among the regions of Italy with mouth-watering cuisines, and it also has a variety of seafood that is fresh. All types of chefs on this island do a great job preparing different delicacies from local produce. Menfi is an excellent place for wine and food enthusiasts. With a variety of vineyards in the region, Menfi provides some great tasting red and white wines. The Selinunte Archeological Park can be found here too- along with other beautiful sites also worth exploring!
Which Places in Sicily to Visit?
There are various tourist destinations in Sicily, which have beautiful scenery. Nature lovers will find several options here- boat rides, hikes and bird watching for example! You can also take a historical tour or do some nature excursions when you visit any of the places at this destination. Also, a place not to miss is Scopello. The beautiful rock formations, cliff faces, and natural beauty are among this municipality's sights.
The island of Ortigia is where you should head if history is what interests you. It's worth mentioning that Syracuse has an inseparable connection with its own history. On Ortigia Island, there are many opportunities for entertainment and shopping at all manner of establishments available to visitors.
Taormina is another destination in Sicily that one should include when they are on the island. The Greek Theatre has outstanding architecture with different performance spaces. Noto Cathedral is another landmark in Sicily that is popular, so it's important to visit this monumental church with Baroque architecture when you go to visit.
One of the best places where you can spend wonderful holidays in your villa is in the eastern part of Sicily. You can find their many possibilities, but if you consider the most beautiful places, it could be an added value not to be too chaotic.