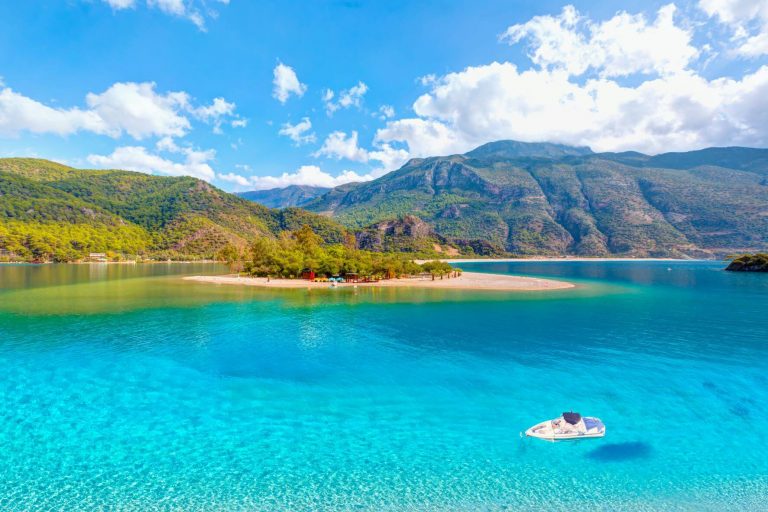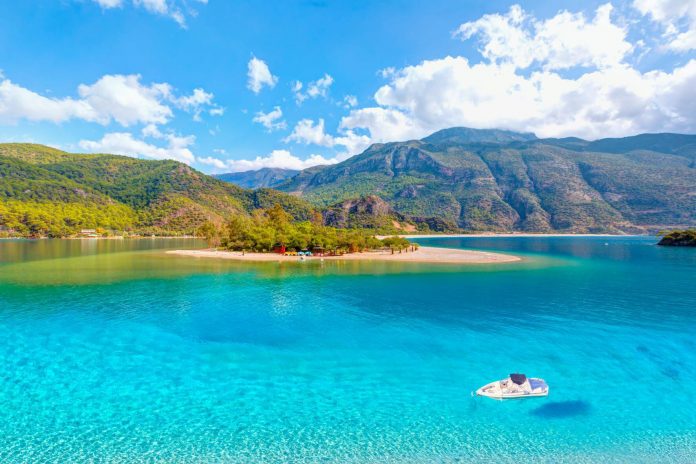 Last Updated on 21st April 2022
Turkey has long been a desired Mediterranean holiday location. However, one of its most appealing aspects is its advancements in medical tourism. We all aim to go on holiday to come back relaxed almost as a different person, celebrities like Katie Price have taken that literally.
Unfortunately, the NHS has long been struggling, and the quality of care it can provide to UK residents has undoubtedly been affected. Additionally, there are many types of treatment that the service doesn't cover. In some instances, help may need to be found elsewhere in the interest of skipping long waiting lists, experiencing more affordable care, or having access to the facilities you require.
Of course, many people go on holiday to unwind and reset their mental well-being. By visiting Turkey, your journey of healing can be nurtured in numerous other ways too. It's more than just a medical tourism destination, the gateway to Asia also boasts some of the finest beaches in the world like Oludeniz Beach and its Blue Lagoon, and Turkish Golf Holidays are gaining in popularity.
Here are a few ways this can all be made possible.
Appealing Holiday Packages
Some Turkish treatment centres will offer cost-effective holiday packages to make your stay more enjoyable.
For instance, you may be treated to stays in top tier hotels for two nights of your trip to Turkey. These hospitality businesses will have their own array of quality services to please and excite you as well. Ultimately, some treatment providers in Turkey will go the extra mile for you and ensure that you're comfortable and content at all times.
These arrangements can also lend more warmth to the proceedings. It can also reassure you that you're dealing with a legitimate service that has a wealth of resources at its disposal.

Better Accessibility
If hair loss is crippling your self-esteem, you may understandably desire the fastest treatment possible. You can get the best hair transplant in Turkey to ease your mind.
Browse the Longevita hair transplant service that guarantees the best prices available. Moreover, they are also registered with the UK and comply with all the laws dealing with international patients. All their expert surgeons are insured, and they have short notice availability as they are open through weekends as well. They are the UK's top choice for hair transplants, so you are in good hands.
Coronavirus restrictions allowing, you can be in Turkey in around 4 hours. The service in Turkey is fast and efficient, and you can enjoy a free e-consult in your own home should you be ready to explore these services further. No matter where you are, you can always be making progress.
Quality Aftercare Arrangements
You must undertake a series of vital checks before seeking treatment abroad.
Amongst other measures, UK GPs recommend that you research the level of aftercare you can expect from any foreign treatment providers before making arrangements. Aftercare is a great way to determine the true credibility of an overseas service you're intrigued by.
Some treatment centres in Turkey will also have London clinics you can visit for check-ups after returning home. You can monitor the progress of your healing there. If you had surgery, then revision procedures in Turkey may also be recommended with no additional medical charges for your care. By making Turkey the top of your holiday wishlist, your well-being is also featured at the top of theirs.