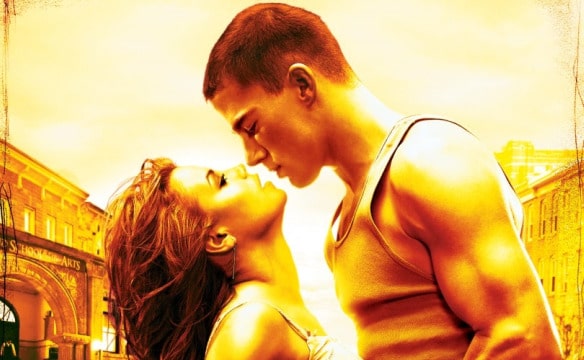 For soundtracks to be really enjoyed, I think it does help to have seen (and liked) the film first. I'll hold up my hands and admit that I haven't actually seen, let alone heard of Step Up (possibly because it hadn't actually been released in England yet – yes that's teentoday.co.uk for you, always one step ahead). From the pictures, it looks very much in the mould of teen dance-related flicks a la Save The Last Dance, Honey and, the snake-hipped godfather of them all, Dirty Dancing.

If you like R n' B, this soundtrack will be your idea of nirvana. If you're not its biggest fan, you'll be less enamoured. It does get off to a great start, with some very danceable up-tempo numbers, including opener Bout It by Yung Joc feat. 3LW (great chorus) and the always-good Sean Paul's Give It To Me.
There's a slight sag in the middle and tailing off at the end due to that dreaded genre, the 'R n' B ballad', although Anthony Hamilton's heartfelt acoustic Dear Life and Drew Sidora & Mario's gorgeous duet, For The Love impress. At times, the sheer predictability of the soundtrack (oh, yet another rapper, quelle surprise!) does bore though there is a last-ditch rescue attempt from Jamie Scott's Made (a really catchy guitar riff in an R n' B track – what's going on?!) to breathe some last minute life into it.
Whether or not the film is any good remains to be seen, but surely it's a candidate for Orange Wednesday at least – even if just to hear this cohesive and solid soundtrack on the big screen.