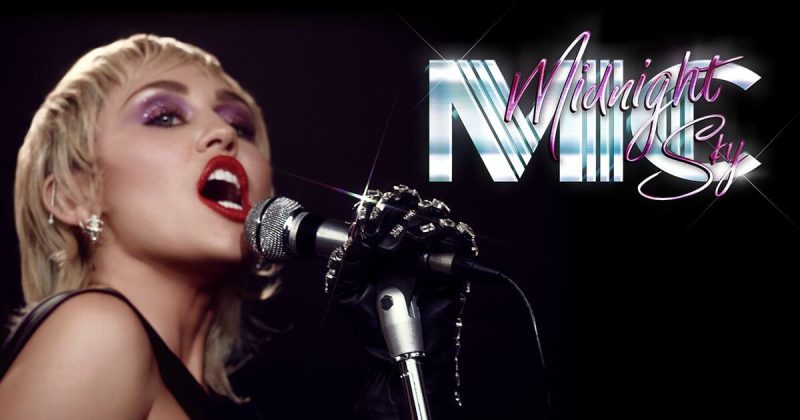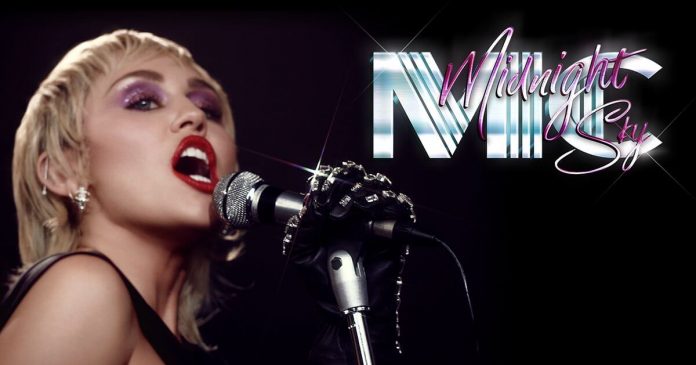 "Blimey", I thought to myself, "Gaga must have had a cold recording her new song" as I walked into the office as the editor was playing the demo to Miley Cyrus's new song Midnight Sky. Except of course it wasn't Lady Gaga but another reinvention by the daughter of Achy Breaky Heart singer Billy Ray Cyrus.
Destiny Hope Cyrus had done the unthinkable and out-Gagga'd the Queen of Catchy disco-infused pop, dropping raspy lyrics which are clearly about her divorce from Liam Hemsworth. To be fair to me, I walked as Miley sang "I was born to run, I don't belong to anyone" which I thought was a throwback reference to Gaga's Born this way. But it is the super-catchy beat that is standout here.
Anyway, Miley Ray Cyrus has really broken free of the shackles of Hannah Montana and tag of Billy Ray Cyrus's daughter, to become a star. The wrecking ball singers 7th studio album She Is Miley Cyrus is to be released imminently and the new track Midnight sky is released on August 14 2020.