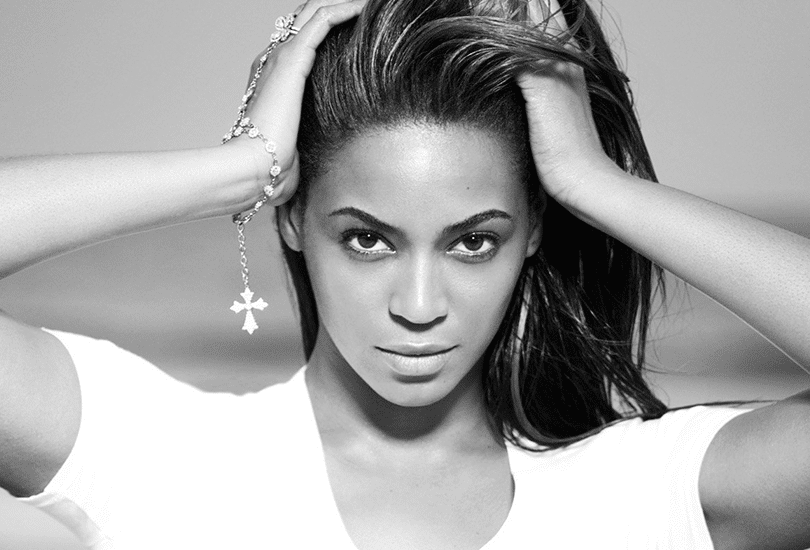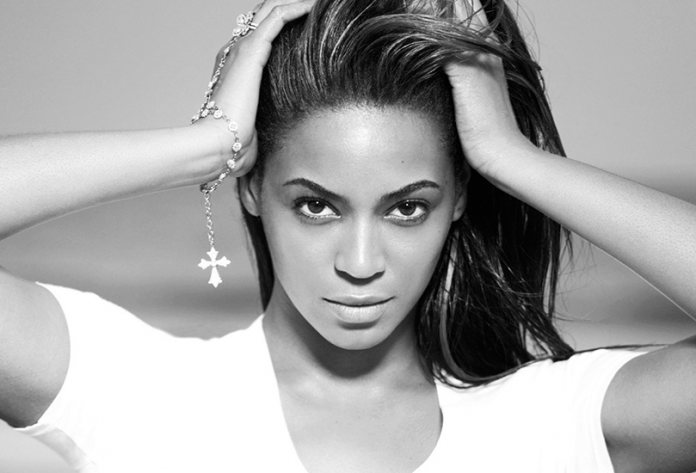 Hold the front page: here's something that doesn't happen very often (ahem): Beyoncé Knowles is set to release a new album. The prolific songstress is returning to the pop landscape with a new *double* album called I Am.. Sasha Fierce. That's right, Ms Knowles' musical talents are so immense one disc just simply isn't enough. Beyoncé's always had a scarily robotic ability to churn out pop hits under a rather rigid my-dad-wants-this-more-than-I-do type smile.. but there's no doubting this girl knows how to make a bloody good pop record. Hit "see more" to see the album's tracklist (and listen to some leaked songs from the album that we grabbed from youtube..)
The new album features the two sides of Beyoncé: the first is her alter ego Sasha, who has now been afforded a surname (Fierce) – the performer, booty-shaker and champion for women everywhere, that appears every time Knowles steps on stage. The second is Beyoncé herself: but this time, the real one (there's a big difference dontchaknow). Anyone else releasing this collection would be diagnosed as schizophrenic and quickly land themselves in the nuthouse – but if anyone can carry it off it's Be.
Tracklisting for I Am
1. If I Were A Boy.
2. Halo.
3. Disappear.
4. Broken-Hearted Girl.
5. Ave Maria.
6. Satellites.
Tracklisting for Sasha Fierce
1. Single Ladies (Put A Ring On It)
2. Radio
3. Diva
4. Sweet Dreams
5. Video Phone