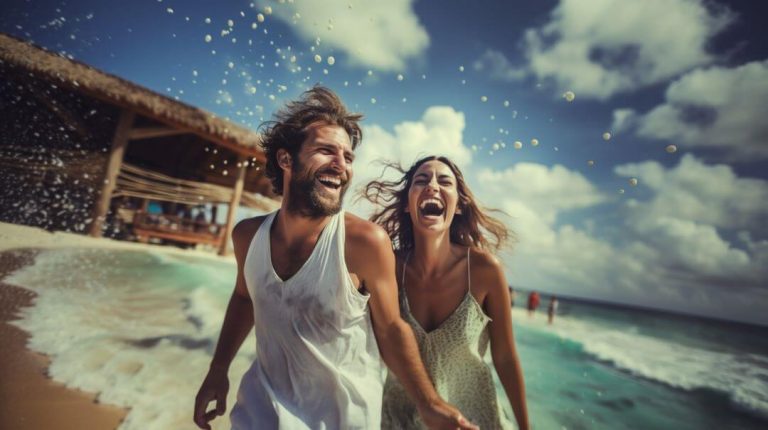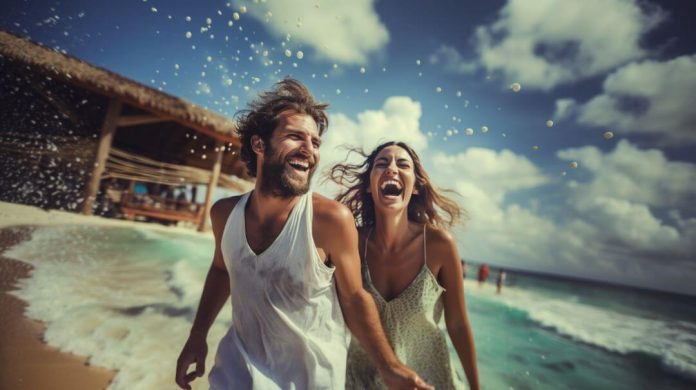 Last Updated on 10th November 2023
Every trip begins long before the first flight is boarded or the first suitcase is packed. It starts with the anticipation, the detailed research, and the flurry of preparations. Travel planning can feel like an overwhelming task with so many moving pieces to consider, from destinations to accommodations, and from itineraries to budgeting. For many, it's a journey in itself, culminating in the physical journey that follows.
Yet, while the process is intricate, it shouldn't be daunting. Simplifying it requires understanding the core elements and then breaking them down into manageable steps. As you delve into planning your perfect getaway, consider how each decision, big or small, will shape the experience awaiting you. Check out some of the key steps you will need to take to ensure everything goes according to plan.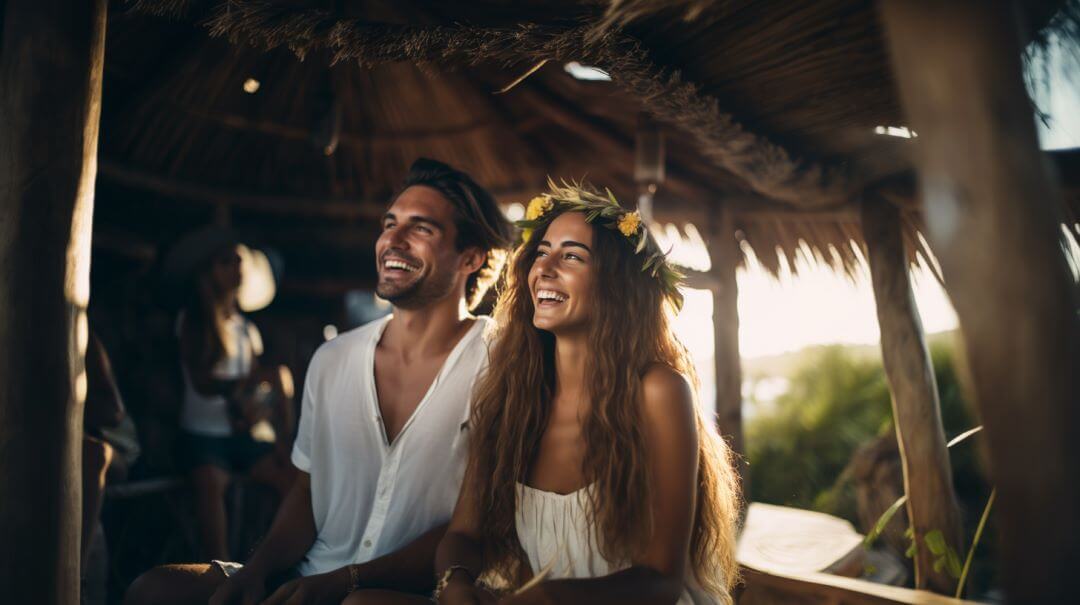 Choose The Perfect Destination
Choosing the right destination is one of the most important parts of a memorable holiday. It sets the mood, dictates the activities, and, more importantly, reflects the kind of experience you seek. Is it relaxation, adventure, or cultural immersion? Take into account the climate, local customs, and any events or festivals happening during your visit.
Read travel blogs, seek recommendations, and weigh the pros and cons. Remember, the ideal destination doesn't necessarily mean the most popular or the most exotic. It's a place where your aspirations and the locale's offerings align seamlessly.
Rely On Expertise
Flights are often the first and sometimes the most expensive step in holiday planning. To ensure you get value for your money, take the time to research before you book flights to any destination. Factors like the time of year, day of the week, and even specific flight times can significantly alter prices. Multiple websites offer ticket bookings, but platforms like Eligasht offer an edge with competitive rates and a vast array of options.
When searching for those elusive cheap flights, consider relying on the expertise of a renowned travel agent. This way, you will know exactly what to expect, ensuring you can get access to the best deals out there before everyone else.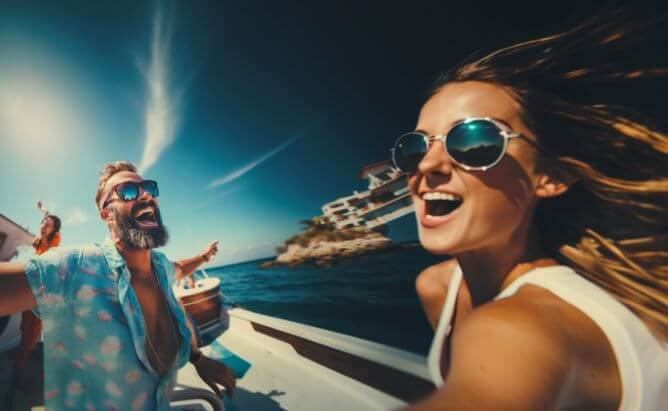 Plan Activities And Experiences
A well-thought-out itinerary can make all the difference. Once your destination is set, dive into research about its unique offerings. Are there historical landmarks, nature trails, or local workshops you can't miss? Prioritise your must-dos but leave some room for spontaneity. Booking some activities in advance, especially in peak tourist seasons, can save you from disappointment.
However, ensure you're not over-packing your schedule. The best travel experiences often come from unplanned moments, such as a surprise local festival, a hidden cafe, or a chance meeting with a local who shares their world with you.
Travel With Peace Of Mind
Embarking on a journey should come with excitement, not apprehension. Ensuring your trip runs seamlessly isn't just about meticulous planning but also about safeguarding against unforeseen circumstances. On the practical side, always invest in comprehensive travel insurance. This not only covers potential disruptions like flight cancellations but can also be a lifesaver in medical emergencies abroad.
Staying abreast of travel advisories related to your destination is another key step. Being well-informed and well-prepared means you can navigate any unexpected bumps, ensuring your trip remains memorable for all the right reasons.