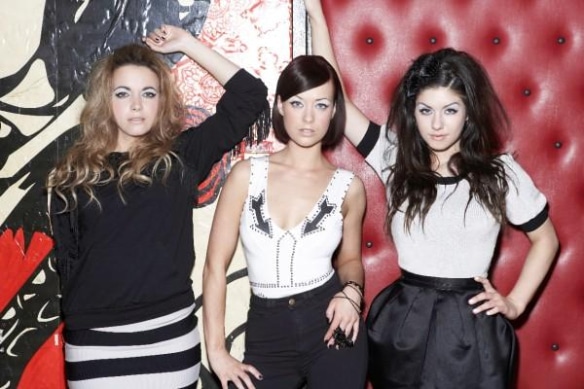 It's time to don your black hats and get your tissues at the ready – we have sad news for the readers of teentoday.co.uk.
It's not as if we didn't see it coming from a mile off, but earlier today we received official confirmation that the musical nonentities legends Girls Can't Catch have been dropped by Fascination. Which is no mean feat, considering that they also have Sophie Ellis-Bextor on their books, and that woman hasn't really had a hit single since 2002.
The world's most tolerant record label confirmed the news in an unceremonious email that read: "GCC unfortunately are no longer signed to us."
However, it's not all bad news for the girls as the pop world's version of Battersea Dog's Home – Popjustice – have announced they are to start a record label, Popjustice Hi Fi, and we are sure Peter Robinson could put a roof over their heads. Or maybe not.